Reasons Why Streamers Are Using TikTok
Tyler Larson
April 28, 2022
3 mins read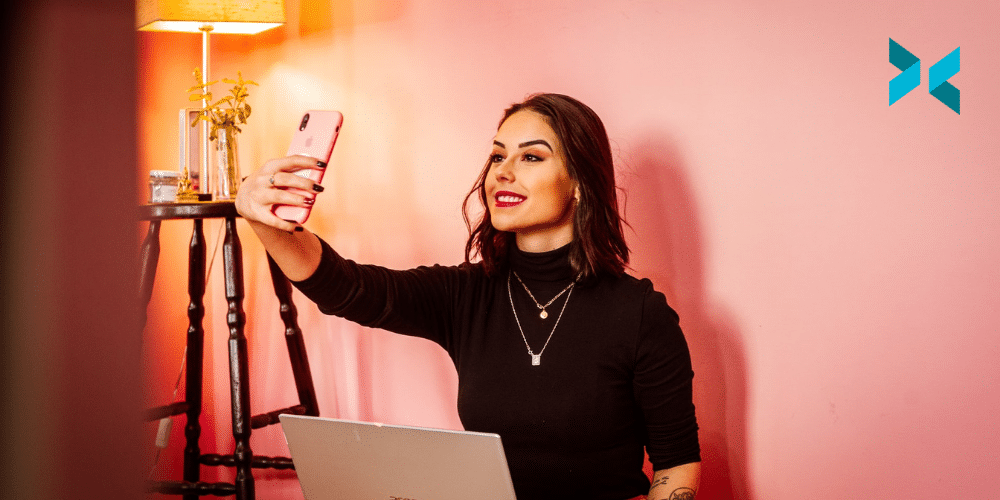 As a streamer, you're probably using multiple social media platforms to get your schedule and clips out to the world at large. And there are so many platforms out there that deciding which ones to use can feel overwhelming. Twitter, Facebook, Instagram… Even as you opened this article, you might have been thinking to yourself, "I'm already posting all over social media. Why should I use TikTok, too?" We encourage you to read on as the answer to why streamers are using TikTok may surprise you.
User engagement is higher on TikTok
The key to getting the word out about your great content to more people on social media is engagement. Likes, favs, retweets – they all mean more people will see your post. TikTok is seeing explosive growth right now: at least a 75% increase in total users in 2020 alone in most of the UK, Europe, and the United States. Those figures alone mean you should be paying attention to this platform.
But more importantly, TikTok's average engagement numbers are much higher than Twitter or Instagram, especially for smaller accounts. The average account with 5,000 or fewer followers gets an engagement rate of 8.6% on TikTok, 5.3% on Instagram, and a minuscule 1.2% on Twitter. More engagement means more users seeing your posts, which in turn means more people watching your streams.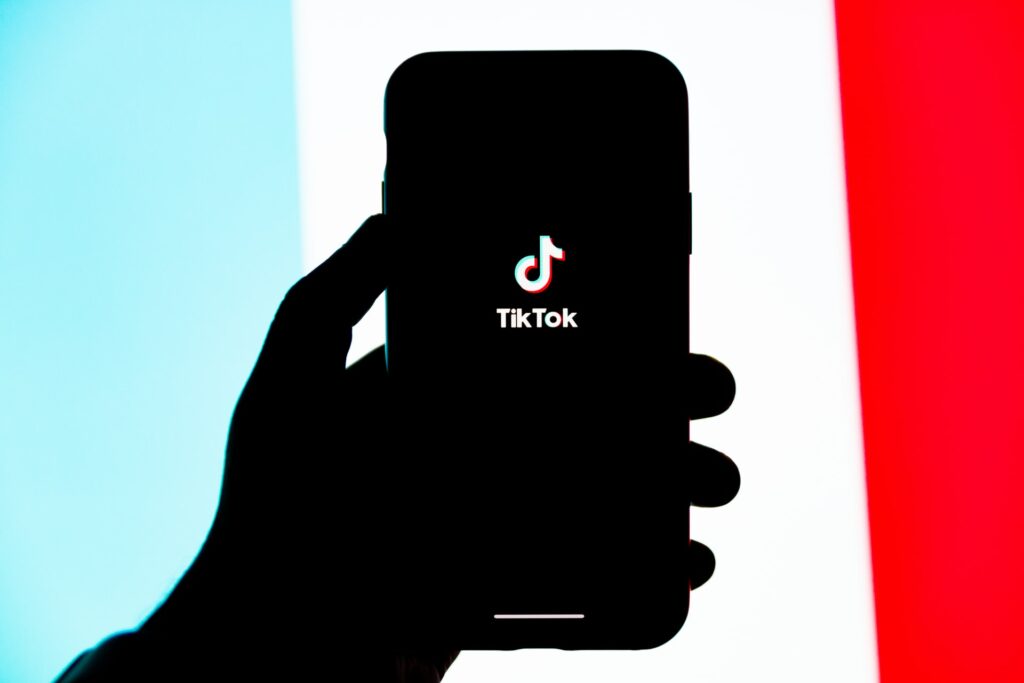 It's got some secret sauce for your YouTube channel
Whether you go live directly to YouTube or use it to post your greatest hits when you're offline, you're going to want to start getting in the game with TikTok for one simple reason: the app lets you add a tappable link to your account inside your bio. No copy and paste are necessary for fans who are discovering you on the platform. If they like what they see, they can be getting even more of your content with a single click. This is a big reason why streamers are using TikTok!
This adds even more power to go-live posts on the platform if you're streaming to YouTube since that one click will take them right to be able to view your stream. You grab their attention with a snippet of quality content from your channel, then direct them straight to the action. What could be better than that? The smoothness of the process shouldn't be underestimated and is just one more reason to make TikTok a staple of your social media content plan.
Creating content for TikTok is actually fun
TikTok creators have embraced the portrait format of the app, and some of the most visually interesting content on the web is coming out of the platform right now. Live streamers most familiar with creating within a landscape format might be put off at first by having to figure out how to squeeze their clips and cams into a new configuration.
Rather than seeing it as an obstacle, take it as an opportunity to experiment with shaking up your content. Stack full-frame widescreen gameplay videos right on top of your uncropped face cam to capture bigger reactions to big moments. Or try cutting full-screen reaction shots into your game footage for dramatic effect. Just be sure to pick bitesize, dynamic clips that show the very best of what your stream has to offer. If you need help getting started, check out XSplit's detailed guide to recording gameplay for TikTok, featured above, for more tips and tricks.
Even huge streamers like Ninja, TommyInnit, and AdinRoss have seen the value of TikTok and are producing content there. Now that you've added TikTok to your social media toolkit, check out XSplit's guide to what you're forgetting to do as a streamer to keep your channel moving in the right direction.
Tyler Larson
Tyler is a video industry veteran and livestreaming consultant. In his spare time, he enjoys reading, coaching sports, and futilely trying to play through every game in his Steam library.
More from this Author