Pro gamer or Pro streamer?
Kevin Kim
March 25, 2020
4 mins read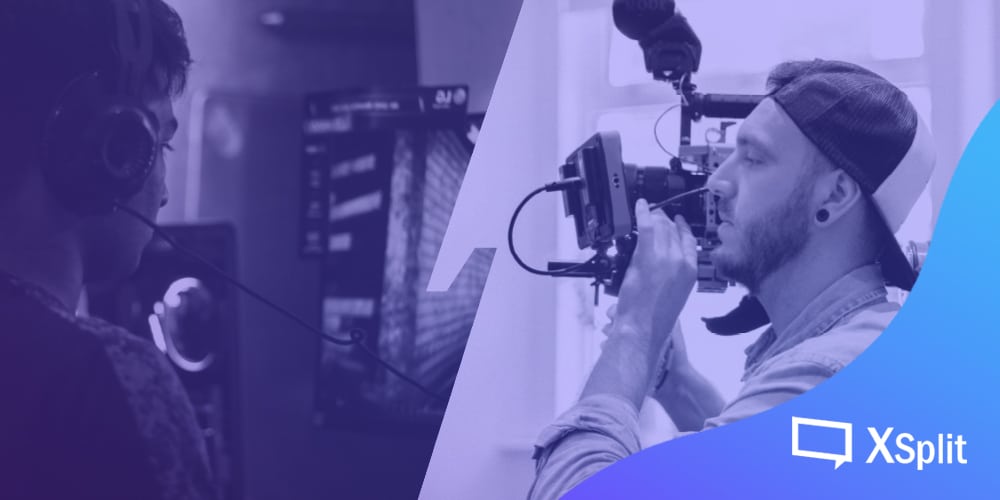 In the current age of online gaming and esports, you cannot ignore the influence of 'the most popular games' of today.
To be acknowledged as part of a popular game, it has to be well known among most groups within our society, regardless of age and region. Of course, the game itself has to be easy to approach, mild in complexity and most importantly, fun.
In the history of all game development, you cannot justify all of the games which failed to keep up with its userbase as 'bad games'. But it's clear that all the bad games would eventually fail to keep up with anything.
As of writing this article, the most popular games with all aspects noted above can be narrowed down to a number you can count on your hand. One of them which succeeded to remain on the top is League of Legends aka LOL. Nowadays, it is very easy to expect when someone mentions that they'll become a game streamer, most likely they'll be playing LOL.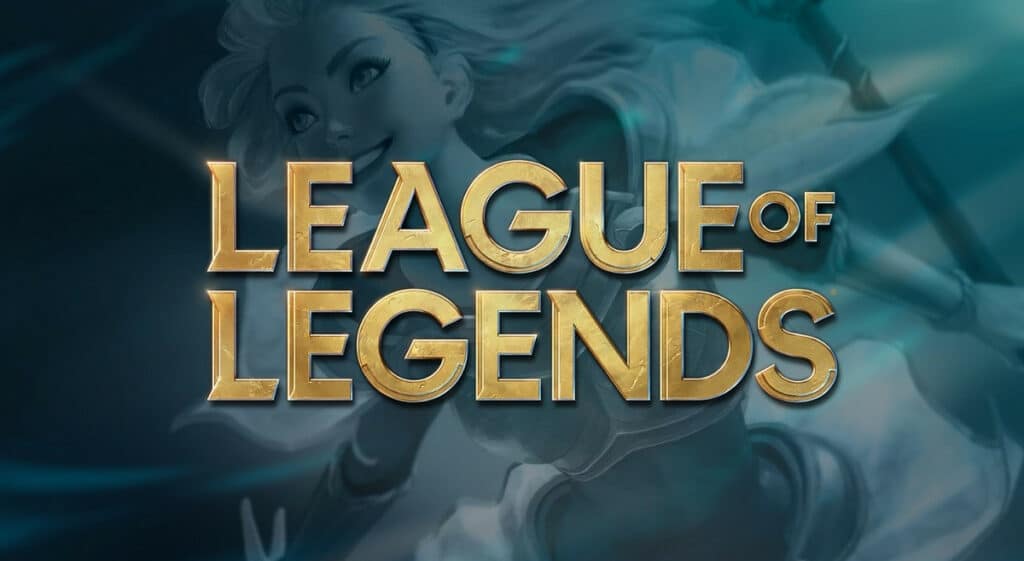 One critical matter about streaming LOL is that people often fall under the illusion which, by streaming, the popular game at the time would also help increase their followers.
No matter which streaming platform you may choose to be on, playing the most popular game naturally means that it is already a red ocean and the competition within the market is overflowing. Twitch is a well-known streaming platform to host many LOL streamers around the world. The variety of LOL streamers are usually either really good at the game, or just casually playing to kill time.
Just to rephrase, if you're going to stream LOL today, you'll have almost zero chance of getting any viewers at all.
So what will you do to draw attention and viewers to your stream? There are infinite ways to stream gaming content on the internet. For this one time, we're going to ignore the technicalities and knowhows but focusing on the quality of the contents and personalities. While it's not easy, but some LOL streamers have found ways to get more viewers by just playing the game, without having to advertise or promote their channel.
The viewers somehow get drawn into their un-human like controls and movements. Some viewers also want to mimic their gameplay as much as they can. Some actually want to become like them as their goal in life. These streamers can use magical abilities where each stroke and click of their mouse seems majestic and inspirational to their viewers.
They have proven that by playing their favorite game, they create value and meanings to many people out there. Of course, they didn't just magically become like that in the first place. They have studied the game than most other people and have found ways to play these games in the most efficient manner.
We call them Pro-Gamers.
If you've been following the LOL scene for a while, you will be familiar with some of the players' names such as MadLife from CJ Entus, Ambition from Blaze and of course, Ruler of Gen.g and Faker of SKT T1.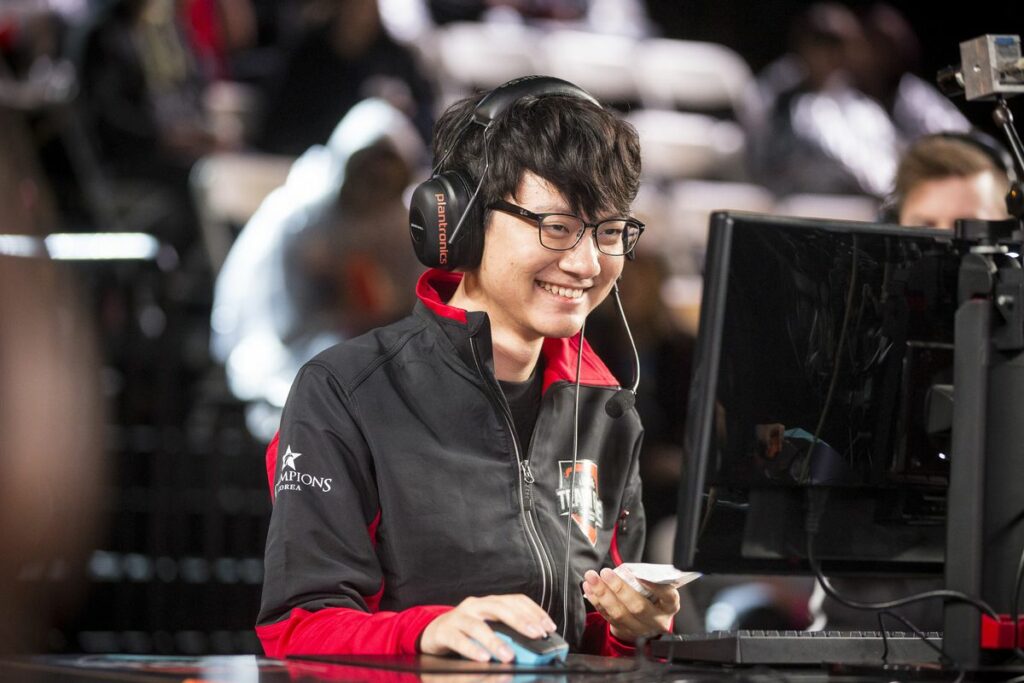 As of March 2020, Faker's Twitch follower numbers go well over 2.2 Million. This number is way higher than some of the most influential streamers' follower numbers combined. Becoming a pro-gamer may help and boost them to be equipped to become a top streamer, but just to become a pro-gamer to eventually aim for becoming a top streamer isn't the most effective path to take.
The time and effort that goes into becoming the world's best pro-gamer itself is never an easy task that anyone could dare to risk and sacrifice their current lifestyle for.
Can you have the best aim and control of Blitzcrank like MadLife? Try to even mimic the controls of Ambition's Jarvan IV? Dare to compare yourself to Faker's Leblanc?
Would you even come close to shadow any of their experiences and practice to your amount of time you've allocated for LOL? Think about it realistically and almost all of you would realize that you've had a late start, to begin with.
So does that mean that all top LOL streamers are pro-gamers? Think about the question for a minute and you'll know that it's an easy question to answer. So how do those non-pro-gamers make it to the top of the streamer grid?
Like I mentioned at the start, there are infinite methods of streaming games. Just like the stars of the night sky, there are so many 'good' streamers on the internet. There are those who honed the skills to draw viewers to their stream without having to be good at the game. These chosen few have rightfully categorized them in the line of 'Entertainers'.
It may sound a bit unrealistic, but there is a popular phrase called 'Just do it'.
The complexity of the competition to become one of the top streamers isn't really organized in a textbook fashion, which is why everyone starts with uneven balance, different backgrounds, culture, region, and language but somehow, some way, they get there. It could be a creative way of playing games, or even really really bad at the game, or it could be something not even related to League of Legends at all.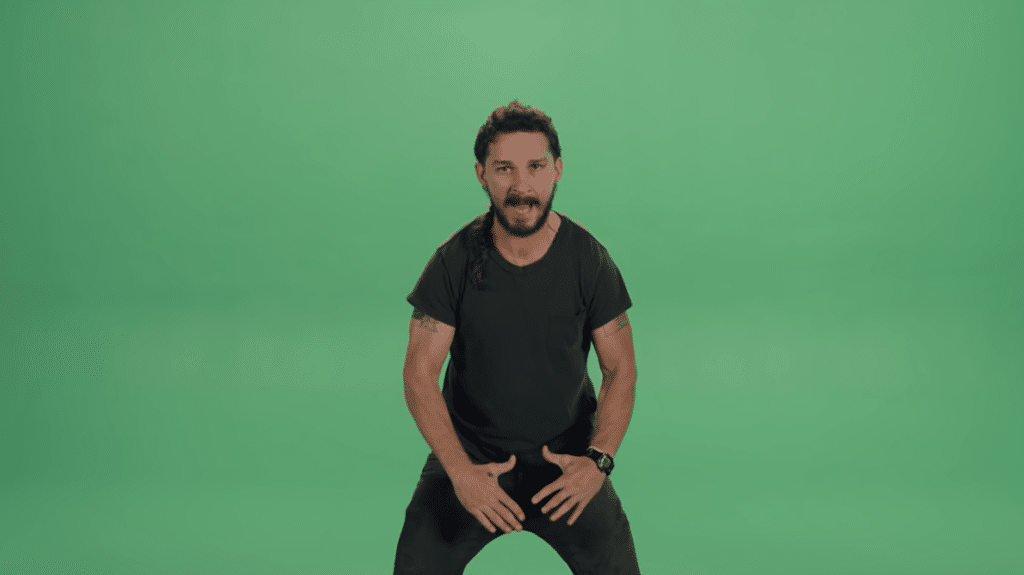 They all share a common aspect at least, which is that they're comfortable with entertaining their viewers by being funny and never-ending audio through their microphones. They've shared the most extrovert aspect of communication is the most introvert culture of content creation on the internet, which is streaming.
Achieving this feat is not to be compared from those who are pro-gamers becoming top streamers as they're equally difficult and require much-needed training to make it their second nature.
Be mindful that the viewers will surely see some comedy content from these not-so-good-at-games streamers, but the emotions that these streamers get from losing in lanes or getting ganked in League of Legends is very real. By delivering these genuine reactions to the viewers could be the reason why they appreciate the streamer by their personality, not by their skills in games.
In conclusion, there are so many genres in games, so as the variety in streaming content. Find your own method to stream and check if what you're planning is something that you like doing, to begin with. Make sure you're enjoying your own streaming session and the viewers will appreciate your true nature.
About the author:
BurnoutFighter is an esports all-rounder with over 10 years of experience in production, event planning, and tournament organization. He is an active tournament competitor in major events such as Evo, Sea Major, Combo Breaker, CEO and many more around the world.
Kevin Kim
XSplit community manager for Korea and Australia. Translator for Korean. Mainly involved with the Fighting Game Community. General tech support for all XSplit products for individuals and organizations. Assistant for many stream productions involving XSplit products.
More from this Author