XSplit and Player Sponsor Melbourne Streamer Meetup
Kevin Kim
February 10, 2017
1 min read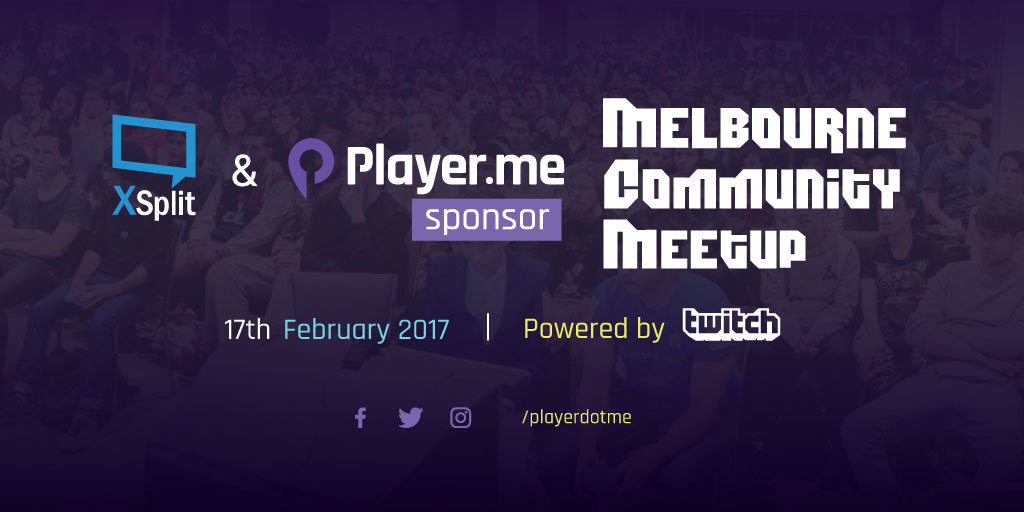 On the 17th of February, the Twitch streamer community of Melbourne, Australia will be gathering for some good vibes and sharing their 'techs' among other Australian streamers. Hosted by the one and only Bradley 'DYoshii' Jolly, his efforts to grow and develop the community is very respected and we'll all get to meet and greet him as well.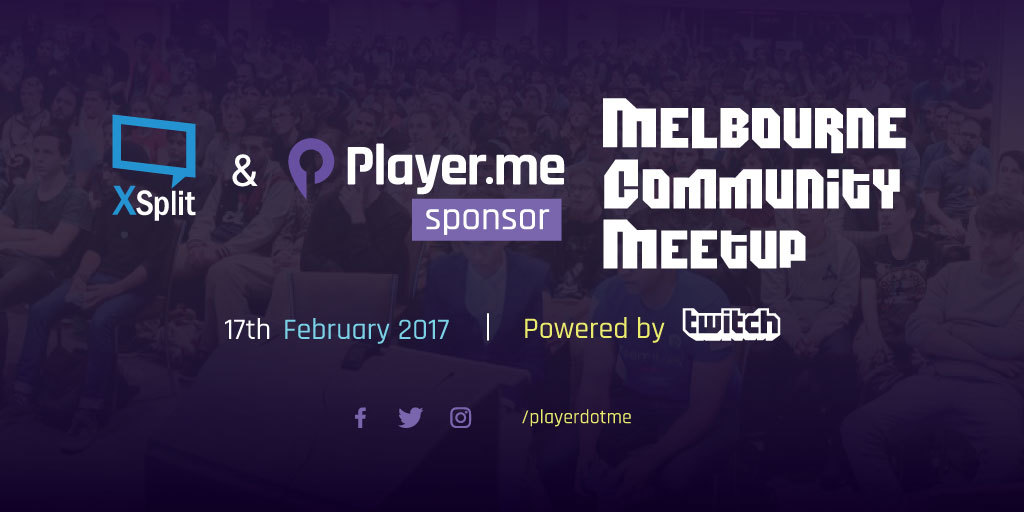 As for us at XSplit and Player, our community manager Kevin "Burnout" Kim will also be in attendance and will be providing some swag that he collected while visiting our XSplit and Player.Me swag dungeon. How generous of him to be sharing all the loots! Be on the lookout for one Epic item as a surprise gift to the community.
The place of meetup will be at the Pinball Paradise on 213 Franklin Street, Melbourne. See you all there!
Kevin Kim
XSplit community manager for Korea and Australia. Translator for Korean. Mainly involved with the Fighting Game Community. General tech support for all XSplit products for individuals and organizations. Assistant for many stream productions involving XSplit products.
More from this Author