Mixer Account Migration for Gamecaster
Kenji Ratier
June 23, 2020
1 min read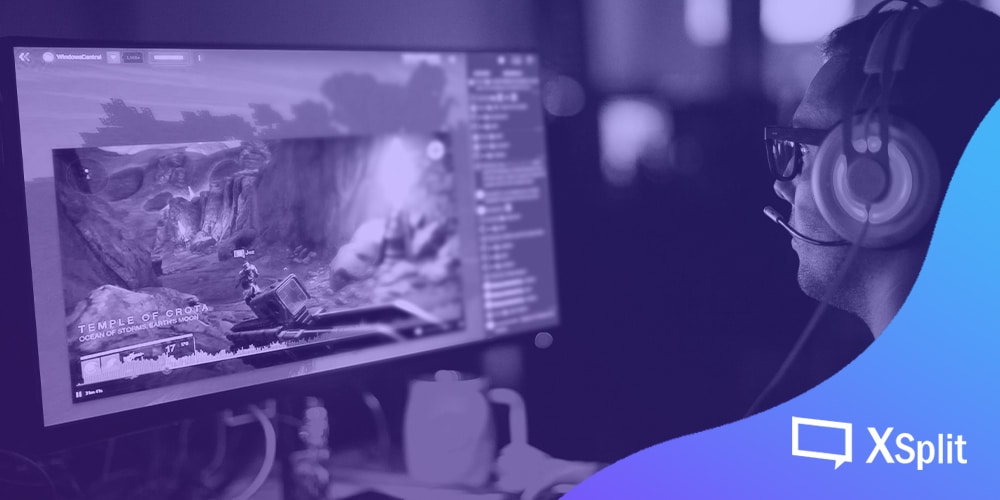 Like all of you, we here at XSplit were taken aback by the recent news of Mixer shutting its doors in the coming month. We understand the time and hard work you and everyone else has put into the platform, and appreciate the effort it takes to grow a community. It's genuinely hard!
We want to make your transition as painless as possible; whilst you consider which platform is best for you. Secure your account today to ensure your Stream Events, Scenes, Tips and everything else are all safely under your control! It's really simple:
Head to xsplit.com/user/forgot-password.
Enter the email address associated with your Mixer or Microsoft account and click 'Send Reset Instructions.
Check your inbox for an "XSplit Change Password Request" email from no-reply@xsplit.com. If you do not receive an email within several minutes, please check your spam or whitelist no-reply@ and try again.
Follow the link within and reset your password. You will now be able to login with an XSplit account using the same email address and password you just set.
Yes, this looks like a simple password reset but this allows us to ensure your account is not locked to Mixer when it closes its door and therefore transfers your account settings from Mixer to your desired platform of choice.
Should you have any issues resetting your password (for example, you no longer have access to the email address you used to sign-up with), please reach out to our 24/7 Support Team at xsplit.com/support and we'll work together to resolve your problems.
We sincerely extend our thanks to Mixer and the wider community for making something so special! ♥ Mixer was a platform of innovation that always pushed the boundaries of streaming, bringing us real-time interaction, unique viewer engagement tools, and redefining what it means to be a community. 
The XSplit Team
Kenji Ratier
1v1 Shipment turned me into a man, Rust is where I became a legend. Oh and I do marketing for XSplit.
More from this Author