KSB 2015 Ultra Street Fighter IV Event
Melvin Dichoso
June 26, 2015
1 min read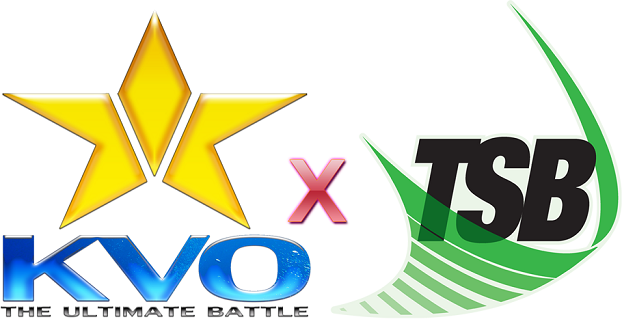 After a thrilling event last weekend in Korea, the next stop on the Capcom Pro Tour Asia qualifiers is in Osaka, Japan for KSB 2015. Japan is widely recognized as producing the best the Ultra Street Fighter IV players in the world, so this tournament without a doubt will be one of the hardest Capcom Pro Tour events to win! Notable players attending are MCZ Tokido, Bonchan, Nemo, Nishikin, RZR Itabashi Zangief, Gachikun, and many many more! You can watch a preview of the KSB 2015 event in the video below.
Watch KSB 2015 live on twitch.tv/capcomfighters on May 4th at 9:30 AM JST. For viewers in other parts of the world, the start time will be May 3rd 5:30 PM PST and May 4th 1:30 AM BST.
Melvin Dichoso
A basketball junkie, blogger, headphone enthusiast, aspiring chef, and traveler wannabe. Does social media and various other stuff for XSplit.
More from this Author