Introducing XSplit Arena!
When not working, the staff at SplimediaLabs have a competitive streak, whether playing Ping Pong or matching up in LoL, Overwatch or SFV. It's with this in mind that we decided it was time to settle the score once and for all.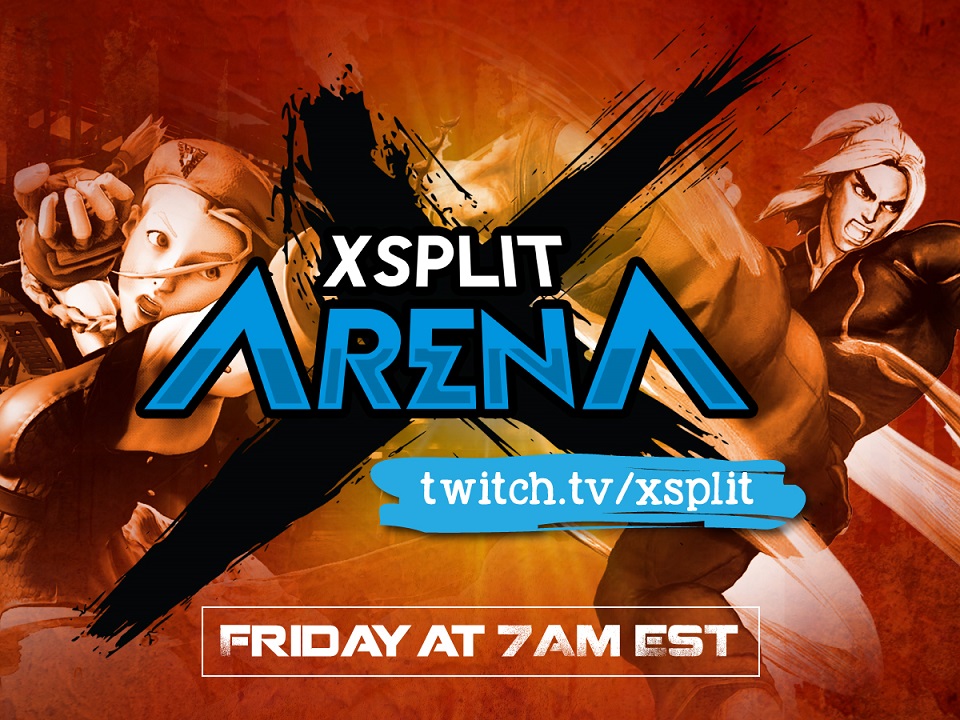 XSplit Arena is a double elimination tournament featuring 8 SplitmediaLabs staff members from our Manila Development center, each competing over the next 7 weeks to find out who is the one true champion of them all. The winner receives ultimate bragging rights and the official XSplit Arena trophy (which we still haven't made yet) and will be broadcast live from the XSplit studio every Friday at 7am EST. Each broadcast will contain matches from the tournament to be live streamed on our channel at twitch.tv/xsplit.
Come join us this Friday, November 11 starting at 7am EST, and hang out with the team for good times and friendly competition. Join the conversation in chat or tune in to our social media channels for updates!