Introducing our newest show, Behind the Stream
Melvin Dichoso
August 08, 2017
1 min read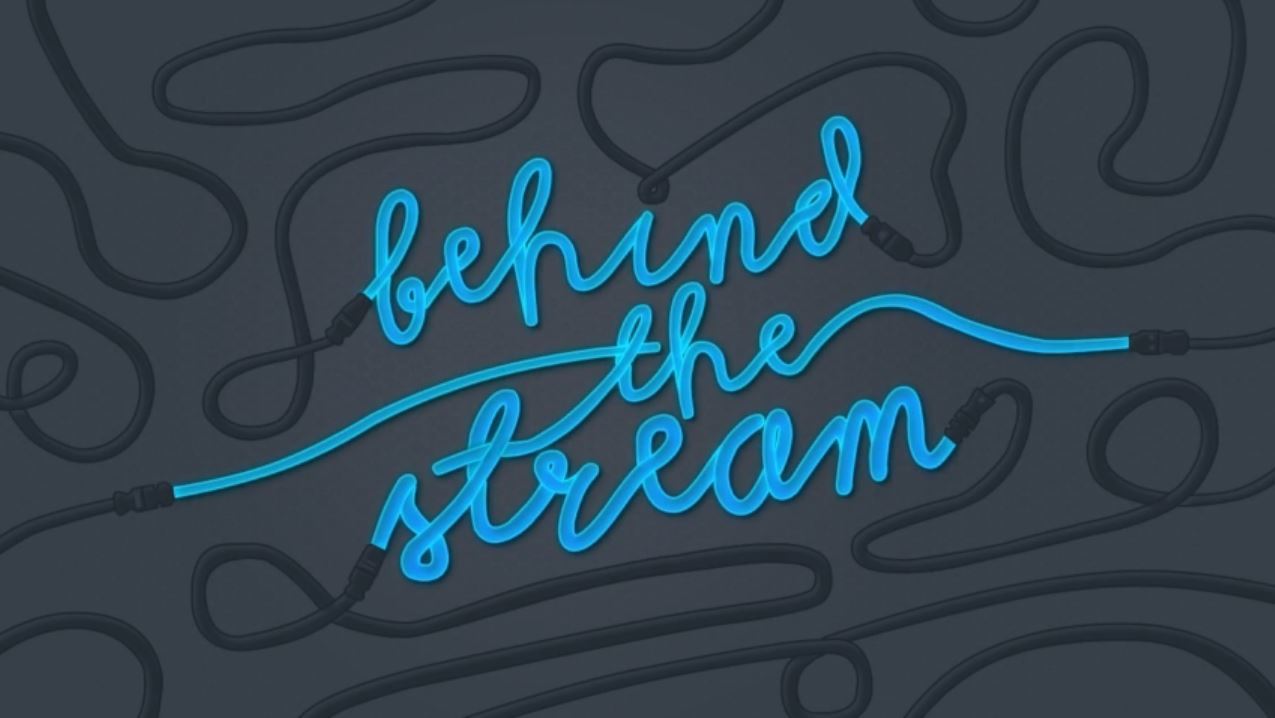 We're excited to announce a new show aimed at teaching the basics of live streaming and the in-and-out of what goes in a production setup. Introducing, Behind the Stream.
Louis 'offcast' Vigil and Armando Gonzales who have countless experience in doing production for us for big events that we're exhibiting such as PAX events, EVO, etc.will be hosting this show. A wide array of topics will be discussed from what equipment to use, to how to set things up and begin going live and more!
Make sure to tune in every second Thursday at 12pm EST as there will be cool prizes to be given away. It will be streamed on our Twitch, Mixer, YouTube, Twitter and Facebook channels so there's no reason to miss it!
Melvin Dichoso
A basketball junkie, blogger, headphone enthusiast, aspiring chef, and traveler wannabe. Does social media and various other stuff for XSplit.
More from this Author