Intelligent and Real-Time Video Background Removal on Intel Graphics Technology Using XSplit VCam
The XSplit Team
February 07, 2019
1 min read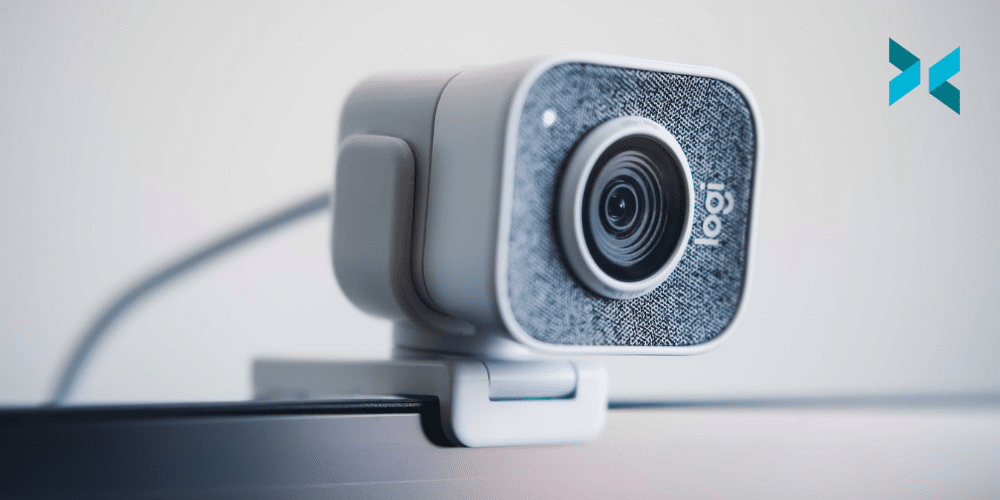 SplitmediaLabs Limited, an innovative Hong Kong based software company that specializes in developing multimedia applications and technology has teamed up with Intel to produce a white paper on our newest innovative software: a real-time video background removal on Intel Graphics technology using XSplit VCam.
XSplit VCam is an application that allows you to blur and change your background without the need for a green screen. It was developed by the research and development division of SplitmediaLabs to bring advanced-quality video background removal solution to the game streaming market. The technology is built upon a deep learning AI framework coupled with a custom-built, high-performance inference engine.
XSplit VCam uses a convolutional neural network model to perform background removal processing in real-time. The neural network processing (inferencing) is a significant workload that requires millions of calculations for each processed frame. However, results show that by performing this workload entirely on an Intel iGPU, users looking to stream or record their gameplay can use XSplit VCam to improve the production quality of their stream with minimized FPS performance impact.
To further read the white paper in full, please visit Intel Developer Zone here.