Humble Bundle Streamers Edition
Melvin Dichoso
March 21, 2017
1 min read
We've worked with Humble Bundle in the previous years as some of you may know and we felt making XSplit part of their awesome bundles have been great for us and the community. So it's a no-brainer for us to take part of their bundle themed to live streaming when the opportunity presented itself!
Introducing the Humble Bundle Streamers Edition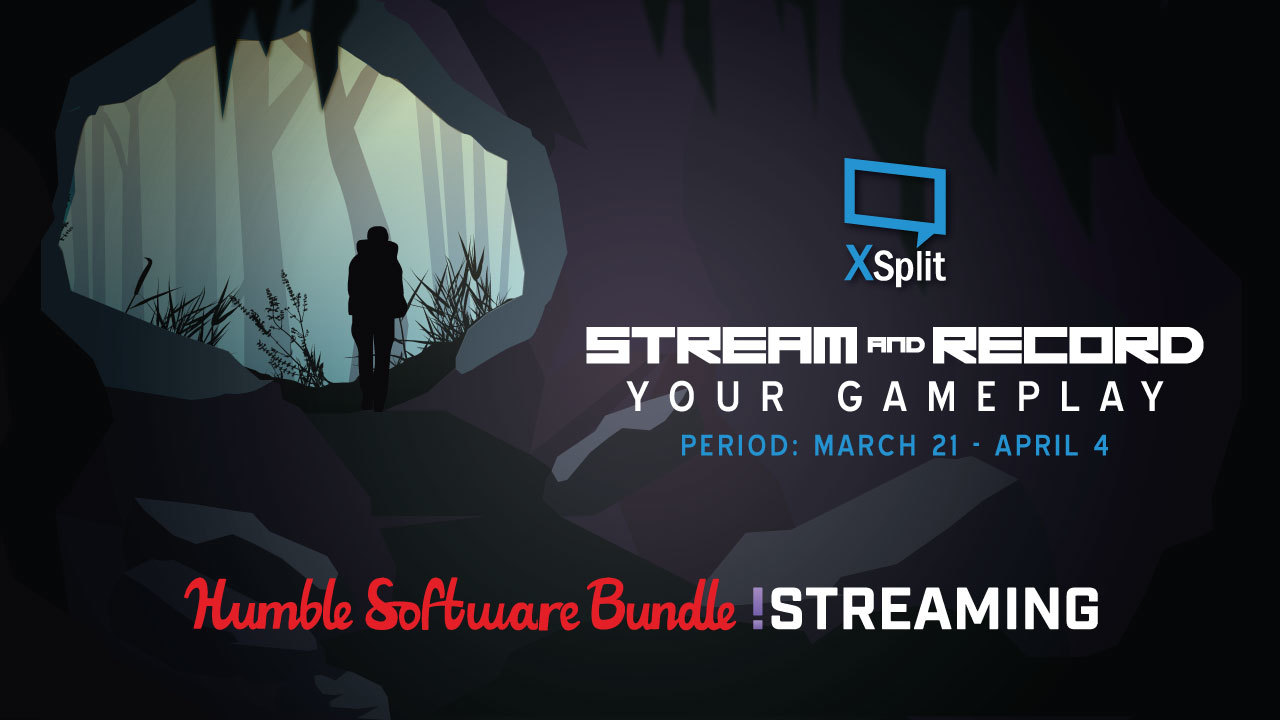 A 3-month XSplit Premium is part of their middle tier package. Not only do you get the Premium license but you also get with other cool games and software that you can use for live streaming. How cool is that?
Go ahead and check out humblebundle.com for more details!
Melvin Dichoso
A basketball junkie, blogger, headphone enthusiast, aspiring chef, and traveler wannabe. Does social media and various other stuff for XSplit.
More from this Author