How to Stream to your Steam Game Page
A lot of developers and publishers have taken advantage of being able to stream directly to their game or sale page. Streaming on Steam allows you to show off your game in a live, or pre-recorded, manner directly on the buy page. While the steam client will enable you to stream raw, live gameplay directly, you'll need software if you want to add some post-production or live elements like your camera. This is where XSplit Broadcaster can help!
How to stream to Steam
As we mentioned, we will be using XSplit Broadcaster as our software of choice. But before we get set up there, you'll need some information from Steam. First, check your Steam page here where you can get your Upload Server address. You'll need this later in XSplit Broadcaster. You will also need your RTMP Token, which can also be found on this page.
On this page, you will also need to enter your appID. Your appID can be found by heading to your games page. The appID is the series of numbers in the page's URL. You will also want to check your Broadcast Permissions. This will be set to Friends Only by default, so you must set this to Public when you stream live to Steam.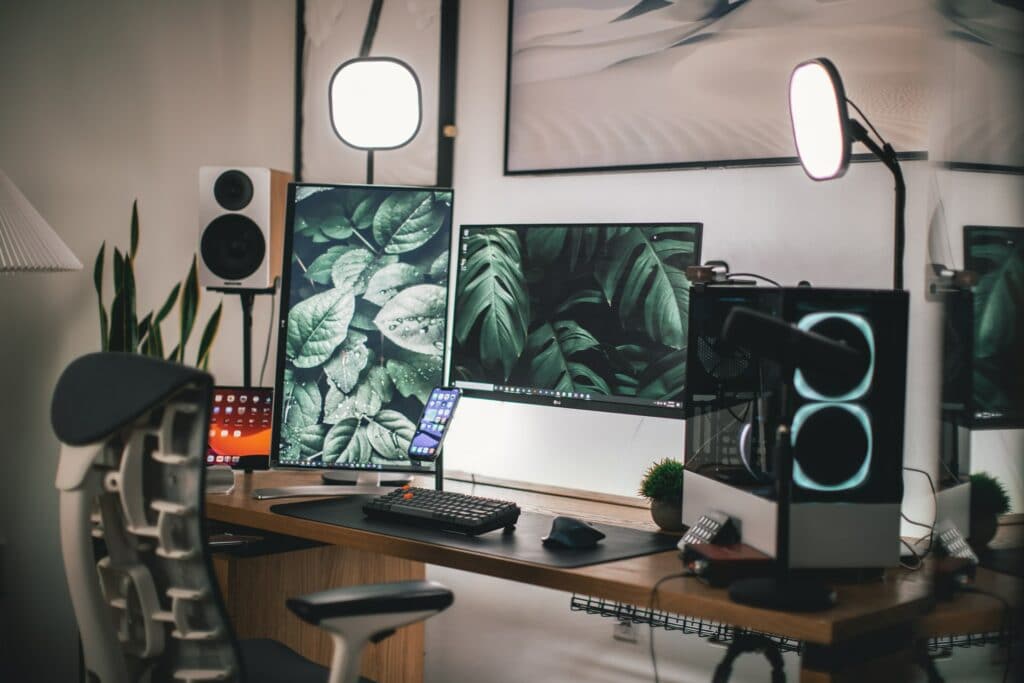 Setting up XSplit Broadcaster
The next step is setting up XSplit Broadcaster, so you're ready to stream. Straight out of the box, XSplit Broadcaster will easily set you up for a stream with your gameplay and a camera source. You can, from here, easily customize everything to be exactly how you want it—easily importing alerts and anything else you might want from a live stream. We've detailed how easy getting started can be in the video below.
Next, you'll want to set up your Steam broadcast using the info we gained above. For this, you'll want to set up a Custom RTMP stream. So, first up, navigate to the Broadcast menu > Setup New Output > Custom RTMP. From here, you'll want the bits of information we gathered above, so your Upload Server address will go in the RTMP URL box, and the Upload Token will go in the Stream Key link.
You can choose to change the settings for your broadcast, but XSplit Broadcaster will run checks before your first stream and set these for you based on your system and internet speeds. We recommend setting your bitrate to around 3500kbps for a 1080p stream, but the maximum you can use on Steam is 7000kbps, so it depends on your upload speeds.
You just need to click "Ok," and you're ready! It is that simple to stream your game to your steam page!