How to Stream Games on Facebook
Chris Slight
April 05, 2022
2 mins read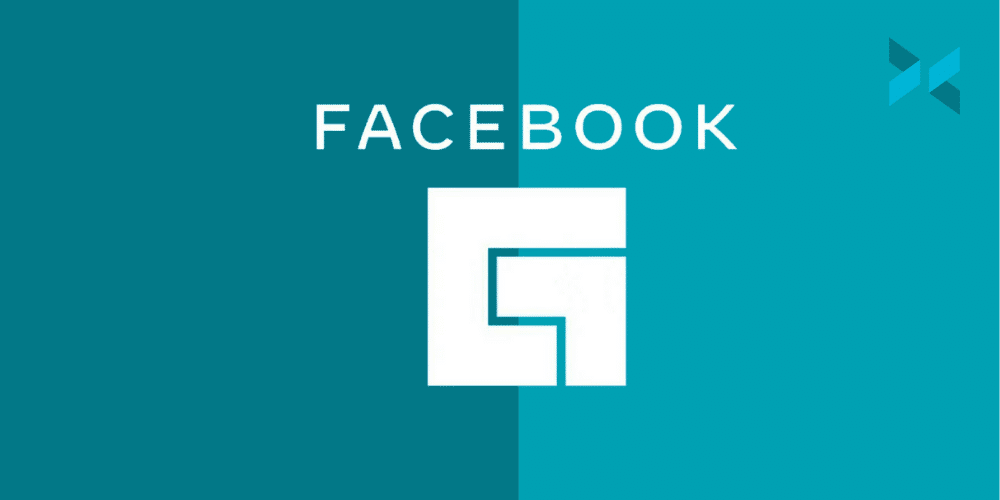 Facebook has become one of the bigger destinations for streaming games. It's no surprise that the big Meta company would be able to find a foothold with such a large userbase. The company hasn't relied on this alone, however, they've been putting in the time to make Facebook Gaming an attractive site for streamers. So let's take a look at how to stream games on Facebook!
Getting Started
So the very first thing you'll want to do is make a profile page on Facebook Gaming. This is pretty simple to do but it's an important step as this will be the place your live stream is going to go through too!
Next up you'll want to download some software to stream with. XSplit Broadcaster will not only allow you to easily stream to Facebook but will make your stream run smoother and look better!
Once you've downloaded XSplit Broadcaster you'll be prompted to make an account and sign in. From there, you're ready to create your scenes by adding sources to them. XSplit Broadcaster comes with a number of templates to make this process easier for you! The source you add can be anything from your webcam, graphics, alerts, and gameplay from a capture card or direct from your PC.
How to Stream Games on Facebook
Next up you'll want to set up your Facebook output. This is a straightforward process, head to the Broadcast menu and select Facebook Live! From here, you will be prompted to log in and now you'll be asked where you want to stream. There will be some options, the first is Timeline. This will stream your video directly to your personal timeline. In this instance, we're looking to go to Facebook Gaming and the page you just created so you'll want to select the public page.
You'll also see some encoding settings which should be automatically selected for you based on the best settings for your computer but you can change these later if you need to. It's worth keeping in mind that unless you're part of the Facebook Level Up program you'll only be able to stream as high as 720p and 30FPS.
From here, you're basically ready to go live once you click Continue! Select the output you just made again from the Broadcast menu to go live. Next, you will be asked to input your stream details. From here you can either select a pre-made post you've already created on Facebook or create a new one directly in Broadcaster.
You can also use a similar method to stream to scheduled streams that you may have set up for your page, which you can find more information about here!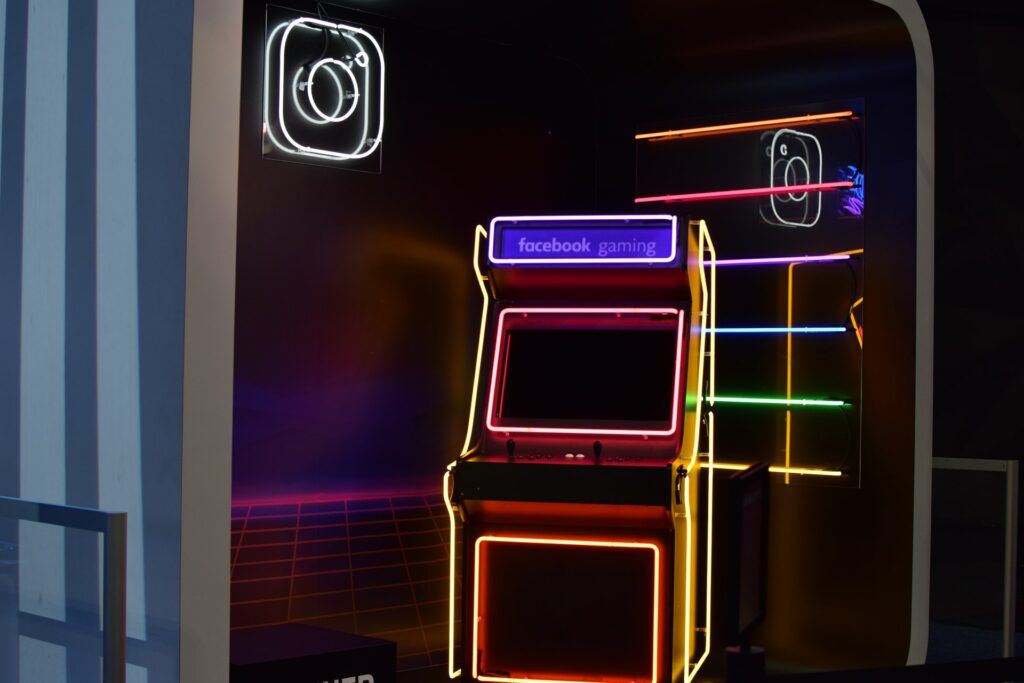 Adding some personality
So now you know how to stream games to Facebook, how about we look at leveling up your content a little? With XSplit Broadcaster it's easy with some of our downloadable widgets! Want your comments to appear live on screen? Some new alerts? Want to see the reactions from viewers come up live on the screen? We've got you covered!
All you have to do is head to the Plugin Store which is available by going to the Extensions menu, selecting Add Extention, and selecting Find More Extensions. From here just search Facebook and you'll find all of the things mentioned above and more!
Once they are installed you can find them in the Sources menu under Facebook widgets. You can find out more about our Facebook widgets here!
Chris Slight
Chris is the Communications & Content Editor here at XSplit. You may find him voicing tutorials, on stage at events around the world, or right here on xsplit.com. Find him at chrisslight.net
More from this Author