How To Record Any Video Conference, No Matter The Platform
Andrew Rainnie
January 20, 2022
3 mins read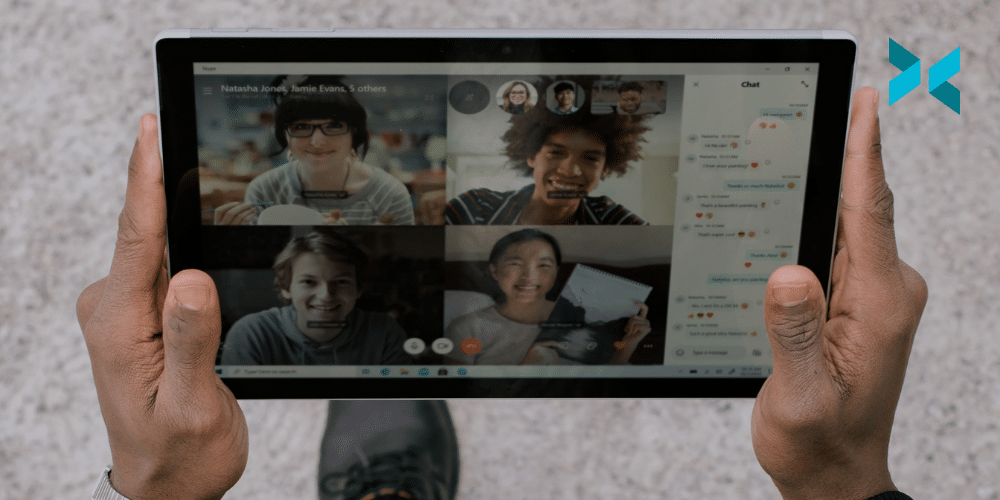 In the new age of hybrid office working, the ability to record video conference content and share it with your workforce can be crucial. However, the quality of your recording may vary wildly depending on the platform you're using. There are also questions surrounding data protection and permissions to take into consideration when recording a conference. Let's look at these points in more detail and see what software is best suited to your specific needs.
Why do you need to record a conference?
In some instances, you might not strictly need a recording, but here are a few reasons why it's a good idea. First of all, it means that if any colleagues are absent, they can easily catch up. By offering a recording, it means that no one feels excluded in your company.
Depending on the type of conference in question, it might also be something that you can reuse at a later date, without having to go to the trouble of setting up a new live stream. It also allows you to watch the footage back with a critical eye so that you can refine your next presentation and make it even better.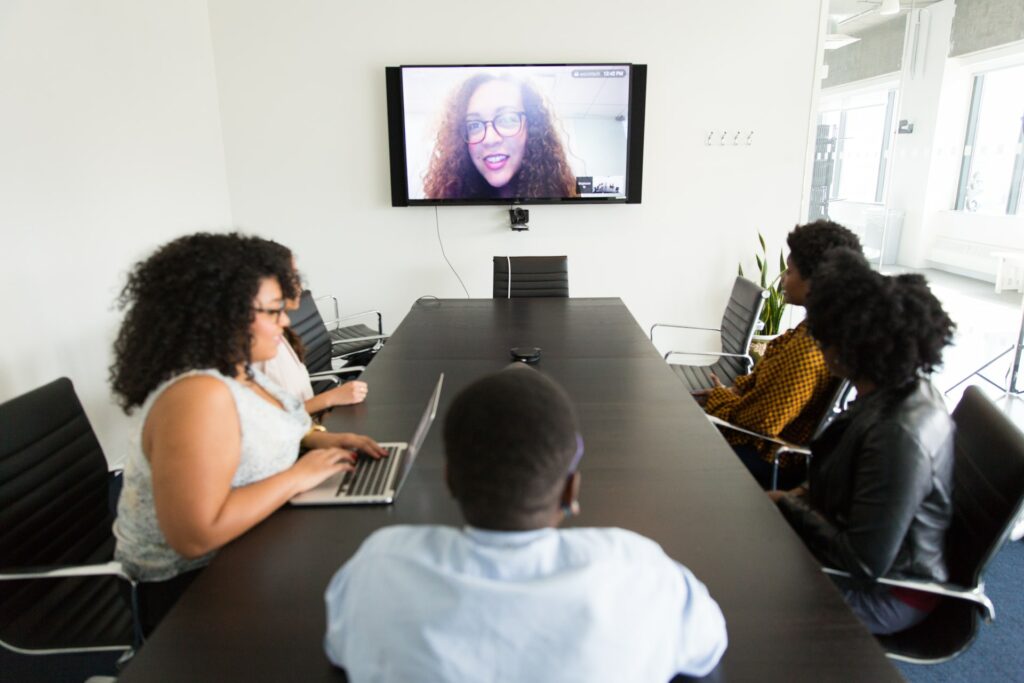 Video conferences as reference points
Along with the immediate benefits of recording your video conference, there are also some potential long-term bonuses for your company. Video conferences can be used as an audit log for details, allowing external collaborators to quickly get up to speed on a specific project's timeline by watching the relevant meetings.
It also means that you can compile a video library of all of your conferences, which can prove to be a valuable compendium if set up correctly. This databank will give interested parties access to knowledge and history about the company that may be lost once those who are speaking during the video conference have left the company.
Things to do before recording
The most important thing to do is to make sure that all the people who will be appearing and speaking on the conference call are aware that they are being recorded, and have given their permission to do so. You should make this explicit in the invitation.
The other thing to do is to check the quality of the audio and video. The best way to do this is to do a test run of the conference and then play the footage back. Just because it says it's recording, it doesn't mean you'll be getting exactly the output you expect.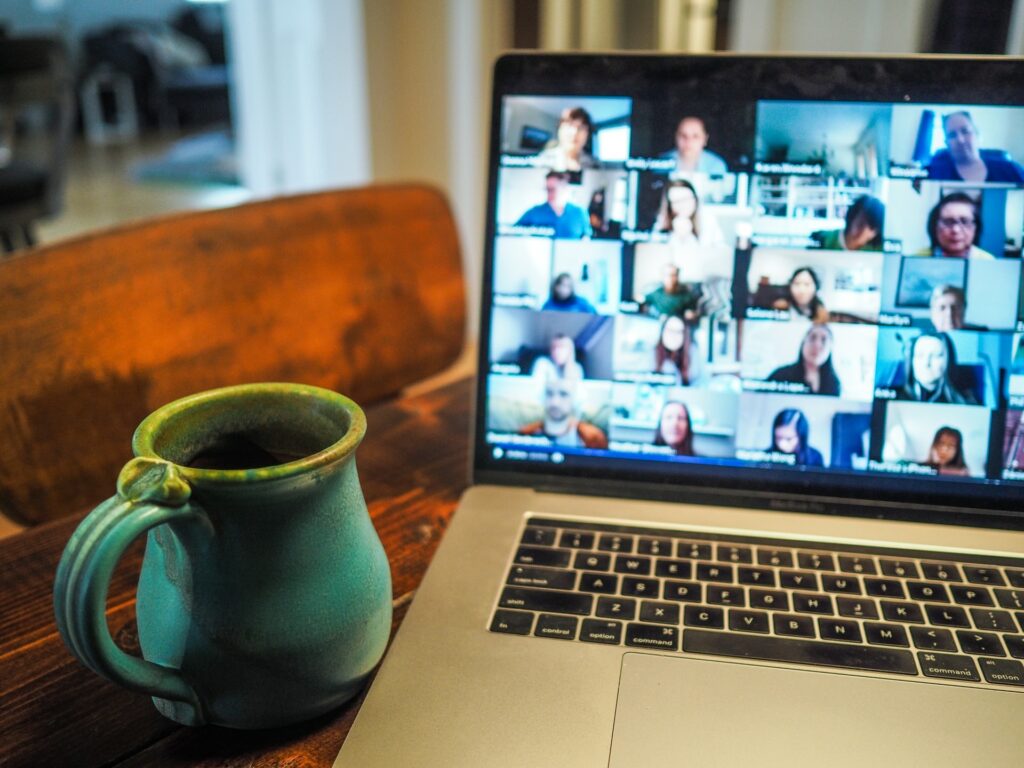 Which video conference software should you use?
Most video conferencing software will have the ability to record, so if you want to know how to record a Zoom meeting, one option is to simply hit 'Record' on the video call itself. However, this will only track the conference as it appears on the screen.
There are better software options that work across multiple platforms, such as XSplit Broadcaster, which will easily capture your screen from Zoom, Teams, or even Discord. Not only does it allow you to record from multiple outlets including websites and videos, but also features multiple audio tracks and noise suppression filters to make your video conference crystal clear.
Using Broadcaster gives you a lot more flexibility, allowing you to live mix the recording people will get. You could add a "starting soon" screen so it skips the chatter at the beginning of a call, leaving out the audio and video people don't need to hear. You could put any links or media up in Broadcaster so the viewer gets it in a much clearer vision. There are a lot of options when you can run your recording like a live TV show!
As already mentioned, recording your video conferences can save duplication if you have to give the same information to several groups. If you want to save even more time at work, you could also pre-record your presentations so they're ready to go, rather than having to battle through a live broadcast.
Andrew Rainnie
Andrew Rainnie is a freelance content writer, novelist and filmmaker. When not writing or editing, he can be found playing video games or making videos for YouTube and TikTok.
More from this Author