How to Pitch Your Non-Profit
Tyler Larson
December 21, 2021
2 mins read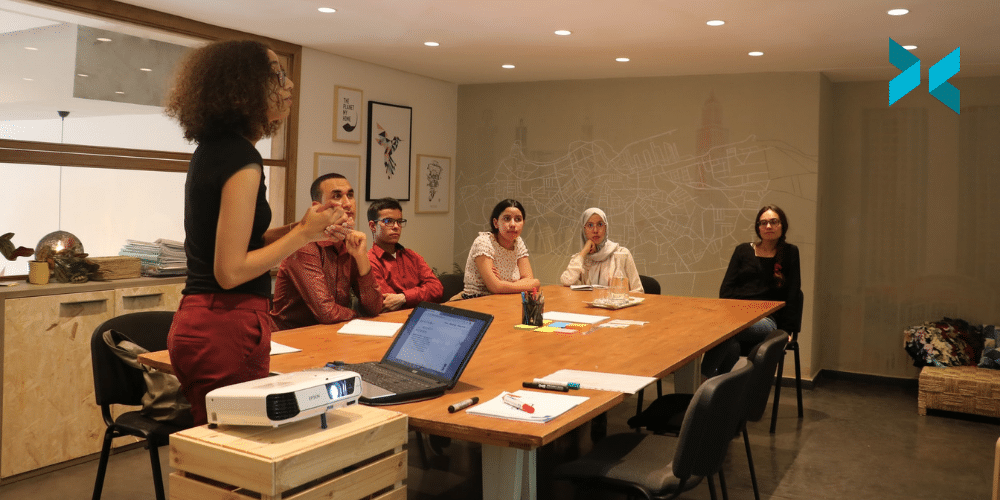 Pitching and fundraising are probably the most important parts of operating a non-profit. They're also the most challenging aspects. There is a lot of competition for grants and investments, and it's more important than ever to try and distinguish yourself from others. Here's how you can use XSplit Presenter to give yourself an advantage when pitching to non-profit investors.
Keep it professional to pitch a non-profit
We've all been in presentations where someone's desktop or messaging notifications have popped up on the screen and interrupted or distracted them. At best, this comes across as a bit unprofessional, at worst this could cause potential investors to lose interest altogether. 
This is a danger specific to presenting by sharing your screen directly on pretty much all video meeting platforms. Fortunately, there's a way to erase the worry about unwanted messages popping when trying to pitch your non-profit's cause to interested parties. Because XSplit Presenter functions as a virtual camera pointed at your pitch deck, not your desktop. It shares your presentation, and only your presentation, with your audience. No need to worry about an errant Slack message disrupting your flow or distracting your audience.
Integrate your existing web and social presence
A common story for non-profits is limited bandwidth to generate creative and promotional assets. XSplit Presenter allows you to show off the hard work you've put into building your online presence. You can show this directly in your presentation by integrating your existing web pages and social media accounts with your pitch deck.
And this is not just a static screenshot: you can seamlessly add web pages with full functionality to your pitch. Within Presenter they act the same way as a slide in a conventional presentation. This allows you to show off things like apps, client portals, or even just media and promotional material in their native environment. You can also easily add videos from YouTube or files directly.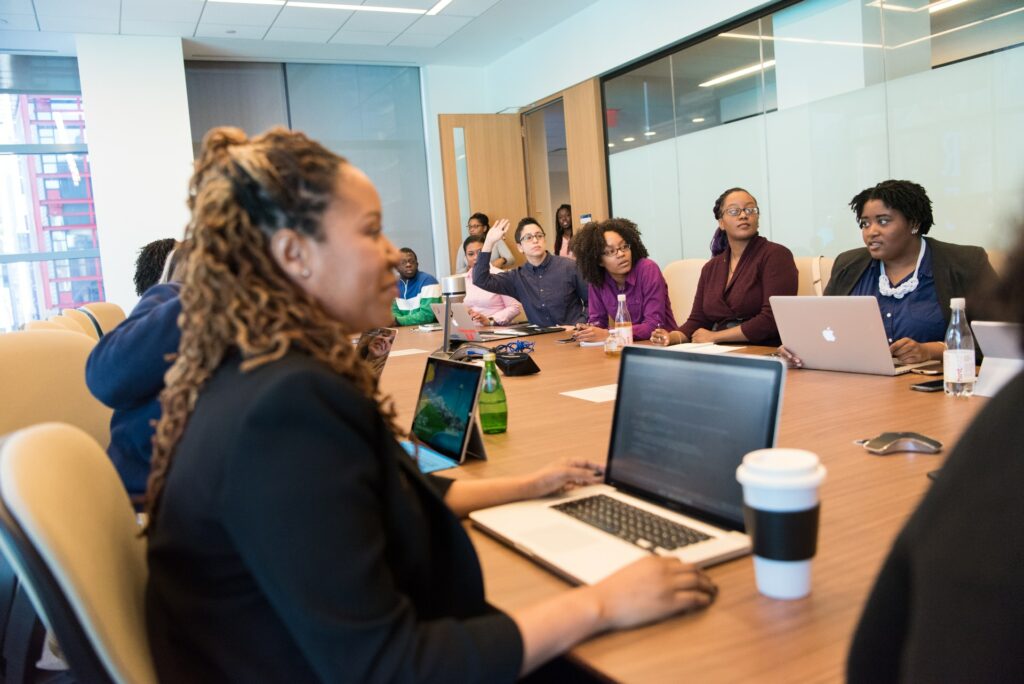 Stay in the picture
We're sure we've all also experienced that moment of disconnect that happens when an online presenter in a meeting switches from their webcam to sharing their screen, visually pops out of existence to become just a disembodied voice speaking over their slides. So much of compelling non-profit investors to join your cause while pitching a non-profit is forming connections. In these online meetings, losing the connection to your face unquestionably makes that harder.
XSplit Presenter allows you to add your webcam as an overlay to your presentations. This lets you stay a visible part of your pitch. Not only that, but it has a number of attractive formatting options to help integrate your cam into the overall style of your deck. Want to bring in a co-presenter or specialist on a specific slide? You can do that, too, adding additional NDI sources such as Skype calls as overlays. This allows you to bring in additional voices easily and in an attractive manner.
While this guide may feel directed mainly toward remote presentations, you can actually use all these features in your in-person presentations as well. Looking for more ways to improve your online presentations? Check out XSplit's video guide to leveling up your presentations with Presenter for more tips and tricks.
Tyler Larson
Tyler is a video industry veteran and livestreaming consultant. In his spare time, he enjoys reading, coaching sports, and futilely trying to play through every game in his Steam library.
More from this Author