Elgato Stream Deck support is now in XSplit PTR
Melvin Dichoso
August 15, 2017
1 min read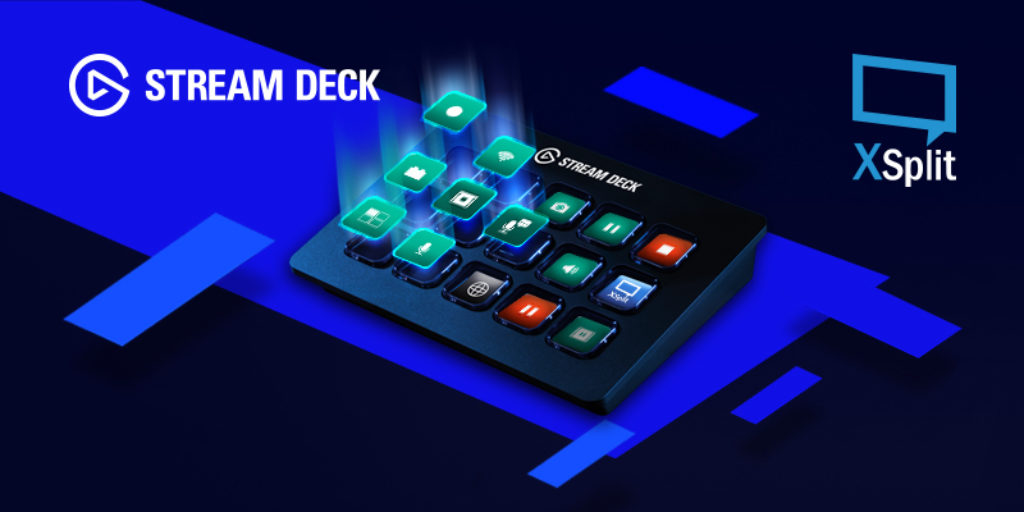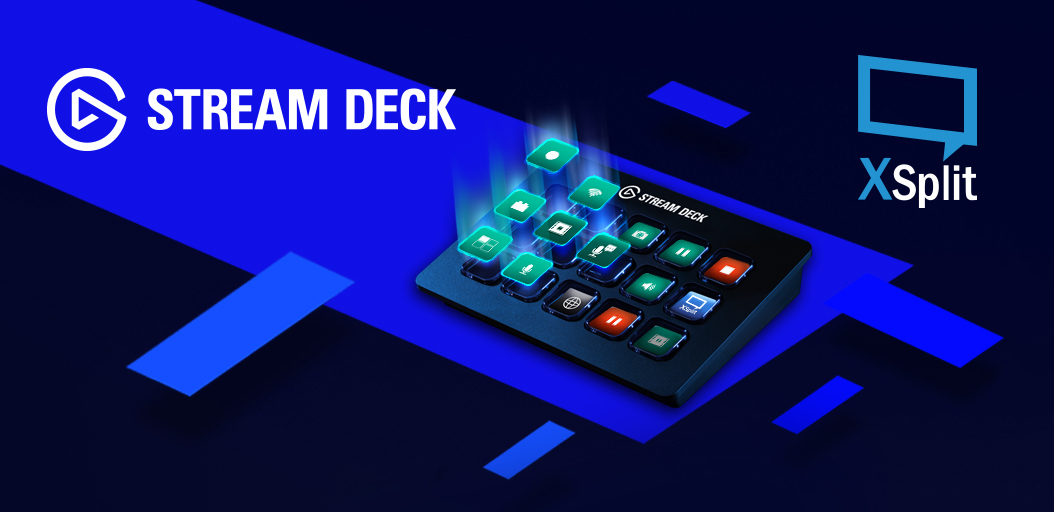 We're extremely thrilled to announce that Elgato Stream Deck is now fully supported in the latest release of XSplit PTR. We know a lot of you have been waiting for this, and you can now try it for yourselves.
Using the Elgato Stream Deck with XSplit Broadcaster can simplify even the most complicated of workflows, allowing creators to easily switch scenes, launch media, send tweets, control chat, and configure up to 210 actions using a simple 15 LCD key setup with visual and haptic feedback.
Both the XSplit and Elgato dev teams have been working tirelessly over the past few months to ensure that they can provide the best experience possible with XSplit Broadcaster and the Elgato Stream Deck. While this is still considered a Public Test Release, we are certain you will be pleased with some of the cool new features we have added, and believe it has definitely been worth the wait.
Melvin Dichoso
A basketball junkie, blogger, headphone enthusiast, aspiring chef, and traveler wannabe. Does social media and various other stuff for XSplit.
More from this Author