Content Creation Strategies for Brands to Build Audiences
Lisa Magloff
November 10, 2021
3 mins read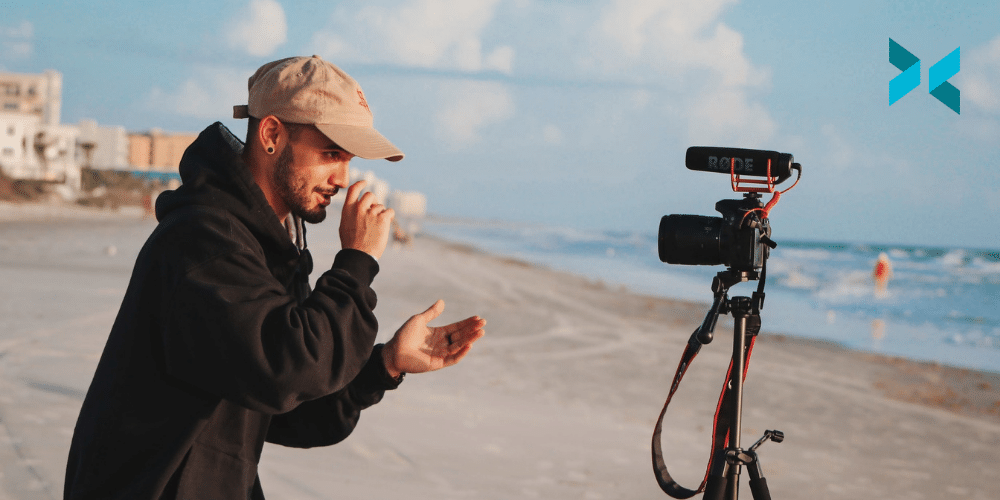 There are many different ways to build a brand identity. Content creation for brands is an excellent method for generating visibility and interest, as well as finding new audiences. You can build a greater connection with your customers by making content that shows who you are, what you represent, and what your goals are. So, what are some of the best strategies to use for content creation?
Use content creation to tell a story
A well-presented brand story is a very effective marketing tool. Storytelling helps people to learn new information because narratives are easy to remember. Research shows that neural activity increases when listening to a story, as the brain's sensory cortex is stimulated. This enables the listener to feel, hear, taste, and even smell the story – and you can harness this for your brand.
A compelling and authentic narrative can build connections, loyalty, and interest. For example, for its 2016 'Live There' campaign, Airbnb developed content that told the stories of its customers rather than its business, to create the idea that Airbnb was not just about property rental, but about its global community. Their storytelling encouraged potential customers to see themselves as part of this community. 
Framing your story in an original way can help to differentiate your brand. Take software company Zendesk, which created an "anti-content" video featuring a fictional rock band called Zendesk Alternative. By poking fun at themselves, Zendesk seemed more relatable, and in turn, this humorous angle made the content very sharable. Content creation for brands will allow you to show your target audience that you share their values.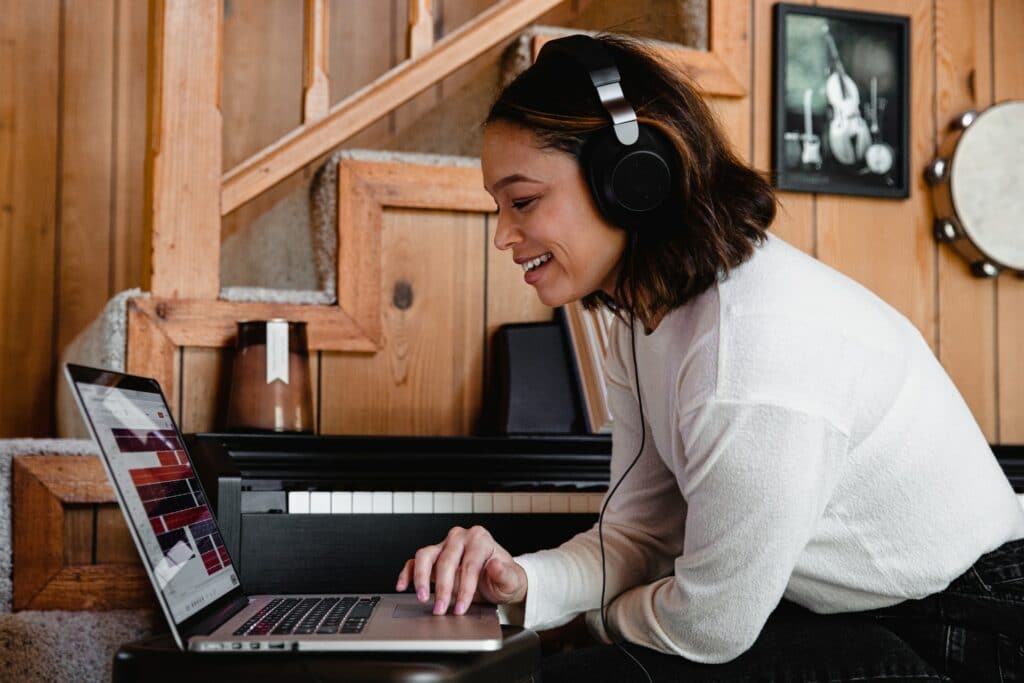 Stand out from the crowd
While stories provide a way to relay facts using an entertaining narrative, there are a lot of stories out there – hundreds of millions of Twitter, Facebook, and Instagram posts are published daily. That's a lot of content.
In order to differentiate yourself, you could consider creating branded content that stands out from regular social media posts. You could start by using XSplit Broadcaster to create compelling videos, podcasts, and live-streaming events. This software lets you create rich content, broadcasting it as it happens with handy features like professional scene switching and multiple audio tracks. You can emphasize community development by creating content around your customers and their needs. For example, if you are a travel company, you could post video journals from the point of view of your holidaying customers.
Or, you could consider incorporating augmented reality features into your content marketing. These could be simple – AMC Theatres allows users of their app to scan movie posters to receive information like cast lists and trailers; or more complex – Sephora created an AR experience that lets customers virtually "try on" their makeup products. Anything that builds a connection between you your customers will help grow your brand.
Use content creation to define your values
It is no longer enough to have a great product – consumers also want brands to reflect their own values and identity. Developing content that reflects your values will help you to keep customers engaged and excited about your brand. Your content, and the channels you use to push that content, should align with the interests and concerns of your target audience.
This may mean going where your customers are and publishing content where they will be most likely to see it. It also means being realistic with what you produce – anything that looks too idealized and "perfect" will come across as inauthentic. You could consider including imperfections in your content, such as pairing untouched photos with humorous copy, to demonstrate that your brand is genuine or that it doesn't take itself too seriously.
You can also use content to engage in conversations with your customers by sharing news, seeking feedback, asking questions, and demonstrating that you are listening by answering.
From telling your unique brand story to defining your values to differentiating yourself from the crowd, you can grow your customer base by creating unique videos, podcasts and live streams.
Lisa Magloff
Lisa is a freelance writer who has written more than 100 books, specializing in science, tech and education. When not at the keyboard, she can be found messing around with science.
More from this Author