Communities Unite As Evolve Merges With Player.me
The XSplit Team
September 13, 2018
2 mins read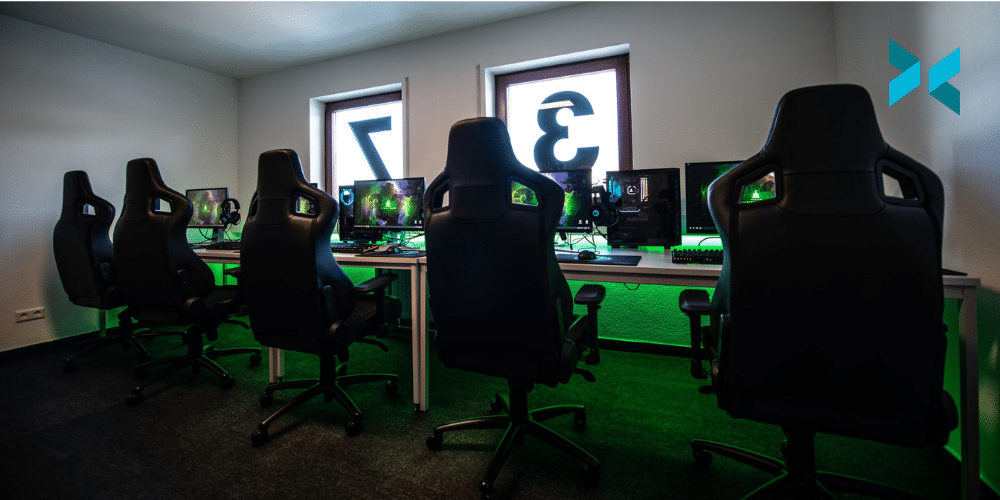 SplitmediaLabs, the makers of industry-leading internet broadcast and live streaming software XSplit Gamecaster and XSplit Broadcaster, today announce the merger between Player.me, the recently launched platform for helping gamers create and share content around their gameplay, and community platform, Evolve. The merger aims to see Evolve's 4.5 million users become a part of the Player.me community, combining their shared vision to unite gamers worldwide and help them share around the games they play.
Player.me recently launched the beta of their desktop app which aims to streamline content creation by giving players everything they need to create live streams and gameplay recordings for platforms like Twitch, YouTube, Facebook and Mixer. With today's announcement Player.me will now also help players track their gameplay and transfer over their full game history from Evolve to Player.me seamlessly.
Evolve members moving over to the Player.me platform not only get to maintain their gameplay stats but they also get a ton of new functionality, such as:
Easy to use streaming & recording of their gameplay through their Studio;
The most powerful streaming and recording overlay system for gaming with hundreds of professionally designed templates;
A content management system with a built-in video editor;
A full social feed and chat system dedicated to gaming.
"In a lot of ways, we see Player.me as the spiritual successor to Evolve, and have been working closely with each other to make the transition as smooth as possible. Everyone is encouraged to migrate their accounts now to take full advantage of Player.me's features and unlock a few extra goodies along the way. It should go without saying that we think that the wealth of features offered by the Player.me app will make for a welcome upgrade.", said Adam Sellke, Co-Founder & CEO at Evolve Labs "We wish to thank all of you who have stuck with us through the years. We're humbled by your loyalty and friendship. You are the reason we exist. Here's to our continued evolution!"
Evolve will continue to function as normal before being retired on 13 December, 2018. After this date the Evolve community will live on through Player.me while Evolve Labs will continue to operate as a software product and licensing company, independent of Player.me. Players are encouraged to migrate their Evolve history over to Player.me before this time as all Evolve data will be removed on the 6th December. The official Evolve website will continue to run to allow players to find the new community home at Player.me.
About Evolve Labs
Launched in 2008 and based in Minneapolis, Minnesota, Evolve Labs is a maker of platforms and products that help gamers connect, coordinate and play the games they love with their friends online. The Evolve community currently boasts more than 4.5 million members who use the company's flagship platform, EvolveHQ to make gaming more simple, more social, and more fun. For more information, visit www.evolvelabs.com