The Best Graphics Cards For Your Streaming Setup
Tyler Larson
December 22, 2021
2 mins read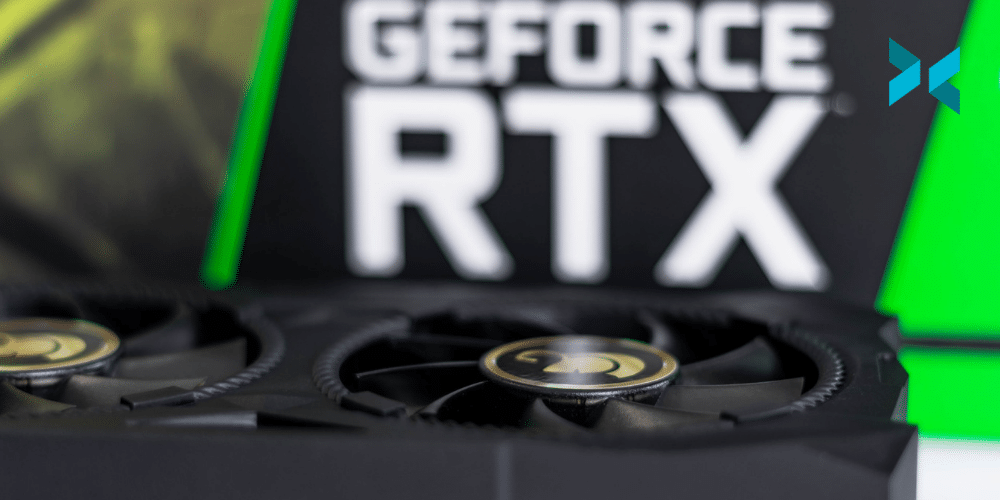 Crypto miners and pandemic-related disruptions to supply chains have led to a noticeable shortage in the number of chips and graphics cards available. This is a real nuisance for streamers looking to upgrade their setups in 2021. Unfortunately, there's nothing you can do about what's currently on the market. So, let's run through the best of what you can actually get right now.
In some cases, these might not be the very first cards we'd recommend for the best streaming setup. They do, however, have one massive advantage over others in each category: you can actually get your hands on them!
The best graphics card for getting started
The effects of a decreased supply and increased demand have trickled down even into the entry-level tier of graphics cards. This has created scarcity and driven up prices. However, there is one card that's actually both available from retailers and delivers a pretty good value for your money: the Nvidia GeForce GTX 1650 Super.
Overlooked perhaps because the original 1650 was something of a flop for Nvidia. The Super constitutes a slight upgrade on the architecture of the original card but makes a massive leap forward in the memory speed. Replacing the GDDR5 (Graphics Double Data Rate memory – the RAM of a graphics card) of the 1650 with ultra-fast GDDR6. This makes it a worthwhile investment for streamers looking to get started. As with any of the cards on this list, you'll probably need to hunt around a bit to track them down. But, we've had the best luck with the ASUS version released under their 'TUF Gaming' line.
The best card to upgrade your rig
If you're looking to make the jump to 4K gaming or higher-resolution streaming, the Nvidia RTX 2060 gives you all that, plus real-time ray-tracing (a high-tech method for rendering light and shadow within games) of the RTX series of cards. It also features the latest-gen GDDR6 in its onboard memory. Even if the markets were wide open, the RTX 2060 would be a good mid-level card, but it's become even better value thanks to a drop in the retail price following the release of Nvidia's RTX 3000 line in late 2020. The ASUS and Gigabyte versions are fairly easy to locate without much digging, but, as always, just consider the markups – it's always worth checking the retail price of any of these cards before buying.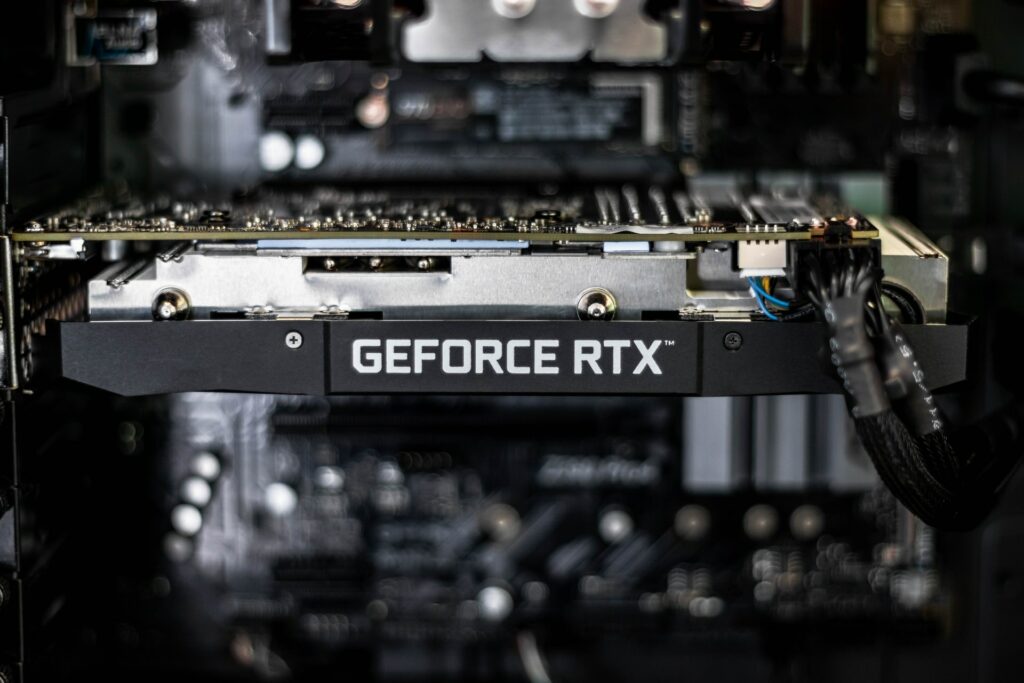 The best high-end card
Demand for top-tier cards is crashing hard against that chip shortage mentioned earlier, creating historic scarcity. If you're planning to go all-in here, your best bet is to pick up the AMD 6900 XT. It's one of the most powerful cards on the market and there's a window of availability right now if this is your time to upgrade. Although, it's likely to be at a significant markup. It's worth noting that AMD cards do seem to be lagging behind in the high-end GPU arms race, at the moment at least. They lack Nvidia's Deep Learning Super Sampling (DLSS) technology that uses AI and machine learning to enhance performance. So, if you can hold out until the much cheaper RTX 3080 returns to retailers, we'd recommend you do so. 
Realistically, building and upgrading your streaming PC in 2022 will require patience and careful searching. Fortunately, hardware isn't the only way to improve your stream! Check out our guide to improving your viewership for more ways to grow as a creator.
Tyler Larson
Tyler is a video industry veteran and livestreaming consultant. In his spare time, he enjoys reading, coaching sports, and futilely trying to play through every game in his Steam library.
More from this Author