Being an Esports Host from Home – WFH Podcast with Eri Neeman
Chris Slight
January 18, 2022
2 mins read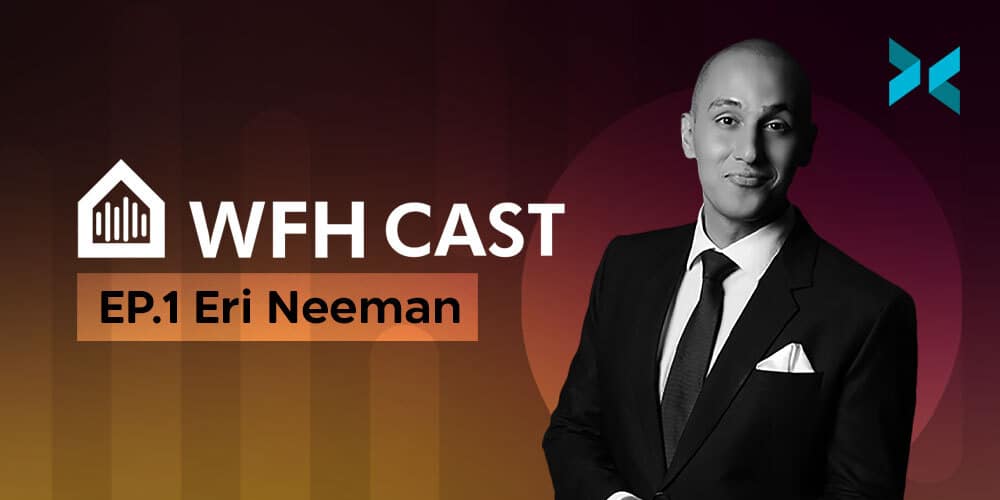 Here at XSplit, we've always been interested in how people use our apps, but beyond that, how people get their work done. From the apps and systems they use to how they focus on the task ahead. We used to love the side chats at trade shows and conventions with industry friends. Sitting down sharing stories, and discussing how we work. Since we've all been unable to go to shows in the last few years we wanted to take these conversations online and we thought they might be interesting to you. With that, this podcast with Eri Neeman was born!
In our first episode, the content team, Louis Vigil and Chris Slight sat down to talk to Eri Neeman. Eri is a popular esports host from the Philippines who has hosted events such as the Manila Major and ESL One Katowice. We spoke with Eri Neeman on this podcast about how he shifted his business to working remotely. We also discussed some tips for others in a similar situation.
Eri Neeman Podcast Interview
The following is a brief excerpt from the show:
Chris Slight: So when the pandemic hit and everything started getting canceled, how did you pivot your work?

Eri Neeman: First of all, it was just kind of accepting that OK, this was the situation. This is it. I knew there was going to be no work. Like, your entire calendar, however many events I had, that was just wiped, right? And I kind of saw it as an opportunity to do things I've always wanted to do but never really had the time to do it. Because it was just meetings, hosting, meeting with clients, and that cycle would go on for a year and you'd rarely get breaks.
Eri, Louis, and Chris go on to discuss everything from Eri's background in the industry. As well as the equipment they use, and advice for transitioning as a host to a work-from-home environment.
You can watch the show on YouTube or listen on Apple Podcasts and Spotfiy or download it directly as an MP3 from our Soundcloud page.
Chris Slight
Chris is the Communications & Content Editor here at XSplit. You may find him voicing tutorials, on stage at events around the world, or right here on xsplit.com. Find him at chrisslight.net
More from this Author