Advice for streamers looking to work with Indie Game Publishers
John Howe
February 27, 2020
3 mins read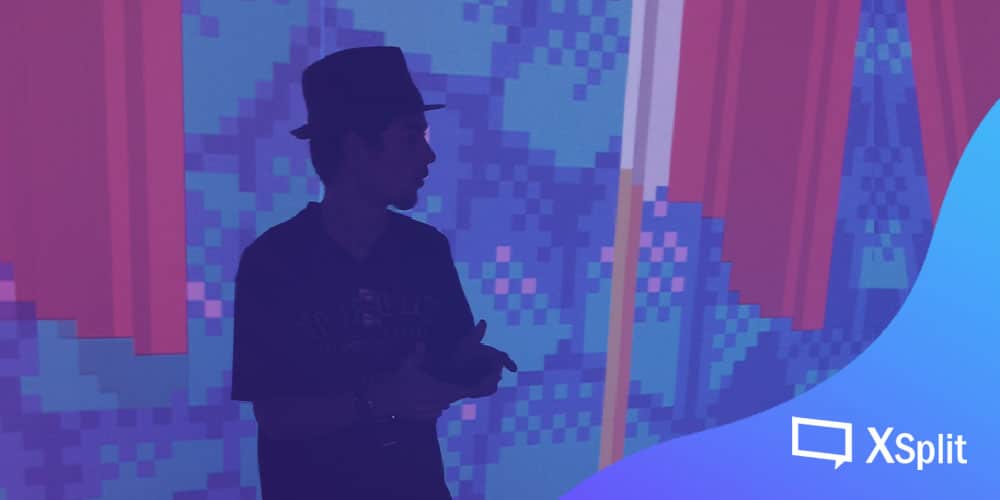 Join us for an industry roundtable where we ask leading indie publishers -Devolver Digital, Annapurna Interactive, Versus Evil, and Raw Fury games; for their advice for up and coming streamers looking to collaborate with them.
With the introduction of platforms like Steam, Epic Games Store, GOG and Humble as well as digital distribution on consoles thanks to PSN, the Nintendo eShop, and XBOX store. It has never been easier to dive into titles made by smaller teams, from across the globe, developed independently from larger publishers.

Over the years, there have been some legendary breakout titles. Many of these were guided to release by indie publishers with a specialty in curating and promoting many of these beloved titles through development all the way up to release. Which more often than not includes collaboration with streamers and content creators.

With that in mind, we set out to speak to a few of the most prolific indie hitmakers. To better understand what they look for when collaborating with streamers. Whether throughout development such as when a game is in early access. Or when they are approached for early copies of games ahead of public release.

So if you are a streamer and are looking to reach out to an indie game publisher, what are some essential tips they can offer when planning that initial outreach?
Publisher: Raw Fury 
Known for: Bad North, GoNNER, Atomicrops, Dandara, Night Call
David Martinez: "When working with a streamer or content creator, we're looking for consistency. Does this channel post content or stream regularly? Do they have a dedicated audience and viewership? It's not about how large their following is, it's more about if they're putting in the time and dedication to building their community. Since we are ultimately trying to reach that community."
Publisher: Versus Evil
Known for: The Banner Saga series, Pillars of Eternity series, Guild of Dungeoneering
Lance James: "At Versus Evil, we generally look for a good fit for our games above all else. To ensure that the content creator plays content that is familiar to them and their audience. Ideally, this comes in as a natural fit and both the content creator and the game mesh well together. We get a content creator who knows the genre and the audience gets more content that they enjoy and expect."
Publisher: Devolver Digital
Known for: Hotline Miami, Enter The Gungeon, Broforce, My Friend Pedro, Downwell
Nigel Lowrie: "I'd say what strikes me most is that feeling of being 'genuine' is important – however that manifests itself. They feel like it's them out there, sharing what they love, and not performing to an audience that they are disconnected from."
Publisher: Anna Purna Interactive
Known for: Sayonara Wild Hearts, The Outer Wilds, Donut County, What Remains of Edith Finch
Jeff Legaspi: "When folks reach out, we look for a level of interest and authenticity with their request and in follow up conversations. As we appreciate folks that are passionate about creating content with our games. It helps when we get a cold request that isn't in a template. Especially if they've created content for some of our previous games that they link to. Finally, we appreciate folks that take the time to chat with us at conventions. And continue to follow up on the conversation afterward! It never hurts to do that and leave your contact information so we can get back to them later."
Whether you're looking into widening your content focus beyond the Twitch Top 20 or looking to formalize your brand into a business. Building positive relations with publishers is an essential step to getting your channel taken seriously. Indie games are a celebration of artistry, creativity and of a DIY culture that mirrors streaming itself. There are game titles that explode in popularity. Many thanks to streamers playing the game that gained minimal coverage by the traditional press. So what are you waiting for? 
John Howe
Chief Marketing Officer for SplitmediaLabs, developers of XSplit, Player.me, Strexm and Challonge. John also works on various indie game-related projects, launching the Indie[dot]XSplit program in 2016 with partners such as Devolver Digital, VersusEvil, Raw Fury Games, and more.
More from this Author