Adjusting to Our New Normal
Akemi Trinindad
May 22, 2020
5 mins read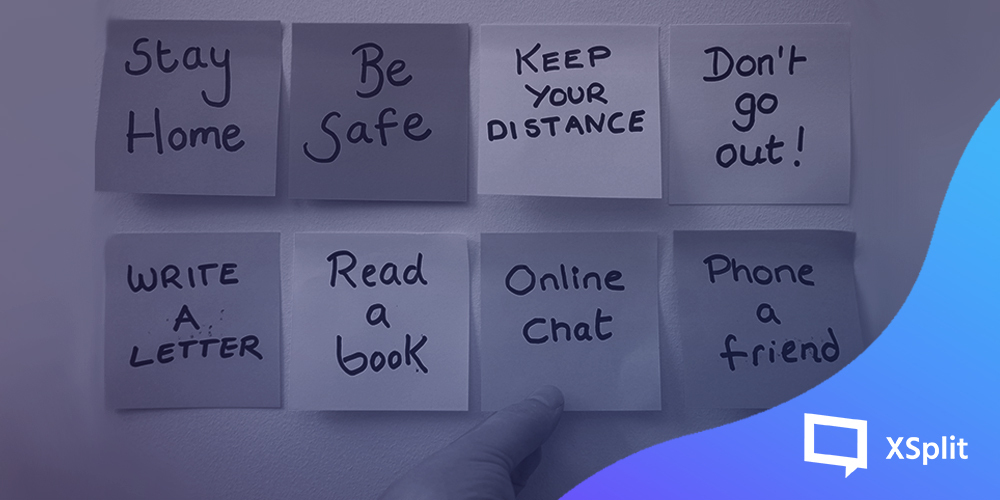 Before anything else, we'd like to ask, how's everyone doing?
The current circumstance we're living in is quite a total shift from what we have been used to. The past few weeks have been quite a struggle to most. To the more privileged ones, a time that allows for slowing down and relaxation. I'm not here to talk about social disparity but to share what I have learned through these past days. These days of coping with the changes in our routines, how we adapted to the current. Thus creating a new normal – if not for all, at least for what I have experienced.
We're all experiencing a new way of living during this pandemic, nobody really knows when this will end. What we know is that we have to move forward and not settle on the negatives. The what we cannot have at the moment – but take into full grasp what we can do to make things better.
The new normal, in the financial world, is something we can refer to the time of a financial crisis during and after a recession. Something that was usually abnormal but has now become commonplace in society. For example, practices that most people don't do pre-pandemic has now become something so normal that we do today.
What's good about humans is we learn to adapt for survival. Adjusting can be very challenging, but we can overcome and transform it into new conformity that makes coping easier.
We're seeking normality, adapting our old routines to something better and more suitable at this time of social-physical distancing. Some of such are turning physical activities into digital ones. Herein listed are some of the things that, we think, have had a major shift – there could be more but we'll stick to these for now.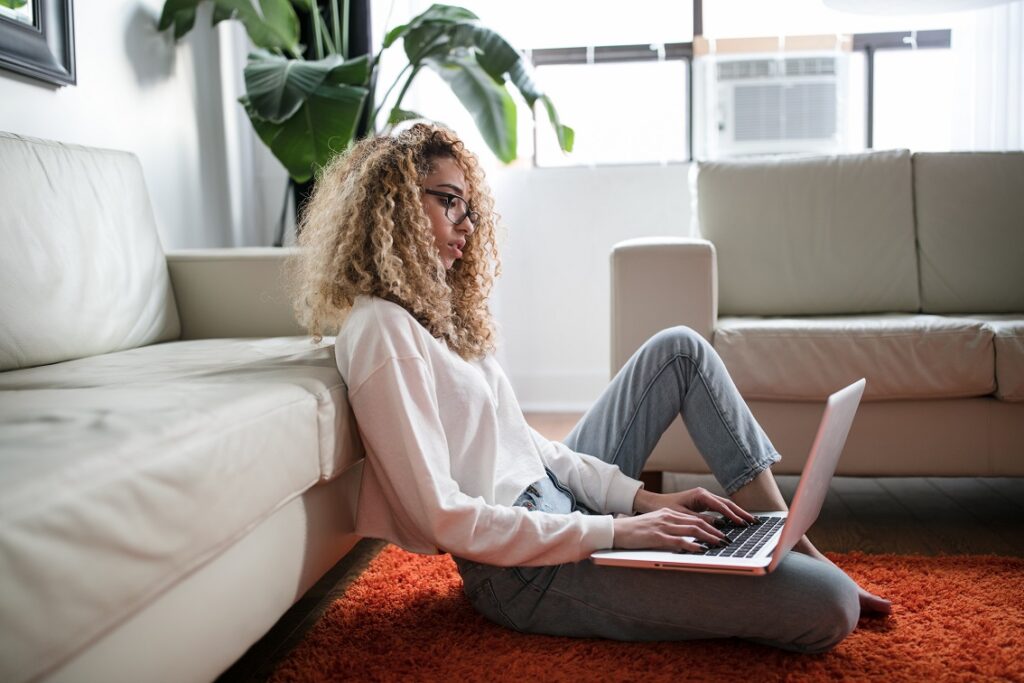 Working from home
Working from home or remote work was once something only freelancers or specific remote workers do. It wasn't something that's normal for us in the workforce. We usually get up early to prepare for our workday, commute and perform our tasks within the confined space of office space.
Some companies are now realizing the fact that some components of their current systems can be transformed. The employees who were once confined into a cramped space of an office can now work from anywhere and not disrupt their productivity and company operations.
Working from home also means that you need to simplify your work routine, with the kind of stress that we are experiencing, the more complicated tasks can be – the more unlikely we are to complete those tasks. A simplified workflow can be achieved by setting a goal for yourself for the day; setting a manageable schedule with the main task, and subsidiary tasks that can easily be accomplished through a smooth transition or flow. Easing in from one task to the next. We might be working from home, but it doesn't mean that you shouldn't take your breaks. Pacing yourself through your workload can be essential to complete your task. We listed a few things that might be helpful for you on this blog post right here – where we also talk about working from home and remote work.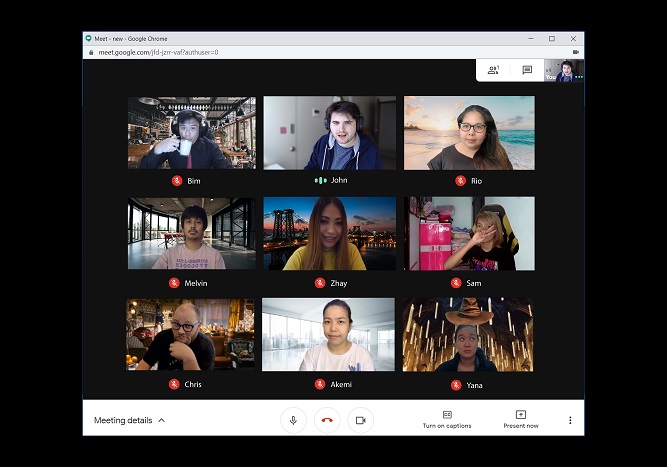 Digital catchups
We are now at a time where we are shifting from physical meetings to digital events. We are realizing that meetings can be done remotely! We've had that meeting that could've been an email; but in this time of the pandemic, you still kinda miss your colleagues when you still had the chance to have those face-to-face meetings.
Now, you have to admit that nobody has the perfect backdrop when it comes to online meetings right? You might be settled in your bedroom with less than desirable surroundings. Sufficient lighting might be lacking, or have your room cluttered with laundry that you've yet to fold. Unless you're a hardcore content streamer and have the space and equipment; you're like the rest of us who are struggling to find that perfect space for your (video) meeting. 
But fret no more, XSplit VCam has been a lifesaver for our team's weekly video conference calls? You can use this app to blur, remove, or replace your background at ease, it's also quite compatible with most video conferencing applications most used by businesses and individuals across the globe. Check out the link to know more.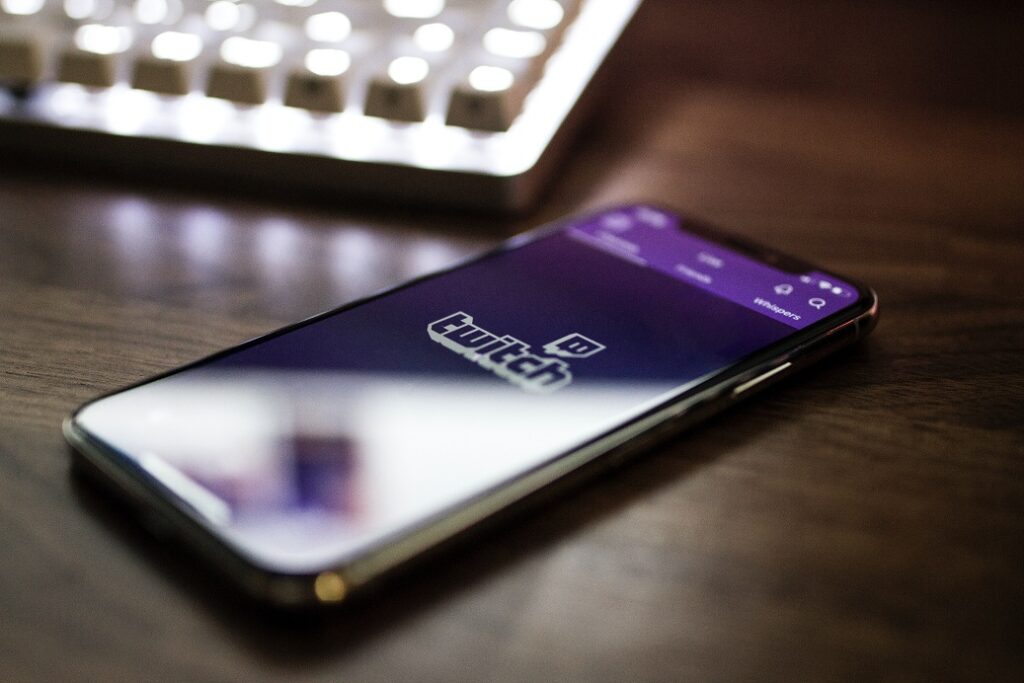 E-learning and streaming services
Individuals and businesses today are turning into streaming to get their information across. There are more businesses who are launching online learning programs during these past few weeks compared to the previous months. It's main goal is to encourage more people to enroll and learn things during the quarantine. Gone are the days that you need to travel long distances to attend a seminar or a talk, some of these are free.
Streaming is not solely used for broadcasting video gameplays anymore. More and more are getting into streaming services to expand their brand reach and awareness. We can say that the way we're doing our business now is shifting into a more digital sphere.
More than streaming videos and movies, e-learning services and online seminars are becoming more proliferating now more than ever. Businesses also have been offering their services through webinars and sharing their knowledge on how streaming content can enhance your reach and expand your brand. We've tried a hand of this ourselves when our team handled a webinar dedicated to teaching people how streaming can grow your business.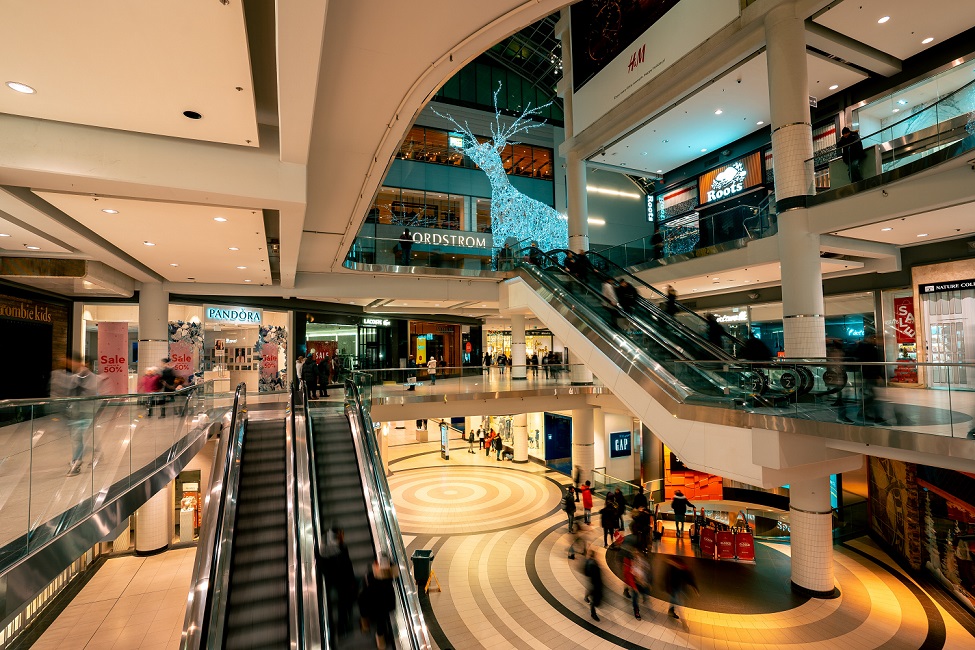 Online shopping and secure online banking services
Not being able to go out of our homes to purchase what we need, online shopping has become a necessary service that we never thought of. Shifting our consumer habits from the touch before you buy to getting almost anything you need through the internet.
You have to agree with me when I say that online shopping is a lifesaver. Although some courier services might be limited depending on your location and there might be a little delay in deliveries due to high demand – you could say that online shopping is one thing that we did not realize that can be something efficient and essential.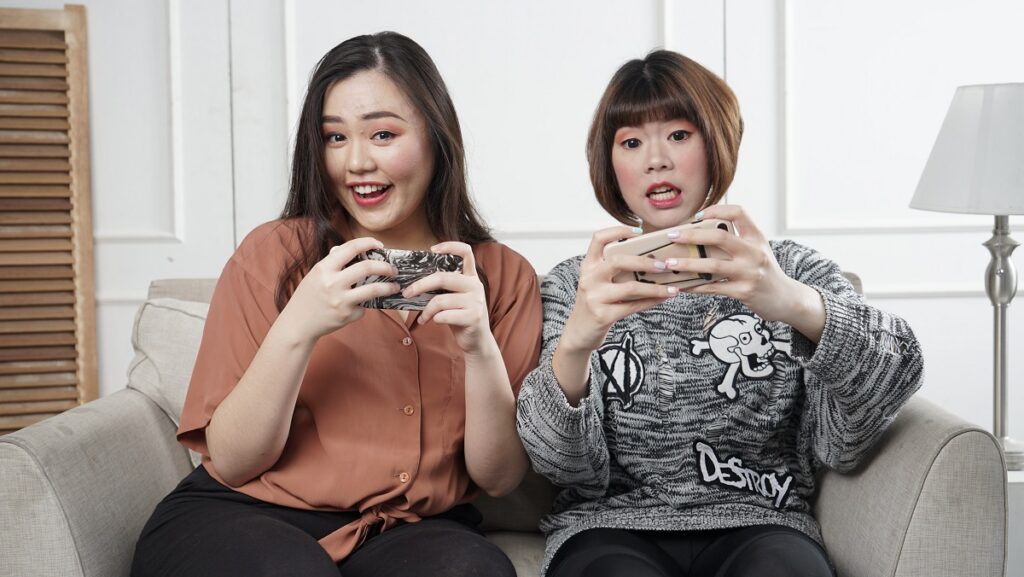 Playing more games and getting creative
There was a time that people say that playing video games can be a waste of time, well certainly not this time. We're seeing a lot of people growing an appreciation for Animal Crossing on the Nintendo Switch, a far cry from previous years that even normal people get into the hype for a new game but it didn't hang on long enough. People are playing more video games that is not limited to those on the PC; but also on consoles like the PS4 among many others.
Not only are video games a part of our daily quarantine life but it is starting an appreciation for content creators who share game walkthroughs in VOD or live broadcasts. Facebook Gaming (fb.gg), for instance, has been growing quite rapidly in 2019. In the Verge article, it mentioned that fb.gg has made it easier for anyone to start streaming. 
More than Facebook Gaming, software like XSplit Gamecaster has made setting up a stream easier and more efficient for newbies and seasoned content creators alike. Whereas, editing a highlight stream can be made faster with XSplit Express Video Editor. We wouldn't want to toot our own horn, but give these apps a chance and let us know what you think.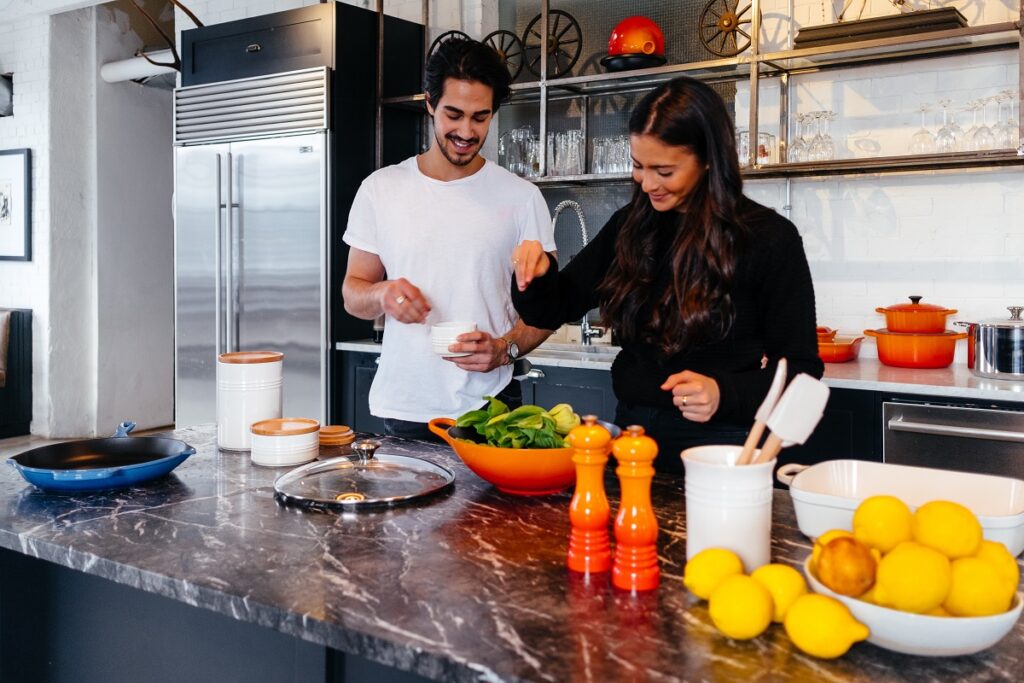 A shift in priorities and self-care
We might be one of the lucky ones, who are lucky enough to be able to work from home and have an income during the pandemic. We have to realize that not everyone has the same privilege. While we are at home taking care of ourselves and our family, there are those who are not able to take care of themselves and support a living during a challenging time.
We implore our readers to be compassionate to those who are not as blessed as the privileged few. We need to understand that people can have different opinions and priorities at this time, and we also have different ways of how we take care of ourselves – physically and most especially, mentally.
Akemi Trinindad
Social Media Specialist. She's mainly on Instagram @akemi_loves - loves food, travel and sometimes photography.
More from this Author