5 Video Tips on How to Start a YouTube Gaming Channel
Alina Midori
May 29, 2020
3 mins read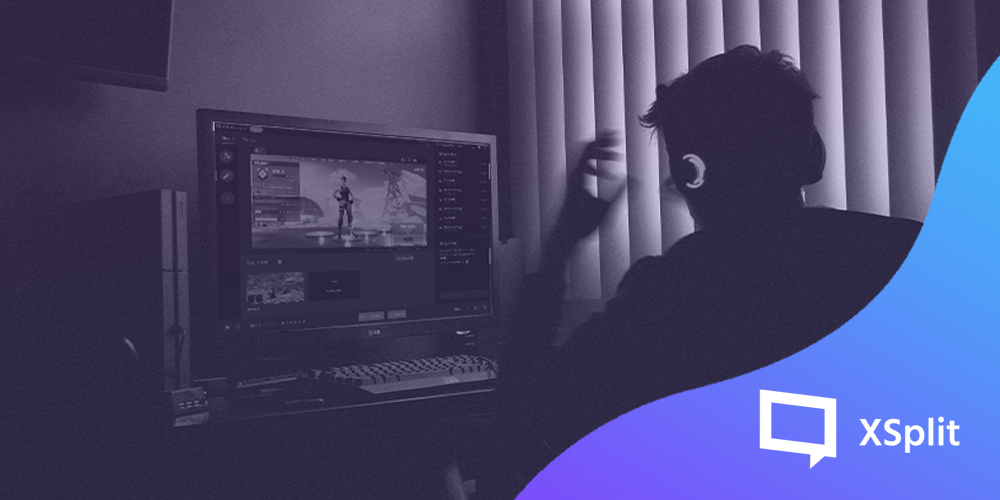 Like most content creators, you have to start somewhere, right? If you're looking to create your first YouTube Gaming Channel, you need to nail the basics and create high-quality video content that reflects who you are. Handily, we have five tips that should help add a professional gleam to your content from the jump!
1. Begin with a Striking Intro
Make sure you're getting the attention you need to get more followers and boost your fanbase.
Viewers often have a one-minute window to either stay focused on the video they're watching or dismissing it for good, so you'd better make a real effort to create an intro that is attractive and memorable. 
The advice on this is to save time using a YouTube intro maker, where you browse a bunch of options, pick your favorite, and customize it to match your personality.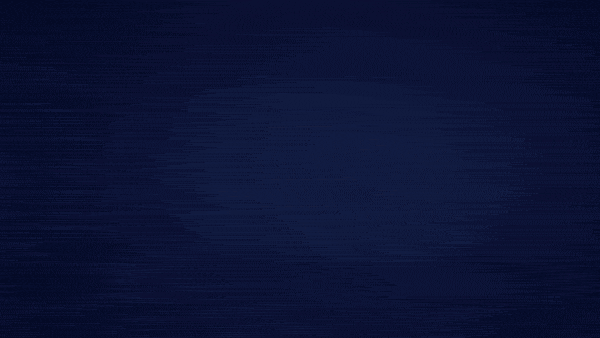 You can also use XSplit Express Video Editor to create a simple template of highlights from your streams or videos which can easily demonstrate who you are and what your channel is about in combination with these graphics! 
2. Customize Your Thumbnails
Part of your online video strategy is a tiny but useful trick to low-key captivate potential subscribers, and that is to use customized thumbnails and open loops for your previews. 
Instead of using a default preview, work on creating your own thumbnails. They must be high-resolution, clear images, with a really short text. For a thumbnail to be clickable, you should avoid fine text, and go for bold text with high contrast. For users of XSplit Broadcaster you can also assemble your thumbnails in there using the screenshot feature and layering in images and text!
This is a storytelling tactic that takes advantage of a really old technique called cliffhangers, it works like open questions that need to be answered. Your viewers will instantly feel attracted to watch certain content because they will feel the need to know what's next, at the same time they get a glimpse of what the video is about. 
Just keep in mind that a thumbnail must be descriptive as possible, and you should avoid tricking people into your video with an image that doesn't have anything to do with the content. 
3. Keep Your Videos Well-Organized
When someone new comes to your channel looking for specific information, you must lead them in the easiest, simplest way possible. 
Categorizing your videos will not only be useful for you, but for your current and potential subscribers who will visit your channel often looking for tips and tricks, advice or some gameplay. 
This step will only take a few minutes and it will save tons of time to your subscribers. Here's how it goes on YouTube:
Go to Creator Studio and the Channel page display. 
Select the video you want to categorize from your Upload list, and choose a category for it.
Write a short description and add the tag that will identify the type of content. 
You can also create a playlist using YouTube Studio. 
Select New Playlist and add a title and a description for it. (Hashtags are ok!)
Set the rules to add new videos. For example, when the title includes the word longplay, it could be added automatically into a Longplay playlist.
One of the perks of this feature is that it allows viewers to binge-watch your content if they want to. 
4. Add Video Timestamps
This is definitely one of the most useful features when it comes to longplay videos. It allows viewers to go directly to what they're looking for, they quickly get to the content they're eager to watch. 
Additionally, if you're also posting your content in your blog and want to redirect your viewers to a specific moment of the game, timestamps will improve the user experience for them. You can explain a few things using a step-by-step list, and the viewer can get to the demonstration. 
5. Keep Your Visuals Consistent
Besides creating an original voice to talk to your audience and make sure you're keeping them interested in your achievements and expertise, your online viewers are also looking for quality in visuals.
Being visually appealing can mean that you use the same color palette among your content, that you have a great avatar to display your gaming personality, and that you use text that is both readable and engaging. 
Take your time to look around some of the most famous gamers' channels. Is there a channel you look up to? Great! Explore their content and take notes from it. This is an ever-changing but also ever-learning community, where people and platforms have to learn to adapt to what's new so seeing what your peers are doing can really help!  
The goal here is to keep your audience interested while you update your visuals frequently enough so they look up-to-date, and your channel feels like it's keeping up with the latest trends.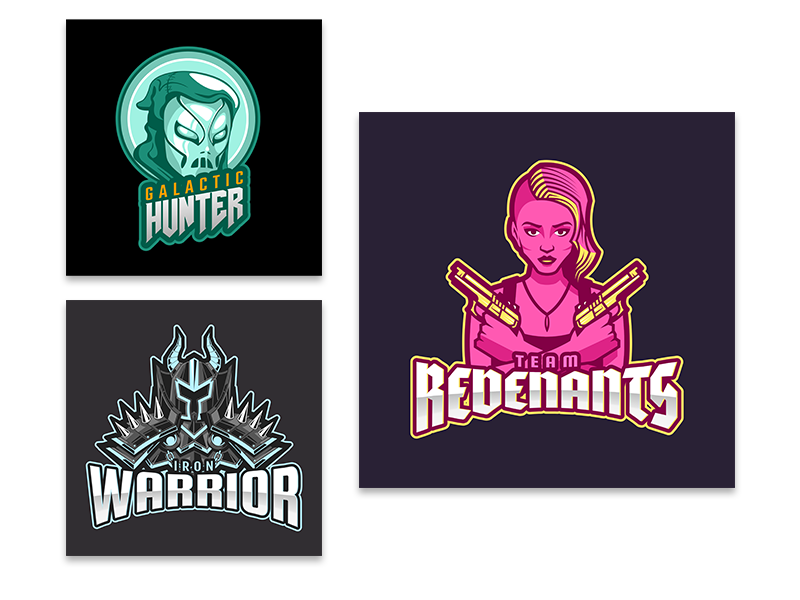 Let's Wrap It Up
Whether you're looking to become a pro-gamer or you're just starting a channel to share your awesome skills, creating great visual content will help give your channel a professional and inviting look. Using some of the tips above should make your life a little easier in the long run!
Alina Midori
Alina Midori is a Content Marketer at Placeit, a journalist at heart, and haiku writer. If her life was a movie, it'll probably be a horror movie/chick-flick called I Didn't Have Coffee This Morning or a book called The Beast Who Hibernated Inside a Hungry Girl.
More from this Author