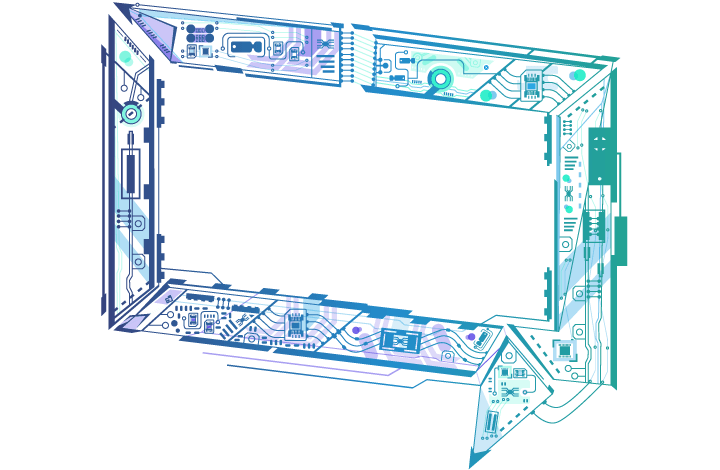 About XSplit
XSplit is developed by SplitmediaLabs, an innovative Hong Kong based software development company, made up of talented, passionate and dedicated individuals specializing in the creation of multimedia applications and technology.
Our Products
XSplit Broadcaster

A simple yet powerful live streaming and recording software, XSplit Broadcaster is the perfect solution for producing and delivering rich video content.

XSplit VCam

A XSplit VCam possibilita a remoção e o desfoque de fundo com qualquer webcam, sem a necessidade de telas verdes caras, e instalações complicadas de iluminação.

XSplit Express Video Editor

Quickly edit recordings using the Express Video Editor, a simple and straightforward way to cut, stitch and export videos with no rendering required.