The Benefits of Multistreaming
Tyler Larson
March 15, 2022
2 분 읽음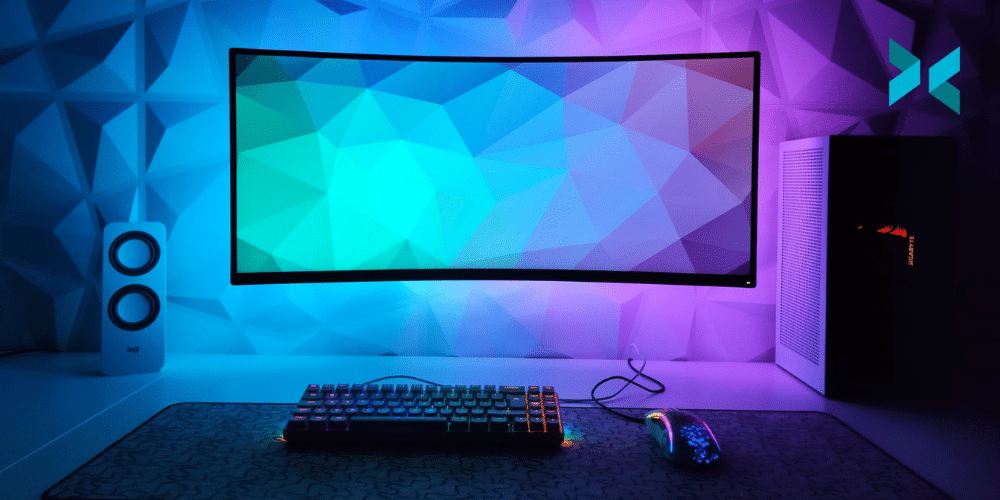 If you're looking for new ways to grow your channel's audience and reach this year, one thing to consider trying is multistreaming. This means that, instead of going live to just one channel on a single platform, you send your stream to multiple platforms at the same time. It can be done directly from inside XSplit Broadcaster, giving you an easy pathway to new potential viewers and subscribers. Read on for our guide on why and how to multistream.
Getting yourself out there
Before we discuss the benefits, you may be wondering exactly how to establish a multistream. Fortunately, it's more simple than ever to get your channel live on more than one platform. You can use XSplit Broadcaster to set this up easily. In a matter of minutes, you'll have connections to your channels such as Twitch, YouTube, Facebook, etc established.
Go to Broadcaster and create a new output from the dropdown 'Broadcast' menu. You'll see the most notable streaming services listed here for quick and simple connections. If you're using another streaming service, however, you can also go to 'Find More Outputs' to add the one that works for you. Once you're all set up, you'll just need to activate each of your outputs and you'll be multistreaming in no time. If you don't see an option for your platform of choice you may need to set up a custom RTMP.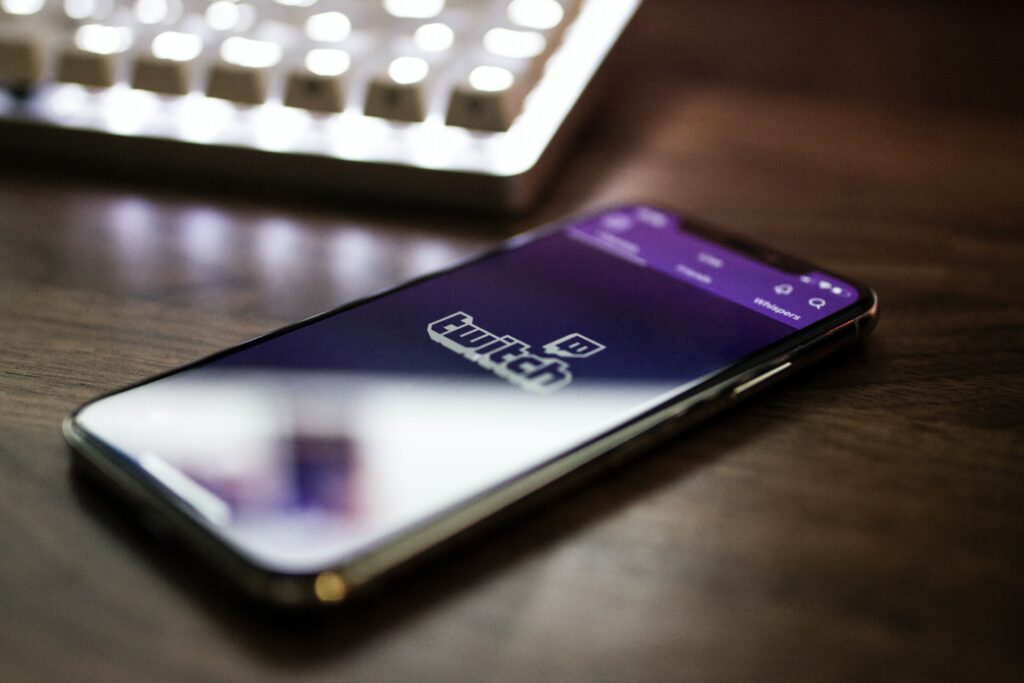 More platforms can mean a bigger audience
You will likely be keen to maximize your content's reach as much as possible, especially when starting out as a streamer. The bottom line is that the more platforms you're on, the more potential viewers you will reach. It's worth mentioning that if you are partnered with one platform, it's generally against their partnership agreement to stream to another at the same time.
If not, the possibilities are huge. Let's say you've been trying to make your way in the Twitch world, this platform has a daily user base of around 2.4 million for you to attempt to capture with your content. Also, you may not be aware that YouTube Gaming Live has an average daily viewership of about 640,000, and simply adding a YouTube stream to your broadcast would increase your potential exposure by another 27%. It is certainly worth looking closely at the stats and perhaps thinking about platforms you may not have considered previously.
Testing your content with multistreaming
Multistreaming is also very useful in helping you figure out where to focus your efforts as a content creator. While it may initially seem that all live streaming platforms are more or less the same, the demographics of each vary wildly. Perhaps you have considered trying to stream to a smaller platform such as Trovo but are unwilling to give up your set Twitch schedule? Not a problem. Just use XSplit Broadcaster to stream to both platforms simultaneously, and see what happens. If you're concerned about bandwidth and want to stream to multiple channels at once, you could also make use of the Restream plugin through Broadcaster.
You'll need to head over to Restream first, to set up an account (where you can choose between a free one or one of the paid premium accounts, depending on your needs). Once you've done this, you can open up Broadcaster and download the Restream plugin from the plugin store. After downloading it, you just need to select Restream as the output from the Broadcast menu.
Why not give multistreaming a try? It could help broaden your audience. Check out our guide to better streaming through storytelling for tips to jumpstart your channel's growth.
Tyler Larson
Tyler is a video industry veteran and livestreaming consultant. In his spare time, he enjoys reading, coaching sports, and futilely trying to play through every game in his Steam library.
저자가 작성한 다른 게시물