Want to Save Time at Work? Pre-record Your Presentations
Kate Waddon
September 28, 2021
2 분 읽음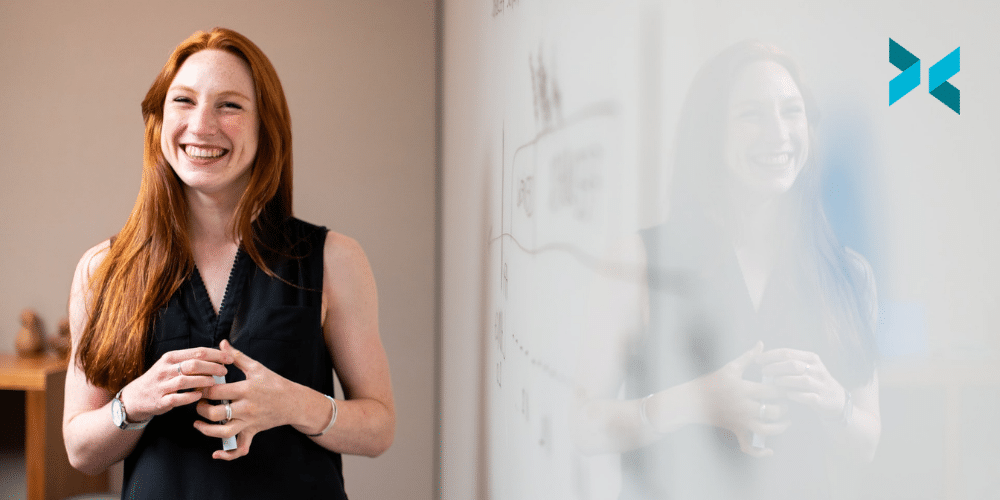 Meetings, someone once said, are where minutes are kept but hours are lost. We've got a suggestion that can streamline your meetings and save time at work: pre-record your presentation.
The latest presentation software can help you keep meetings on track, helping to save time at work for everyone involved. XSplit suite of apps lets you pre-record a pro-quality presentation, which can be sent out to the right people at a time that best suits everyone. You can even replace longer emails and memos with snappily short films. Here's how pre-recording your presentation makes meetings more efficient.
More effective meetings
Meetings aren't always the most efficient of events, something Linkedin agrees with. The good news is that you can make them more streamlined by pre-recording your presentation. While pre-recording might seem like a bigger effort, to begin with, it gives you a lot of flexibility and lets you have more control over your content. Pre-recording means your presentation can be exactly as you want it to be: polished, confident, and with zero technical hitches (giving you peace of mind and really helping you save time at work!). With XSplit Presenter, you can easily record your presentations for later use. Also, all of this ease of use applies when you use Presenter to give a live presentation!
Secondly, there are no interruptions. Discussion is always great; however, if that takes the topic off-track, it can be hard for the presenter to steer the meeting back. Introduce a pre-recorded section, and the Q&A time will have to be at the end of the session. You can even be in the live chat with participants while the recording is playing, engaging with them and encouraging discussion. 
Thirdly, if you really want to save time at work, email out a link to your presentation with the joining instructions, asking all attendees to watch the film before the meeting. This means that when you do get together, everyone already has the information they need for a useful discussion.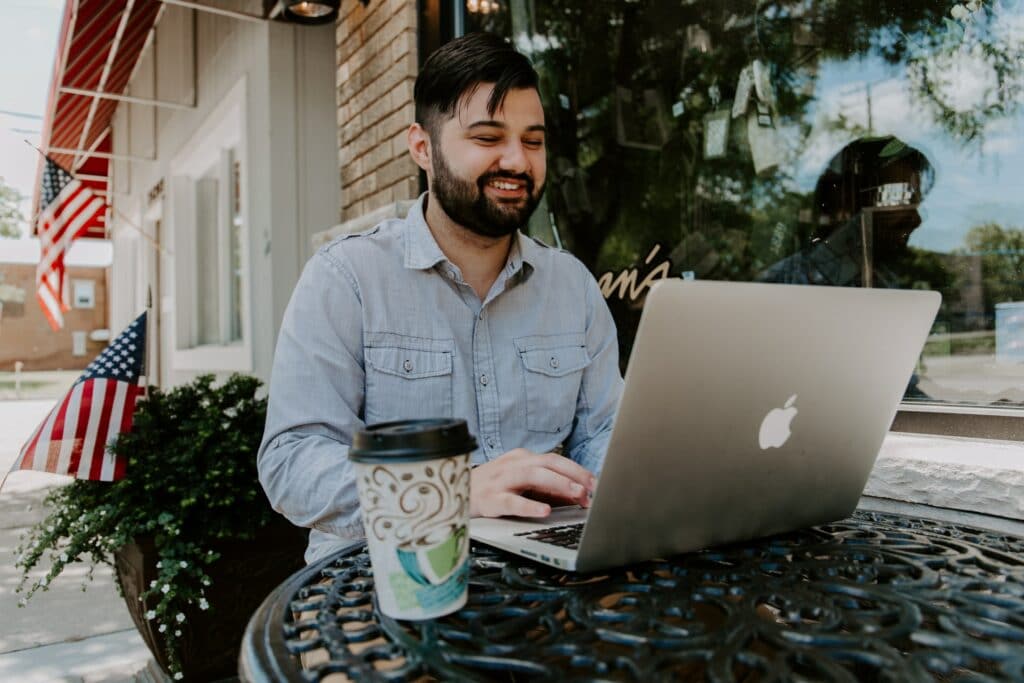 Save time at work with no diarising
One of the most time-consuming things about organizing a meeting is getting it into everyone's diary. Finding a mutually suitable time can be a huge task, whether you're arranging a Zoom or room-based meeting. It's especially hard work if you're organizing a large meeting across multiple departments or even organizations, where everyone's scheduled day looks different. This inability to bring everyone together can put real pressure on deadlines and decision-making.
Pre-recording a meeting and emailing out a link saves you all that diarising time and makes life far easier for all involved. The team can watch the meeting in their own time and don't have to find a specific window. It also enables you to deliver the information in a far more timely manner than if you'd had to organize a live event. This in turn will help save time at work! 
Top tip: set a viewing deadline, and keep on top of who has and who hasn't engaged with the presentation. Make sure that the viewers can reach out after they've watched it: finish with an email address for follow-up questions, for example.
Pre-recording a presentation using XSplit Presenter can really help make meetings more effective. Once you get into the habit of pre-recording messages as short films, you could even use this technique for the monthly de-brief or to replace extra-long emails. Find out more about online presentations in our blog.
Kate Waddon
Kate is a freelance content creator and a working-from-home veteran of over 12 years. When not researching and writing, she's to be found on her local beaches (in all weathers) with her kids.
저자가 작성한 다른 게시물