How to Live Stream to TikTok from your PC
Luis Vigil
April 13, 2022
2 분 읽음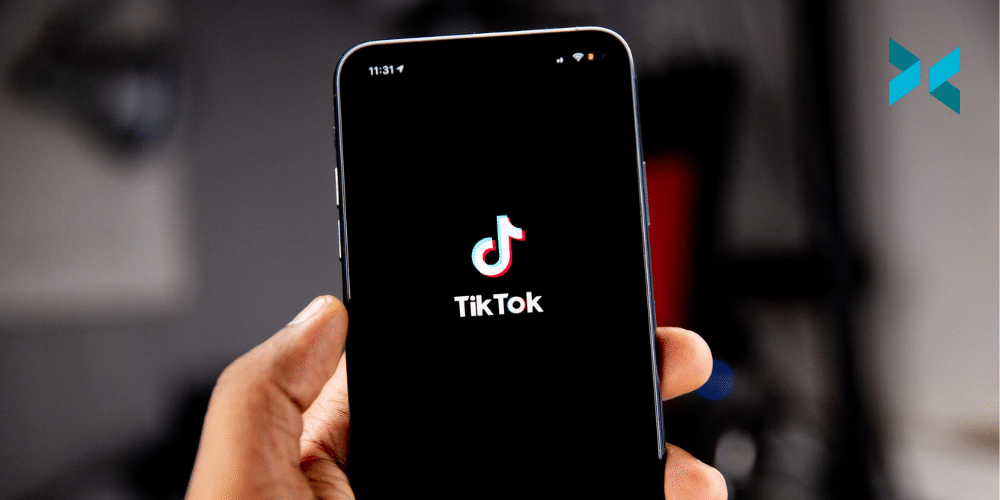 TikTok, the social media giant, is no doubt interested in live streaming. In fact, some accounts are able already able to go live but it's still a limited feature.  While the content is currently still mostly focused on the short form TikTok is known for you will find more and more live streams among it. So, let's discuss how and why you should be streaming to TikTok.
Why would you want to stream there?
TikTok is one of the fastest-growing social media sites around at the moment. The growth TikTok has seen has been huge! As noted by Hootsuite, "Eight new users join TikTok every second, with an average of 650,000 new users joining daily." They also noted that user retention is far higher than many of its competitors, meaning people are using the app for longer.
It has also been noted that organic audience growth is currently much more open than on many other platforms. Some have likened it to the early days of YouTube when there was a much higher chance your content would get served to people. This could be down to a huge demand with fewer content creators out there to serve these needs. So, at the time of writing, it really would be a great time to get on board and start not only creating content but streaming!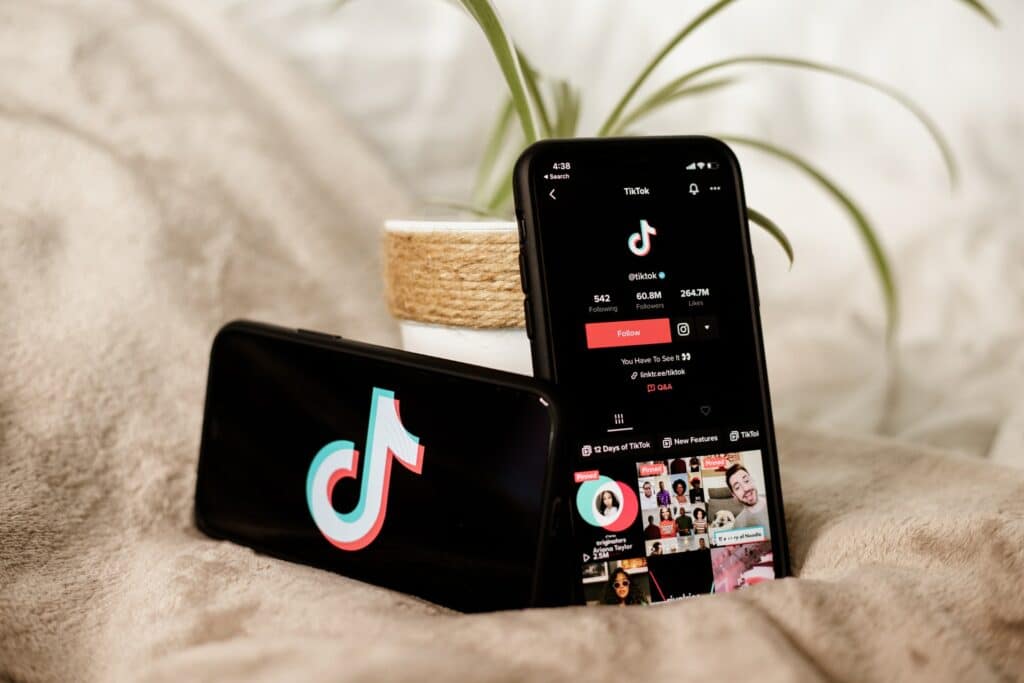 How can you stream to TikTok?
While going live from the app can be easy, going live from your desktop requires a few more steps. Firstly, you'll need your custom RTMP info. There are no clear guidelines yet on how TikTok distributes access, but hopefully, it opens up to more users in the future.
If you have access, go into the TikTok app, either on your phone or the desktop app. Click go live and enter details like Title, Topic, Cover Image/Thumbnail. If you want to enable sub-only mode and if you want your video to end when the stream stops. If you have a shaky internet connection I wouldn't enable the last item. You'll then be taken to a screen where you can see your server URL and stream key.
Next, you'll need some live stream software for your PC, like XSplit Broadcaster. In Broadcaster, open up the Custom RTMP broadcast plugin. Title your output, then put in your RTMP URL and stream key.
In terms of stream settings, I'd recommend going with 1280×720 resolution, 30 fps, and a bitrate of 3000 to start. TikTok live streams are in landscape mode, so you don't have to orient your content vertically like you would with pre-recorded content.
From there, you're ready to stream to TikTok from your PC! This platform is only going to continue to grow and we will be sure to keep an eye on it here on our blog!
Luis Vigil
Louis Vigil has been working on live stream productions for a variety of gaming events for over 10 years! When not broadcasting an event somewhere in the world, Louis also produces educational content for people looking to get into broadcasting on his Offcast YouTube channel.
저자가 작성한 다른 게시물