Why Virtual Events are Still Important in 2022
Chris Slight
March 29, 2022
3 분 읽음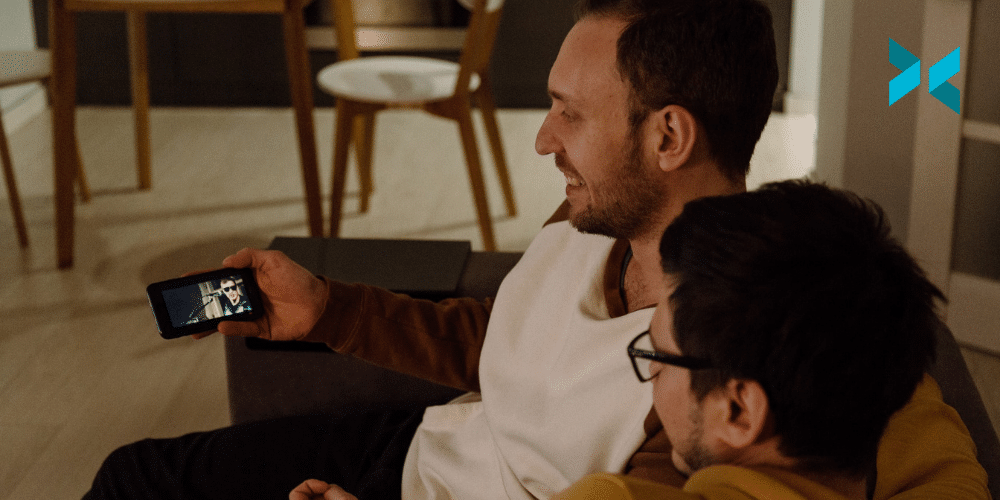 During the pandemic, a lot of in-person events went online. From meetings, conventions to concerts, people found ways to keep gatherings happening. Online events, we found out, actually have a number of advantages that in-person events can't replicate! So, why are virtual events important? Let's take a look at some of the successes and why we may want to continue this trend in the future!
What is an Online Event?
While Mark Zuckerberg may see us wearing headsets in his metaverse, as it stands right now most virtual events take place over a live stream. This can range from a private Zoom call, a YouTube live event anyone can watch, to a ticketed experience that is using a custom service.
One of the bigger events I've seen was the DC Fandome event. This was an almost four-hour event held to tease new films, tv-series, and comics from DC. One of the most successful elements of the show was the production levels. They clearly invested in making the event feel special to the audience. They had virtual sets and had hosts and some guests fully green-screened into the virtual arena they had created. Some of the guests were on a Zoom call but even then they had mostly made sure everyone had good cameras, microphones, and lighting. This event went out for free on their site but also over YouTube making it very easy for anyone to watch.
An example of a musician on a smaller scale would be the quarantine concerts by Devin Townsend. Playing a backing track he created in his home studio this ticketed event was inventive with its production (a camera on a rotating fan!) and fun to watch. As the years went on the production quality of these events grew. Examples like the Ocean Machine concert which included a drone for live footage or the Devolution series which was full green screened.
PAX, the gaming convention, also held great virtual events with many people handling their own production with PAX Online. This included panels of multiple guests discussing topics and putting on shows to esport events all under the same banner as the in-person events.
Why are Virtual Events Important?
A virtual event has a number of big advantages over an in-person event. First of all, and it's probably the biggest, is inclusivity. Far more people are potentially able to attend an event they could watch in their living room than they could having to go somewhere. There is no maximum capacity, there isn't a barrier to entry and anyone with an internet connection and a device to take part can join in the fun!
Secondly, you not only get a wider, more global audience but you also can attract more speakers as well! You can have people from different sides of the world discussing topics with each other! Many people have been held back from attending large events for distance and financial reasons, with a virtual event the barrier to entry is much lower.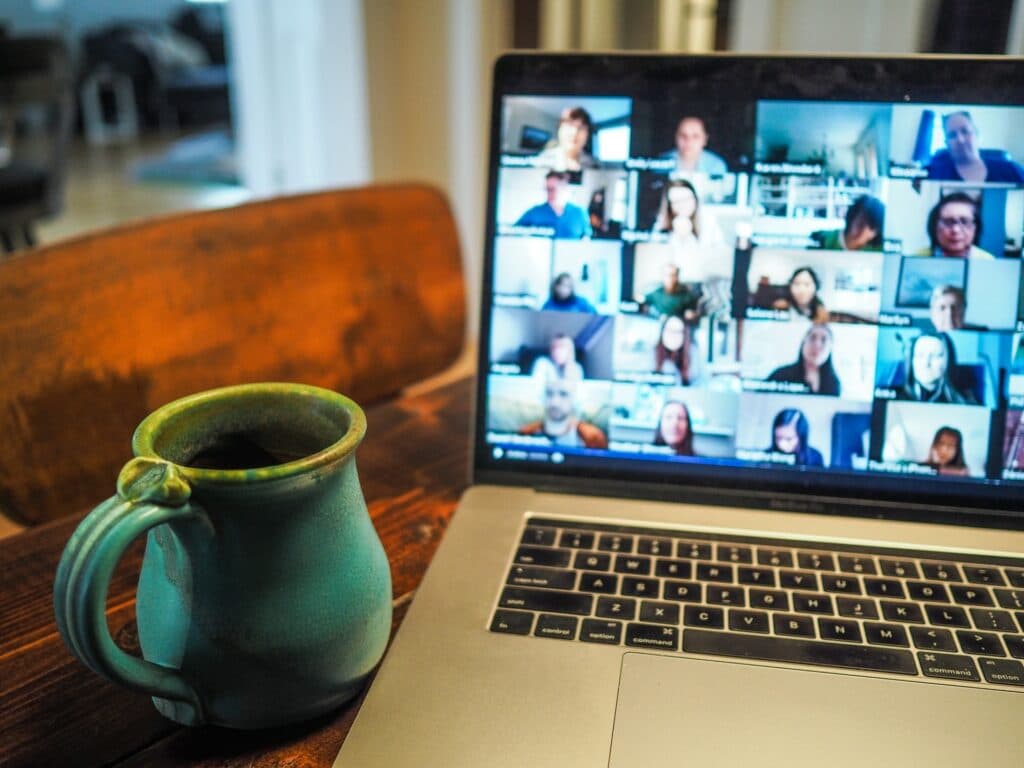 So, why are virtual events important? Well, a bigger audience with a bigger reach can watch events put on by a more global cast of people. Ticketed virtual events are much more accepted now if you're looking for a return on investment but when it comes to potential opportunities for engagement it doesn't get much bigger than a virtual event! With the right equipment and software like XSplit Broadcaster, it's easier than ever to produce these events. Even green-screen levels of production like we saw above have become more accessible for more and more people.
Now, this isn't to say that a hybrid event isn't something you should also consider, where you still have an in-person hub for your event. But, you should also consider running an online event beside it, broadcasting things like panels and such to a global audience.
Chris Slight
Chris is the Communications & Content Editor here at XSplit. You may find him voicing tutorials, on stage at events around the world, or right here on xsplit.com. Find him at chrisslight.net
저자가 작성한 다른 게시물