Why Email When You Could Send Video Messages for Work?
There are lots of good reasons to communicate via email – it's a great tool when you need to quickly and easily share information like your point of view, a case study, or whitepaper. However, there are times when the written word doesn't quite feel like enough and you might prefer to show the recipient what you're trying to communicate. With XSplit Capture, it's easy to send video messages for work with screen capture, or a bit more.
Why would I send video messages for work?
If you're trying to tell someone how to perform a process, make them aware of a bug in a piece of software, or show off the latest design of your website, it can be easier to present a visual rather than send an email. Not only does it save time but also makes it easier to demonstrate the relative point – so, why not make a recording of your screen while you run through the steps on your own computer? This will make what you're doing obvious to the viewer, as well as allow them to see exactly what the process involves. It will also make it much easier for them to retrace your steps if they need to. 
Recording a video doesn't have to be a slow process either – you can record in the same time that it takes you to run through whatever you're showing, and the recipient can watch it just as quickly, or slow it down if they need to catch the details. It can also be much easier to explain something out loud than in a text format, especially when you need to point at things for emphasis.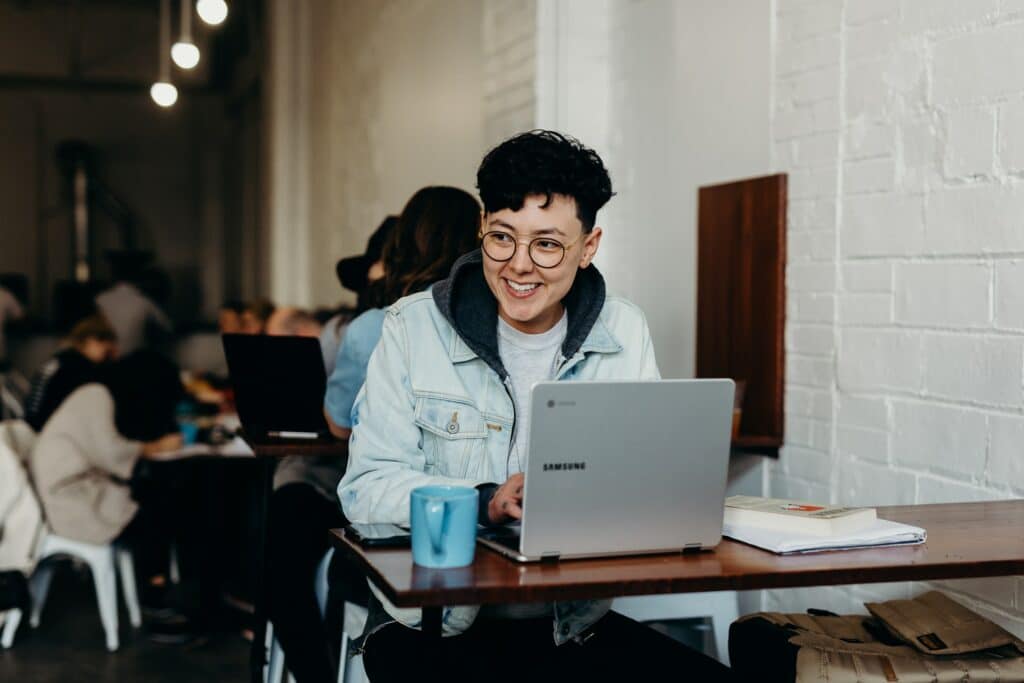 How would I make this video?
XSplit Capture makes recording your screen easy. Simply select the area of your screen that you want to record, then carry on using the computer as normal. Once you've finished your recording, you can add any additional notes, or annotations, to cover anything you missed, then use the link provided in the software to share your video with your colleagues. There's no need to worry about hosting or sending large files as the software will handle that for you seamlessly, automatically saving your videos to the cloud. 
If you want to make something a bit more complex, you can use the videos from XSplit Capture as the starting point for something more in-depth. This could involve joining multiple videos together, or even using them as part of a presentation. All of your captures, screenshots, and recordings are easy to access from your XSplit account so retrieving them is a quick and straightforward process. 
With XSplit Capture, it's just as easy to attach a screen capture to your message as it is to send a text or a voice clip, so why wouldn't you share that extra level of information? You could even give your clip a quick edit before sending it to make sure you're completely happy with what you show in editing software. But the ease of doing everything quickly and in one take is what Capture is all about!