Improve Stream Quality On Twitch (Or Anywhere!) Today With These Tips!
Building your streaming brand and increasing your viewing figures can be the result of many factors, but the one thing underpinning them all is your ability to deliver high-quality videos consistently. If you want to showcase superior streams to your viewers, check out these tips on how to improve stream quality and give your broadcast that extra edge.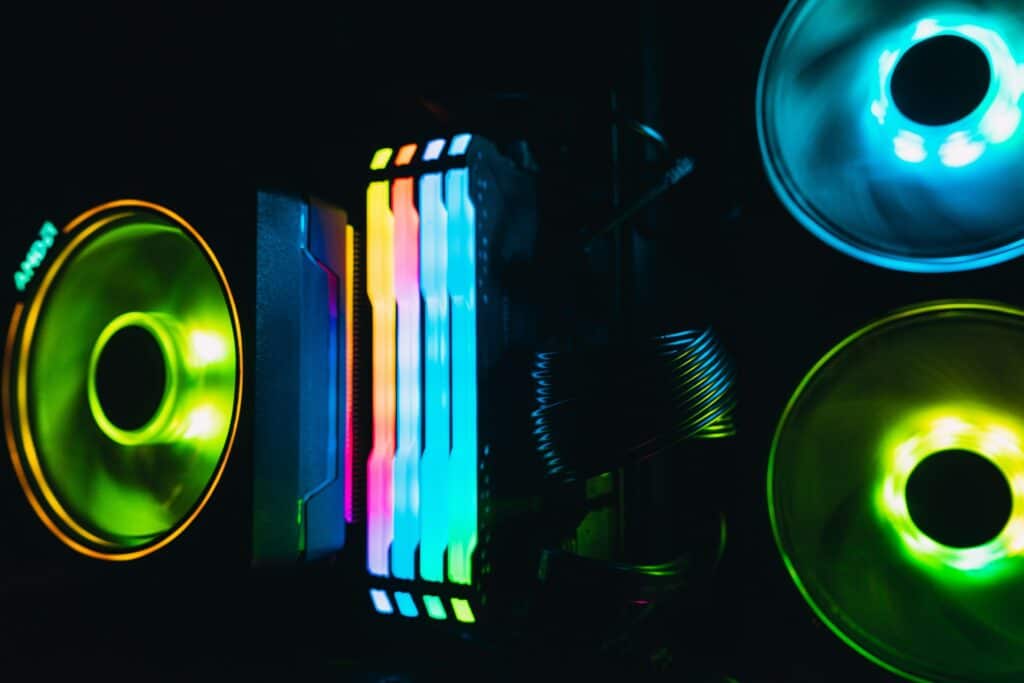 Connection – hardwired or Wi-Fi?
A hardwired connection is the cornerstone of a reliable stream. While convenient, Wi-Fi can be too unreliable for consistent video streaming. Streamers using Wi-Fi can lose signal strength and speed, which can result in pixelated streams, buffering and freezing issues – all of which are immediate turn-offs to your audience.
It might be an idea to invest in an ethernet connection directly from your PC to your router to improve stream quality. If this is not possible because of the room you are streaming from, consider buying a separate router. Alternatively, you could also use powerline adapters. These devices are relatively easy to install and utilize your home's electric wiring to transmit the signal from your router to your PC.
The need for speed to improve stream quality
Another factor that comes hand-in-hand with connection is your upload speed. High-quality streaming at 1080p at 60fps requires upload speeds 7.5 to 11 Mbps. To reach these sorts of speeds with any level of consistency, you may need to shell out for your internet provider's premium plan. This is likely to vary (both in terms of speed and cost) depending on where you live and which providers serve your area.
You may also wish to do a bit of forward planning as streamers push towards 4K streaming as the norm. In fact, YouTube already supports 4K and HDR. However, to stream at this quality at 60fps, you will need a super-fast upload speed somewhere between 24 Mbps and 61 Mbps.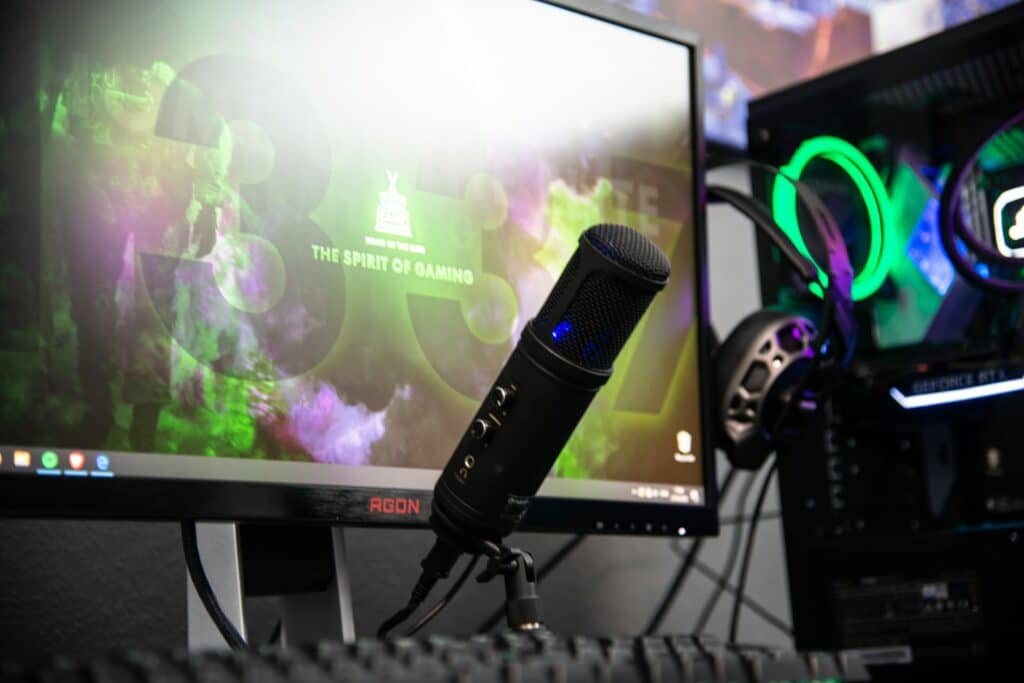 Which resolution and frame rate should you aim for?
While gamers want to play the latest games in crystal clear 4K resolution, streaming at this level is in its early days. YouTube supports 4K streaming but other popular platforms such as Twitch, at the time of writing, do not. As a broad rule of thumb, it pays to focus more on the frame rate than the pixel density when you're looking to improve stream quality.
For example, the ideal streaming rate is full HD 1080p with a frame rate of 60 fps. This will present your viewers with a sharp, smooth broadcast, though your internet upload speed may not be able to cope with this. Lowering the resolution to 720p will help you maintain 60 fps. An alternative to this is to reduce the frame rate slightly, but no lower than 30 fps, which is where you will find issues and pixelation.
Which bitrate should you output at to improve stream quality?
If you are streaming footage in full HD 1080p resolution, most streaming services recommend that you set your bitrate around 3500 kbps to 4000 kbps. The higher the number, the better looking your stream will be.
For those who have very high internet upload speeds, you could push this to 5000 kbps to 6000 kbps for pixel-perfect streams. Those looking to adopt 4K streams will need to be reaching somewhere in the region of 8000 kbps. One thing to be wary of is that streaming services may frown upon higher bitrates or even cap it depending on your platform of choice.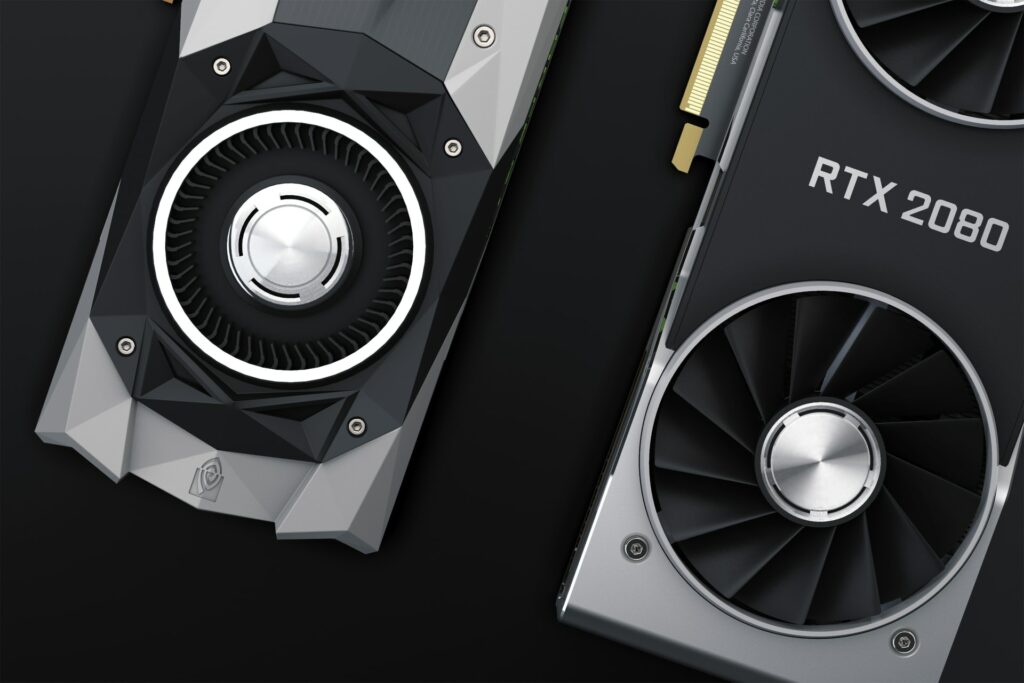 Which codec offers the best encoding?
If you have an Nvidia graphics card, then you can stream using the NVENC H.264 encoder. Those who don't will need to employ the standard .x264 codec. This may result in the loss of a frame or two as the CPU powers the stream, so it is worth investing in a good graphics card. Either of these are possible with XSplit Broadcaster which will automatically optimize your stream based on the system and connection speed you have!
The main difference between the two is how you set your encoding quality. Those using the NVENC codec should ensure that the Encoder Preset is switched to Max Quality. On the x264 codec, you will have a CPU Usage Preset, which ranges from ultrafast to very slow. What you use here will depend on your computer's CPU, but if it can handle it, switch to fast or medium for a high-quality stream.
Following these tips should place you in a prime position to grow your viewing figures and start capitalizing. There are many other tweaks and settings that can be fine-tuned to further improve stream quality, such as the profile, keyframes and B-frames. Experiment and see which combination works best for your PC setup.