How to Run a Low Latency Co-Stream with Friends
Have you ever wanted to stream with your friends? And I don't mean streaming with them coming in on a Discord call. I mean actually pulling in your friend's face cam and gameplay feed in as separate sources and with low latency. This is the kind of thing that can make running an online tournament viable or having live head to heads between your friends streamed. Well, we're here to talk about co-streaming so let's get into it!
Co-Streaming with VDO.Ninja
We will be using VDO.Ninja, which is a free open source tool that uses webRTC to send low latency video and audio via your web browser. We created a guide on how to get started with VDO.Ninja, check out the video below to watch it. You'll want to share it with your friends as well as they'll need to understand the basics.
You'll want to set up a room as you'll need to manage multiple VDO.Ninja feeds. I recommend enabling pro-audio mode and up to 1080/60 video. This will require a lot of bandwidth, so make sure both you and your friends have good internet connections. 
After that is done copy the guest link and make sure to let your friends know they will be using this URL twice. One for their face cam and one for their gameplay.
Getting your guests set up
We will be using XSplit Broadcaster as a sort of video mixer and splitter to get everything to work. First, your guests will need to set up two scenes, one with their Facecam and one with their gameplay capture. This can be console via a capture card or game source captured directly on PC. Then they'll want to set a virtual camera output to a face cam scene.
Then they'll want to use the invite link and when asked set their camera to the XSplit Virtual Camera and set the microphone input as whatever microphone they're using. Now for the gameplay, they'll need to make sure the microphone source is muted and the system sound is set to the default device so that the gameplay audio is captured.
Next, they'll need to create a projector output as a window. Then, go to another VDO.Ninja window, but this time instead of a video source they'll be sharing a window. They can then share that projector window with you. Then in the audio input set XSplit Broadcaster as the microphone. Now your guest will be sending gameplay video and audio!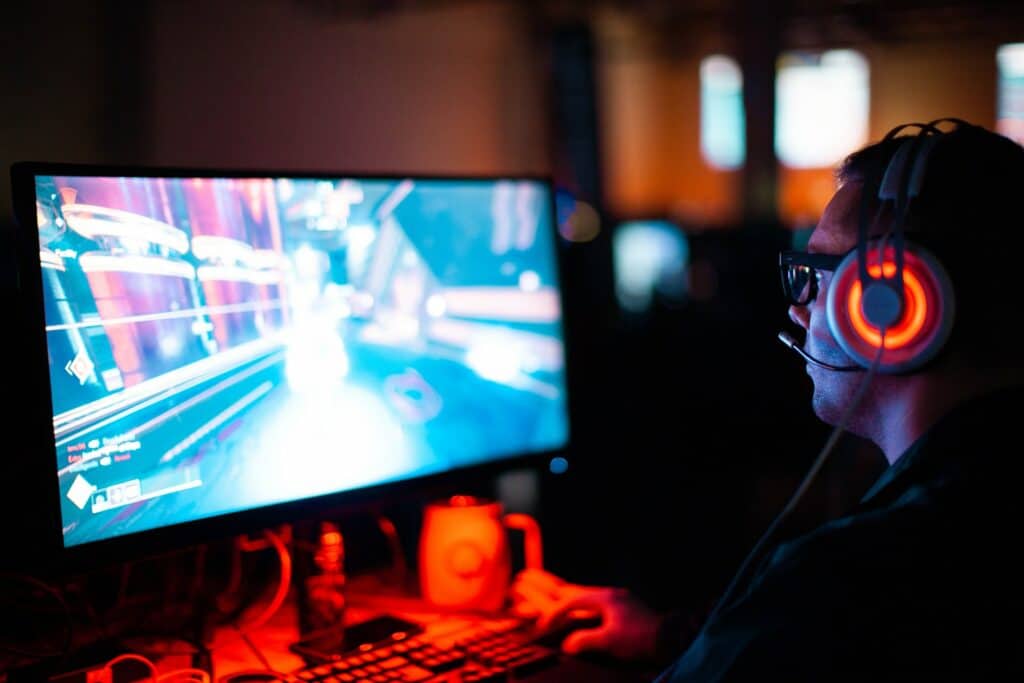 Setting up the host
So as the host, you'll have an easier time. You'll see the feeds coming in from the director video feed in VDO.Ninja. Simply copy those links and add them as browser sources in XSplit Broadcaster. Arrange the sources however you like and adjust the audio levels.
You may want to set the audio to stream only, so you don't hear your friend's microphone and gameplay audio over your own. You can add as many of your friends as your internet connection can support as these are basically streams feeding into your PC.
If you have any questions on how this co-streaming setup works, be sure to leave them in the comments!