How to Hold Successful Virtual Events
Virtual events are here to stay, even as the world returns to normal. The ability to keep costs low while hosting a more comprehensive range of speakers and guests from around the world is something that event organizers will want to take advantage of in the years to come. However, if you're looking to make your event stand out from others, we have a few tips on how you can improve virtual events.
Rehearsing your virtual events
Nothing is worse for the viewer or producer than hearing "we're having technical difficulties." No matter how technically savvy your guests may be, it's always essential to have a tech rehearsal before the event. Test that your guest knows how to use their camera and un-mute their microphone. With your virtual event, this will save you a lot of hassle in the long run.
Make sure everyone has a call time at least 15 minutes before they are live so you can do final checks. If they are displaying any materials like videos or slides, ask that they send these to you in advance so you can verify they are working correctly. They can always view these items in a preview window you can send them. Something you can learn more about here.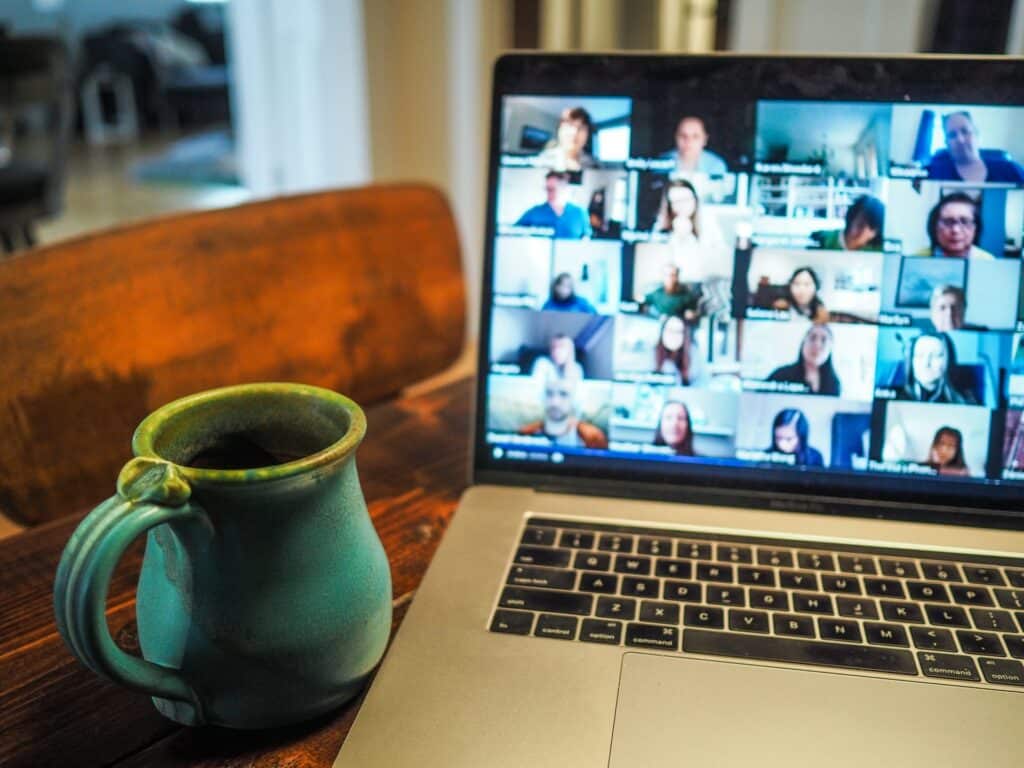 Controlling the scene
While your speakers might be the experts in their field, they may not know the basics of live stream production. This, after all, isn't what they are there for. They are taking part in your virtual event to share their expertise.
I'm sure you've seen many events with chaos in the background or guests not centered in the frame. XSplit VCam solves both these problems. You can blur, remove or replace a guest's background, and auto-framing will keep them perfectly centered in the frame.
Best of all, this doesn't even require much setup. Using the team license manager, you can send your guests a license and standard backgrounds for all members you've invited to your team account. They just need to look out for the email. This will give everyone a unified look at your event.
Audience interaction
The beauty of virtual events is it is easier to moderate and incorporate the audience into the event. Now, of course, there is a live chat, but depending on the platform you are using, you will have access to tools like polls or be able to incorporate a chatbot for more interactive activities for the audience.
Polls can be done in a couple of different ways. Usually, there are integrated into the platform, or you can polls like the Facebook Polls source in XSplit Broadcaster to automatically count reactions from the audience. It's good to encourage your speakers to incorporate multiple choice questions in their presentations to interact with the audience.
Depending on the type of show and audience, you can also encourage your speakers to watch the chat. Just remind them not to get too distracted by it. If you have an audience that may get a bit unruly or you are talking about a controversial topic, be sure to have proper moderation.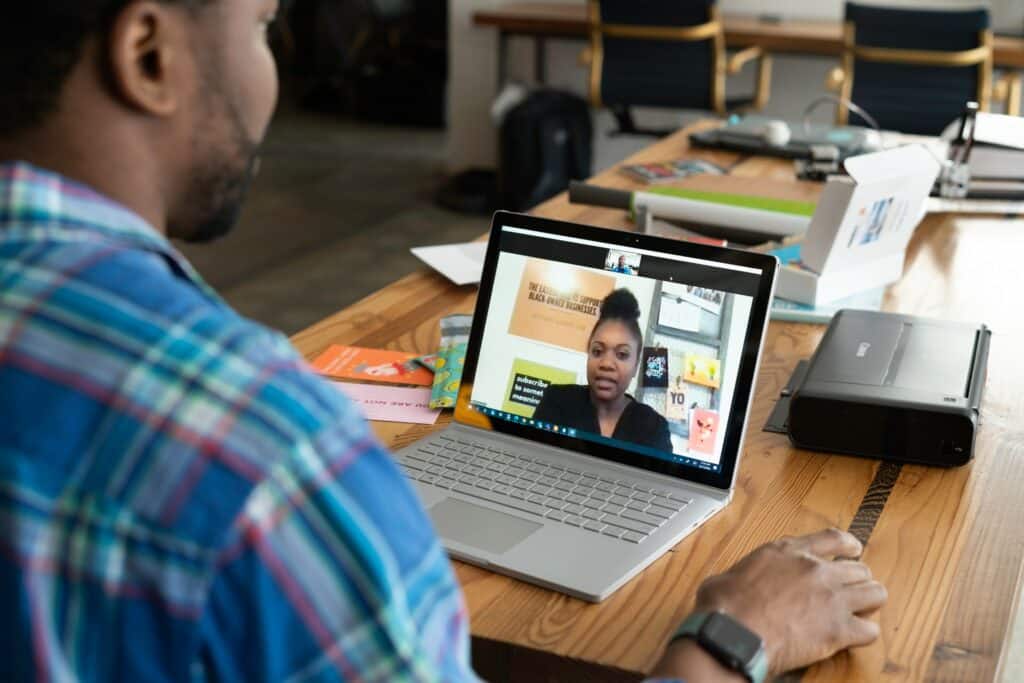 Bonus Virtual Events Tips
Here we have three smaller tips that should help run your virtual event successfully. First up, make sure your schedule is accessible to the audience. Put it up on the screen as a graphic, have a chatbot post a link to the schedule, and have it on your page of whatever platform you are broadcasting to. Trust me, your viewers will appreciate it.
Next, simplify your recoding process. If you are planning to upload VODs of your event, you can make your life easier if you automate your VOD recordings to split based on time so that you'll have smaller files to upload, or you can upload while the event is still ongoing. This is easy to set in the local recording settings of XSplit Broadcaster. You can even split by file size as well.
Finally, make sure you get a good host! Something that is perhaps overlooked way too often in corporate events is not setting aside a budget for a good host. A good host can carry a bad show and vice versa. So if you are working with a client and they say one of their staff who has never been on camera will be a host, if the budget allows, do recommend bringing on a professional host. A good host will help keep the show moving and save you when technical issues crop up.
So those are the top tips I have for you today to help your virtual events run smoothly. What tips have you found? What challenges have you not found a solution for? Let us know in the comments section below!