DreamHack Winter 2014 – Day 1 & 2
Melvin Dichoso
June 29, 2015
3 분 읽음
It's the time of the year for the biggest computer festival in the world, DreamHack Winter 2014. This is one of the best opportunities for any organization to showcase what they can offer to the gaming community and we at XSplit know we want to take advantage of this together with Team MSI.
In case you're not familiar with DreamHack, it's a computer festival with a wide range of activities ranging from expos to eSports competitions to live concerts and even arts. They don't call it the world's largest festival for no reason.
Arrival at the Event Center
Team XSplit arrived at the event center 18 hours before the festival opens which means plenty of time to rest and sight-see right? No. That time is allocated for preparation of the setup and making sure we are ready and as productive as humanly possible for the next 3 days.
Initial Impressions
As an exhibitor for the first time, we were flabbergasted upon entering the venue. The venue is quite humongous and there's a lot going on that one can easily get lost with all the happenings inside.
Walking through, we immediately saw where our booth was and we were greeted by our colleagues from MSI. They were setting up all the computers and laptops for our booth and from inside the Octagon itself. We, on the other hand are doing our own setup for our live streams while making sure XSplit Gamecaster is installed and updated on all machines inside.
---
Day 1
As expected, day 1 was packed! We started the day with some CS:GO death matches with pro players from Team Epsilon namely Gina and Scream. They were joined by the public for a 10 minute game where the top three players outside of the the pro players can win amazing goodies from MSI and XSplit.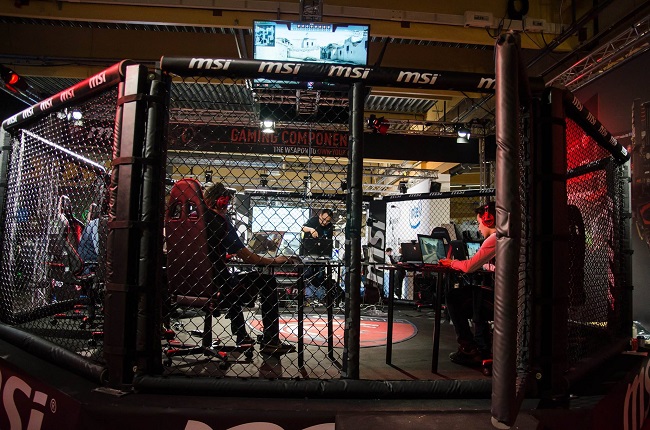 As you can only take 8 players at a time, the line outside the Octagon quickly grew but people were patient in waiting for their turn.
Giveaways & Throw-outs
One of the most exciting parts aside from the death matches are the giveaways and throw-outs. People get excited once they see us packing up bags of goodies inside the Octagon and once we announce we're throwing up stuff, they became louder and louder.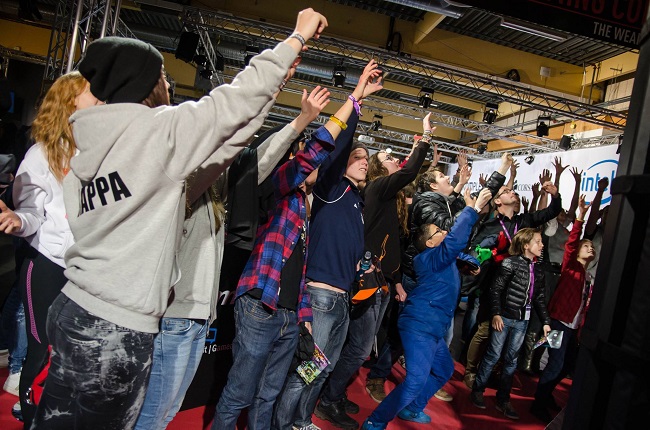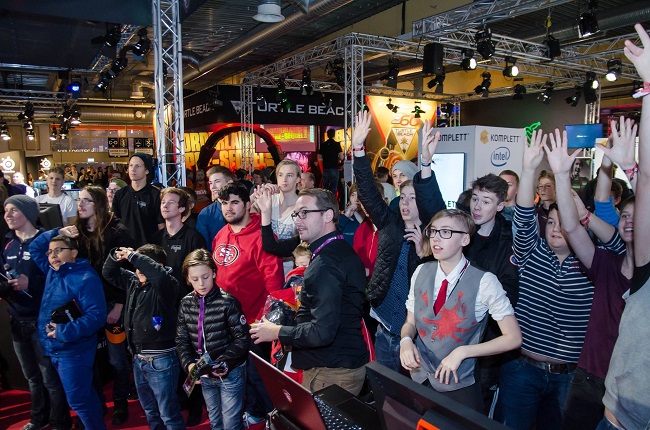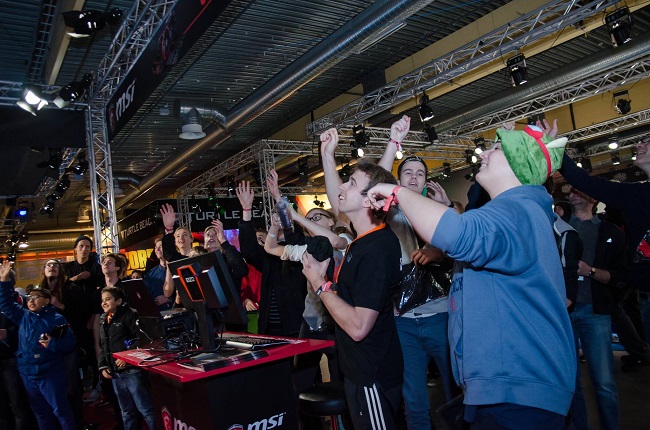 We have plenty of fun-filled activities on Day 1 that we have to be reminded that closing time is just 9pm. It was quite tiring physically but we greatly enjoyed the day along with the hardworking folks from MSI.
---
Day 2
We expected day 2 to be even more packed than day 1 and it was! The day started with some CS:GO death matches with the public but this time, it was hosted by Fnatic's very own THREAT.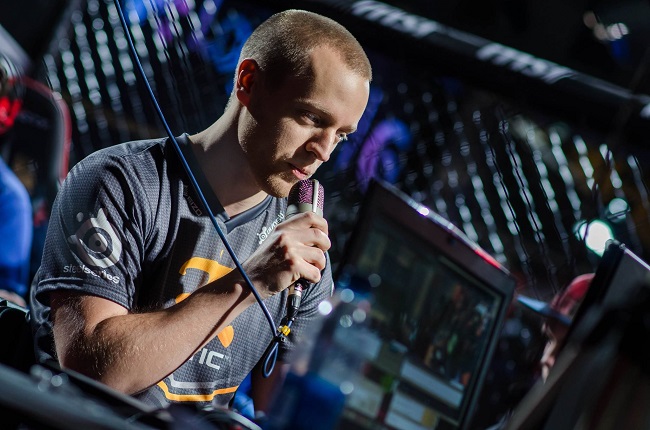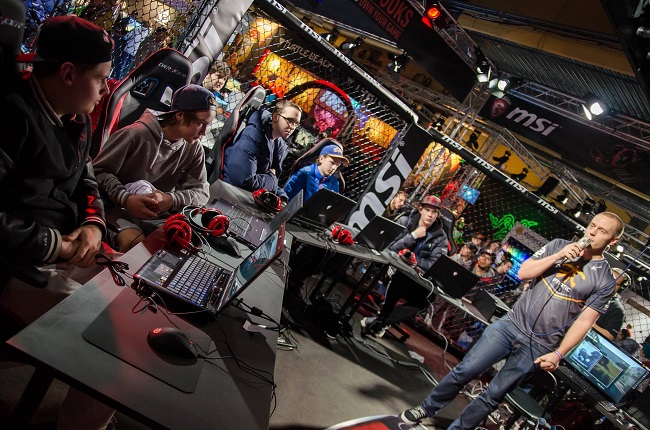 More throw-outs and giveaways were done and you can easily tell how excited the public was with how loud they shouted every time we asked them to say "MSI" and "XSplit".
Fnatic CS:GO Signage and Shootout
One of the most awaited activities for the day was Fnatic CS:GO team signage and shoot-out. Fans lined up outside the Octagon as they wait for their turn in getting their cards and other stuff signed by Fnatic. After the signage, it was time for the fans to play with their favorite CS:GO team along with Gina and Scream from Team Epsilon.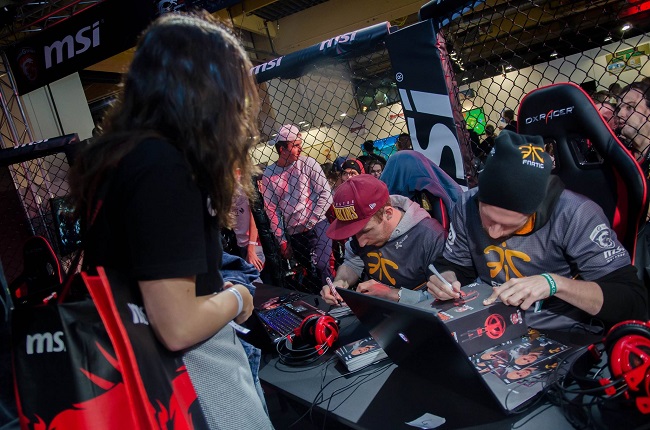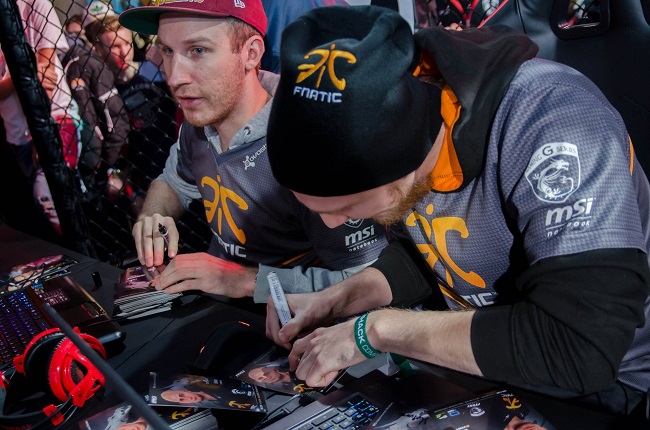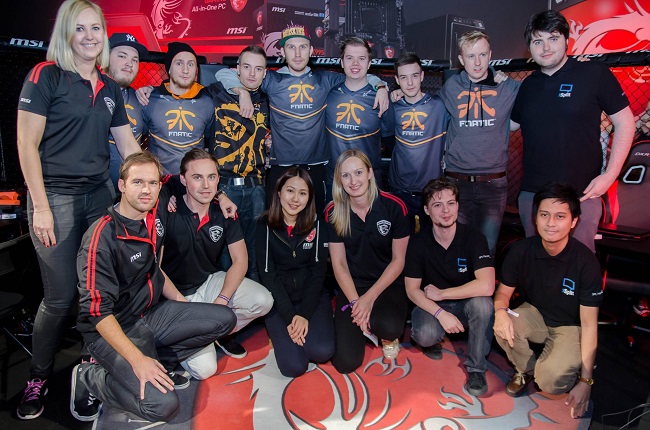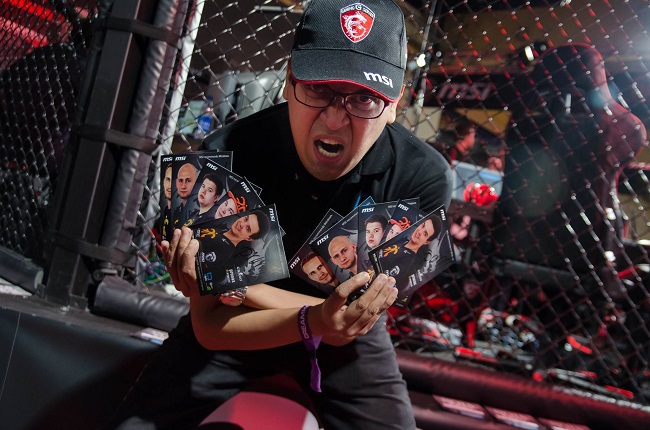 MSI & XSplit at DreamHack Main Stage
The biggest activity for us happened at around 5:30pm when we went to the DreamHack main stage! The amount of people was enormous and the overall atmosphere while in the main stage was breathtaking!
We know it'll be hard for us to describe it in words so we'll let the photos below do the talking.
![](https://cdn4.xsplit.com/blog/513
/mainarena.jpg)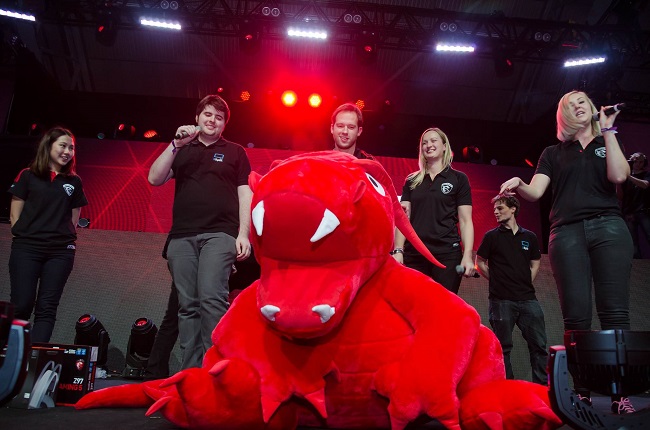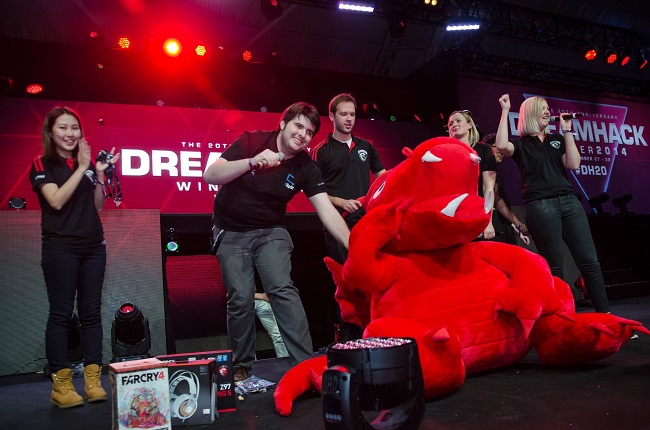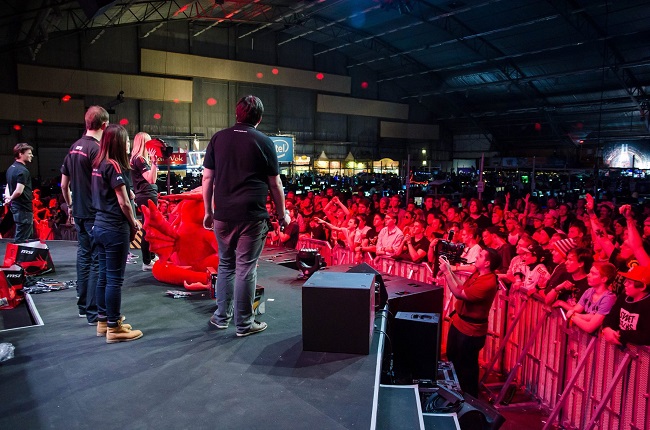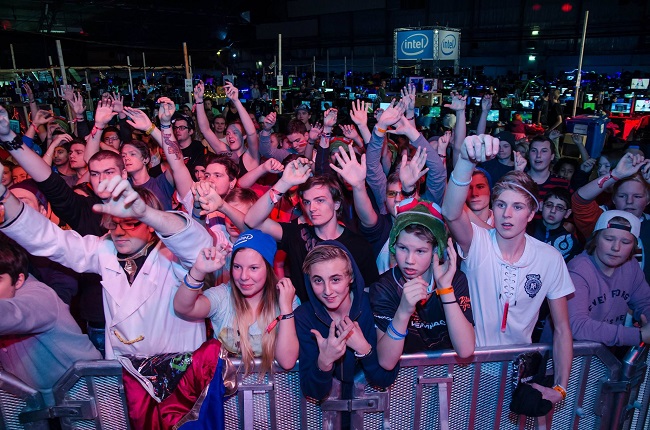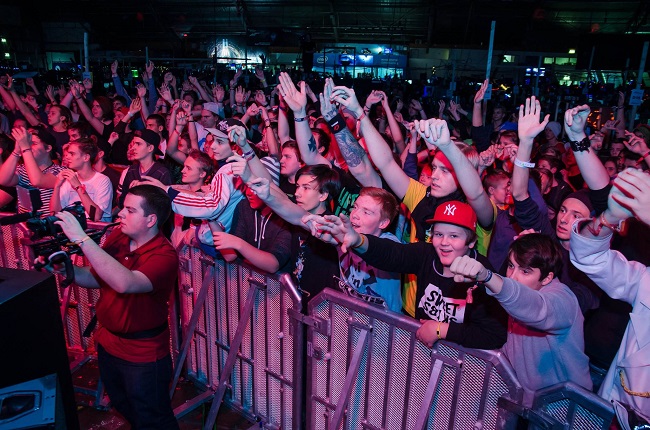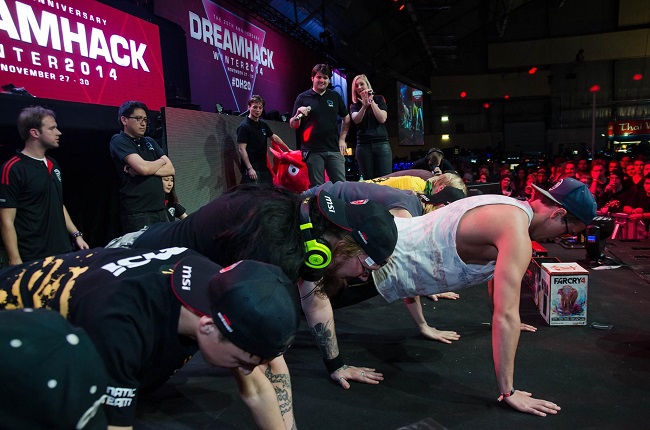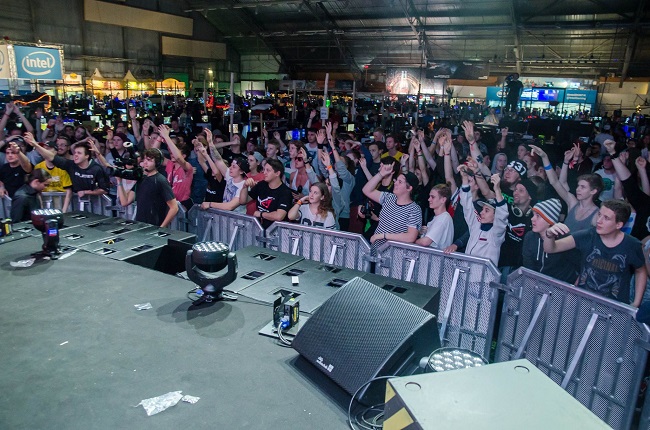 So those are the first two days right there! We were tired but very happy with the turnout. Stay tuned for our next blog post which is Day 3 and a quick recap of DreamHack Winter 2014.
Be sure to check out our Facebook page for more photos of Day 1 & Day 2 of the event.
Melvin Dichoso
A basketball junkie, blogger, headphone enthusiast, aspiring chef, and traveler wannabe. Does social media and various other stuff for XSplit.
저자가 작성한 다른 게시물