XSplit VCam for Mac allows you to replace your live webcam's background without a green screen, for enhanced focus, and give immersive presentations. VCam can then be added as a virtual camera on other compatible software such as Zoom, OBS, and more!
---
---
Logging In
After a successful installation, launch XSplit VCam. Click the Sign In or Sign Up button to open a new browser tab where you can log in your XSplit account.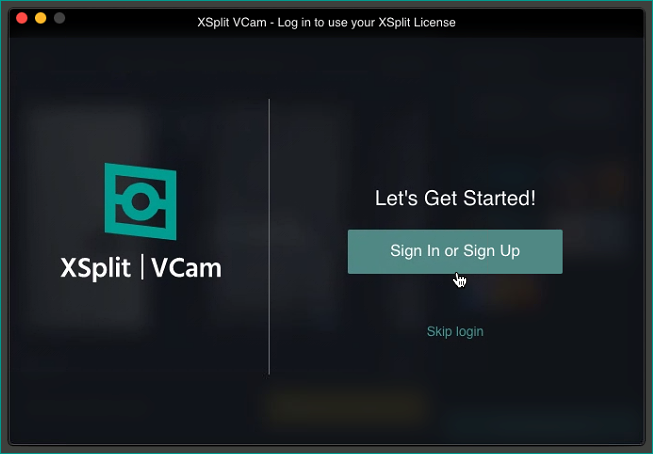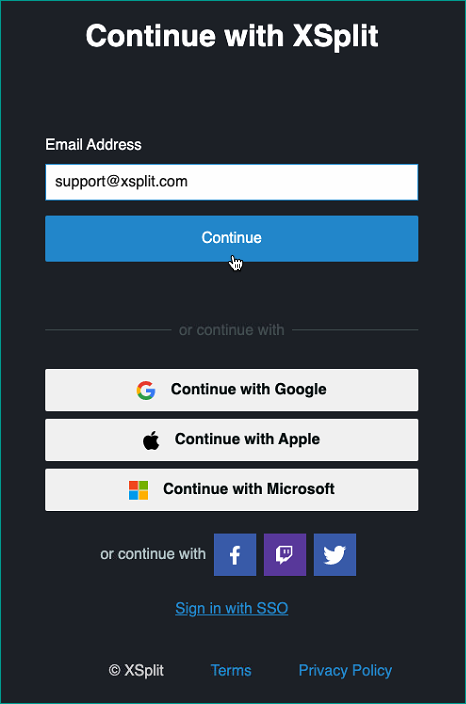 ---
Selecting Your Camera
Once logged in, close the browser and go back to the app. You will be greeted by the XSplit VCam main window. If you have a camera properly set up and connected in your system, this will automatically be selected for you on your first use.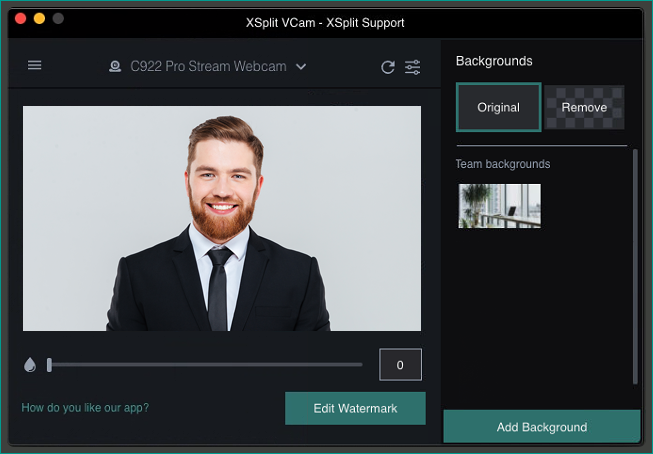 By default, the app is set to show your camera's original background. You can change your camera to another one that's connected to your system by clicking the arrow as indicated below.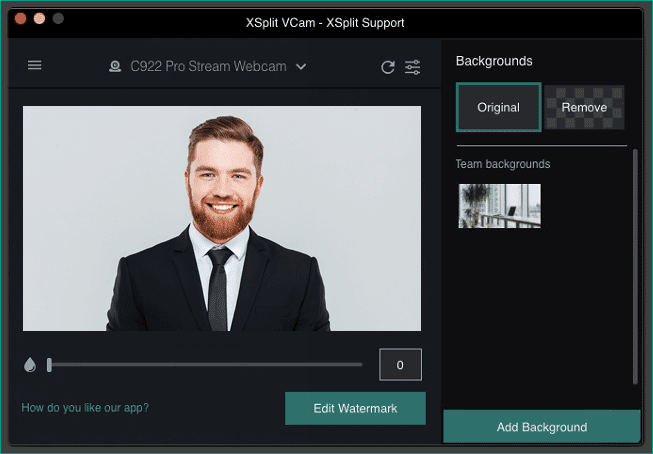 Want to use your mobile phone as a camera instead? Click here to know more about XSplit Webcam: Connect!
---
Removing The Background
XSplit VCam's AI is designed to completely remove the background in your camera, without the need for a greenscreen.
For best results, make sure you are in a well lit room, to make it easier for VCam to tell you apart from the background.
Click the Remove button to the right. You will notice the background surrounding you will turn dark. This indicates that the background has been effectively removed.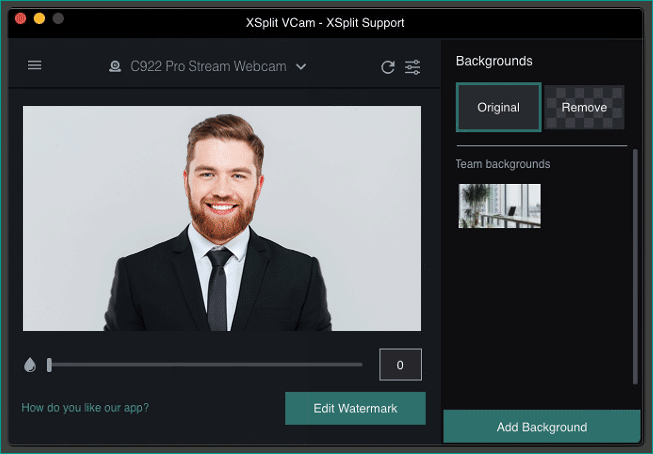 This setting is best used in situations where you would like to avoid the square background from your camera so you can place yourself seamlessly in front of an existing background (e.g. Presentations)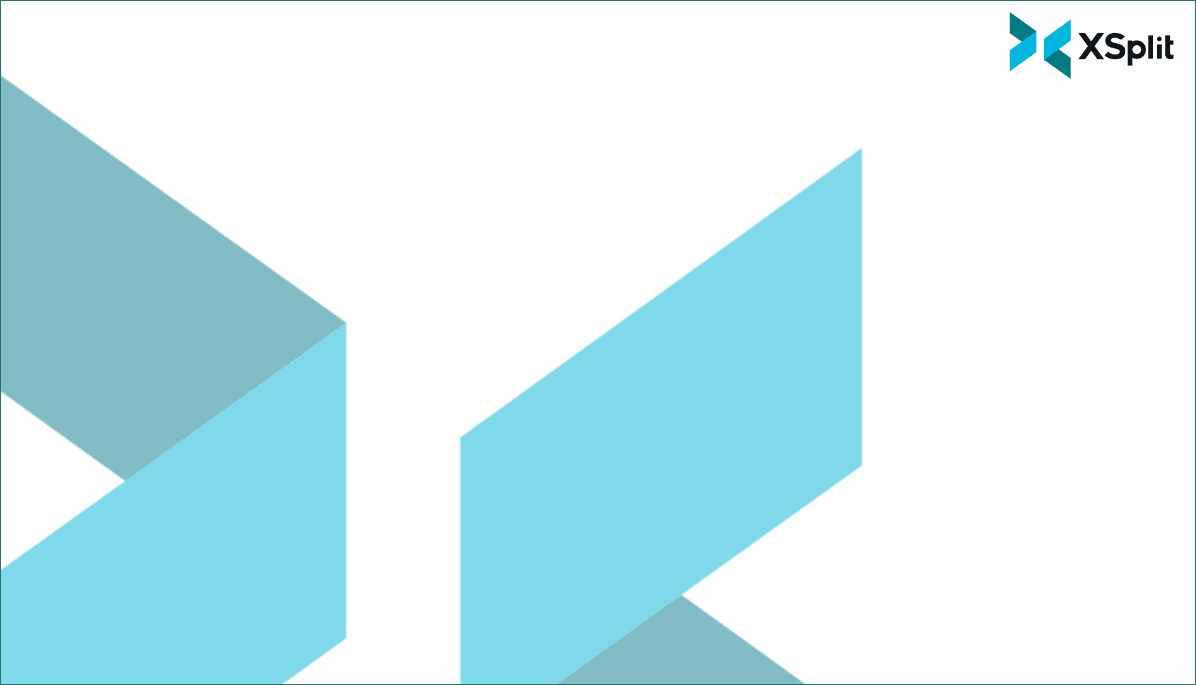 Here's an example of XSplit VCam's remove background feature in action, when adding VCam as the camera source on top of your presentation using your favorite Mac video streaming/recording app (like OBS)
---
Adding/Replacing the Background
You can use XSplit VCam to replace your camera's background.
Team Backgrounds
For users who got their XSplit license through Team Licensing, your organization may require you to use specific backgrounds for VCam during your meetings. These backgrounds are set by your Team License Manager and should appear in the Team Backgrounds section of the app.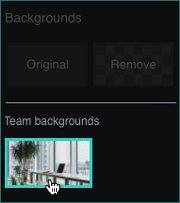 If you are a Team License Manager and would like to learn how you can manage your organization's XSplit VCam backgrounds, click here.
Adding Your Own Backgrounds
You can further customize your VCam experience by replacing your background with, webpages, YouTube videos, as well as your own images or videos.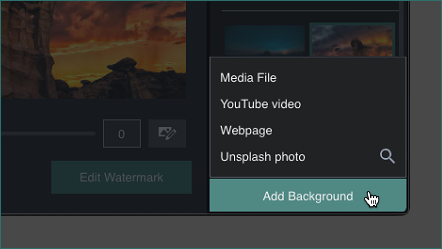 Click the Add Background button at the lower-right corner of the app. The following background replacement options will be available for you:
Media File
Use an image or video file from your local drive (.jpg, .jpeg, .jfif, .png, .gif, .mp4, .html, .htm files only)
YouTube video
Paste the URL the YouTube video as your background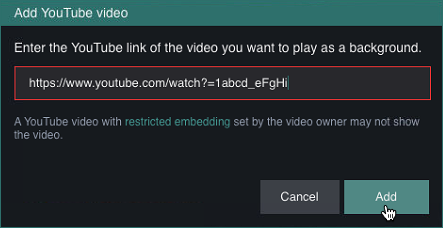 Webpage
Paste the website's URL and turn it into a background. Some websites may not display correctly, depending on the URL's security settings.
Unsplash photo
XSplit VCam is partnered with Unsplash.com, allowing you to choose from over 1000000+ photos as your background for free!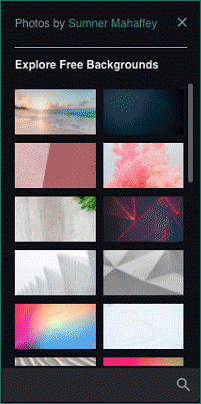 Background Blurring
For users who prefer to enhance their cameras focus on the subject instead of what's in the background, XSplit VCam has a built-in background blur feature.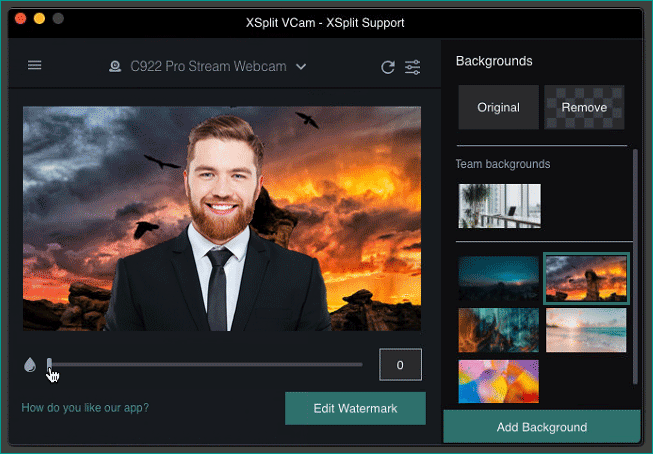 Adjust the slider to your desired value to add the effect to your background.
---
Adding VCam as a Camera For Your Applications
Once you have added the effects you want to your camera using XSplit VCam all you have to do is run your preferred application then select XSplit VCam as the camera.