Since Game Capture only works on OpenGL, Vulkan, and DirectX games, you will need to use Desktop Capture on your browser or web-based game client to add it as a source.
If the browser you are planning to capture is Google Chrome, you will need to disable Use Hardware Acceleration when Available under your browser's Settings > Advanced > System

Some games with web-based clients (such as slither.io) may require Exclusive Window Capture to be disabled to be properly captured.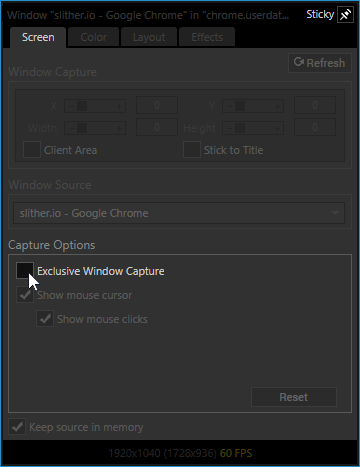 To learn more about Desktop Capture, click here.