The Best Spooky Webcam Backgrounds for Halloween (or any time!)
Chris Slight
October 28, 2021
2 분 읽음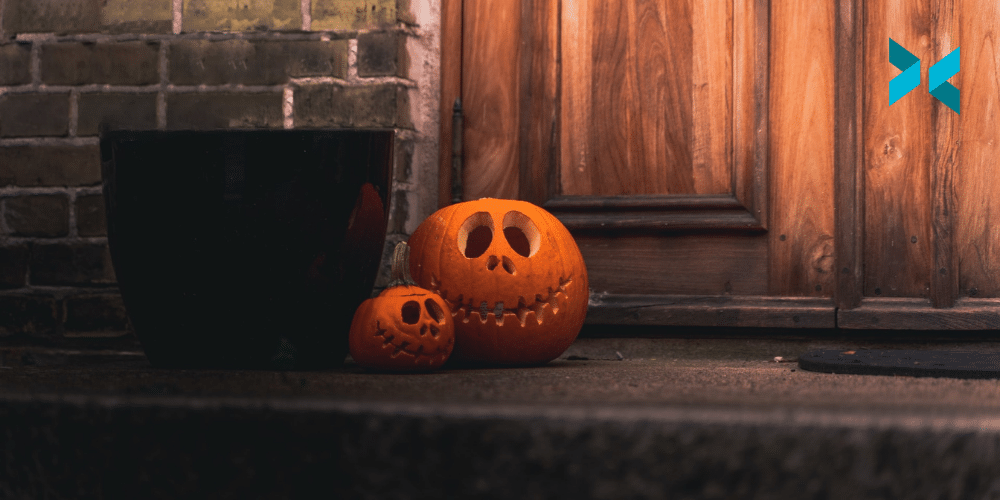 Setting the mood for your online Halloween party is essential, so having the right spooky webcam background can make all the difference! However, spending time trying to find the perfect image through search engines can be a bit of a chore! So, we've got a whole bunch here that should do the trick! Since our own program, XSplit VCam, can use videos and gifs as backgrounds, we have some extra spooky moving ones as well!
Spooky Webcam Backgrounds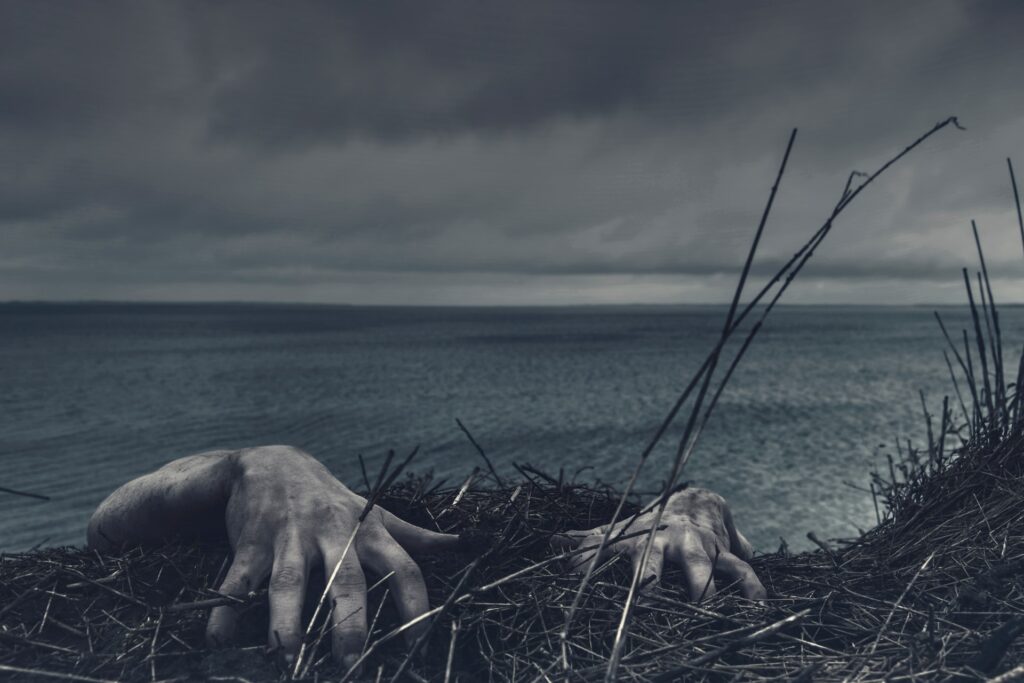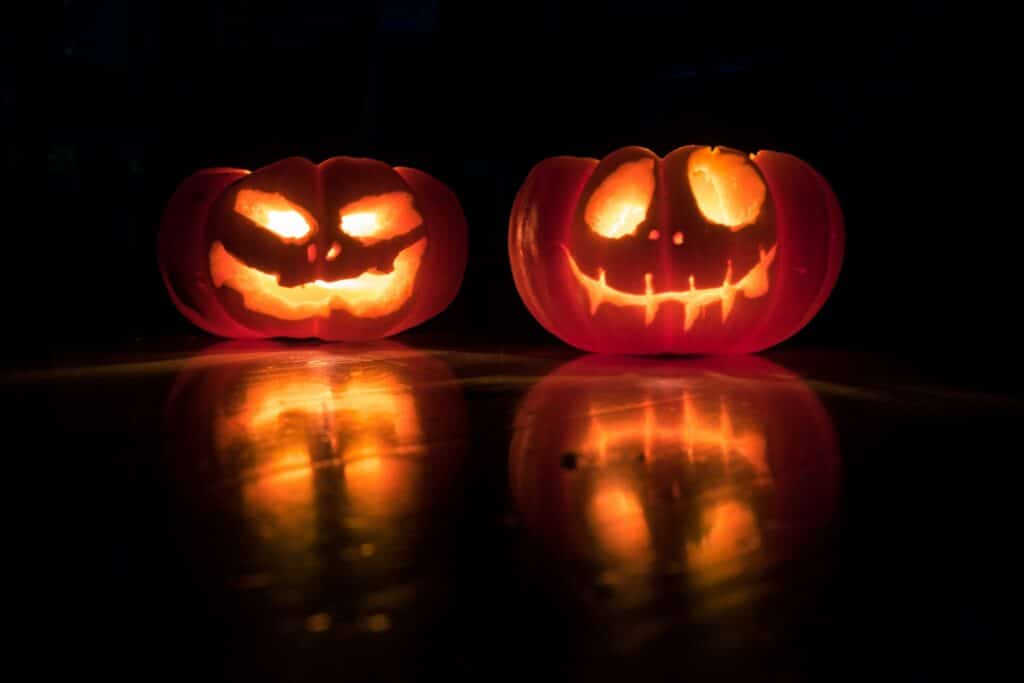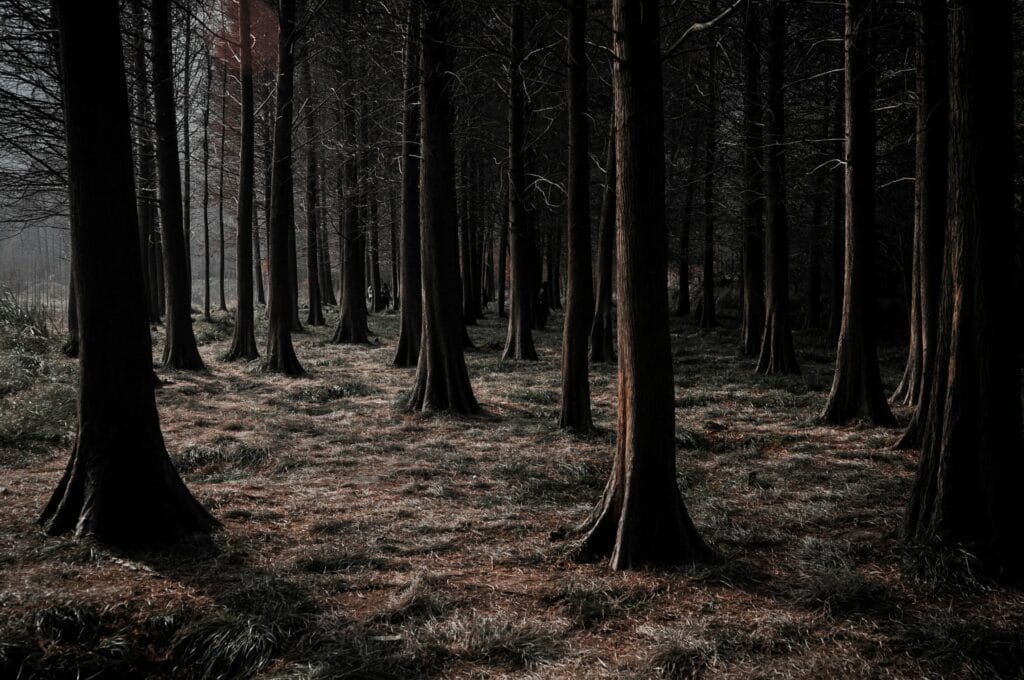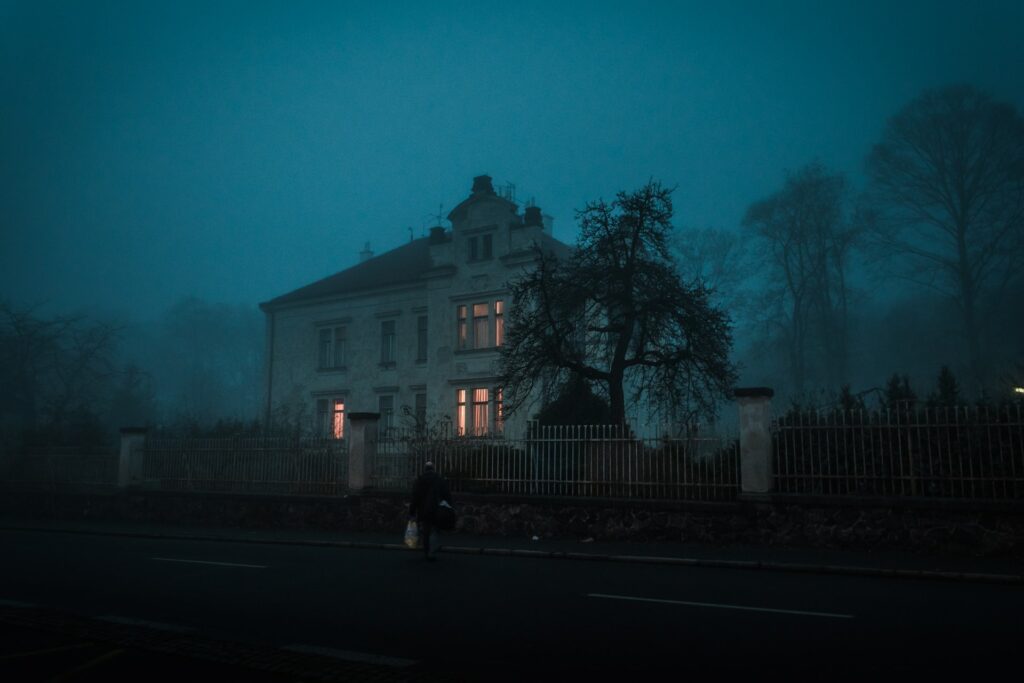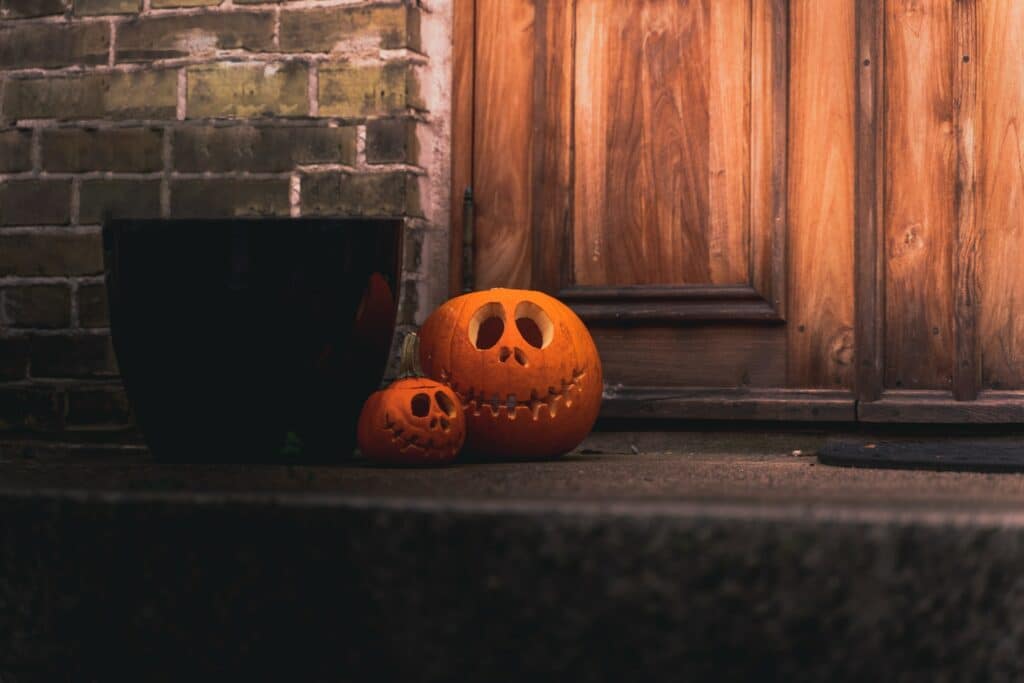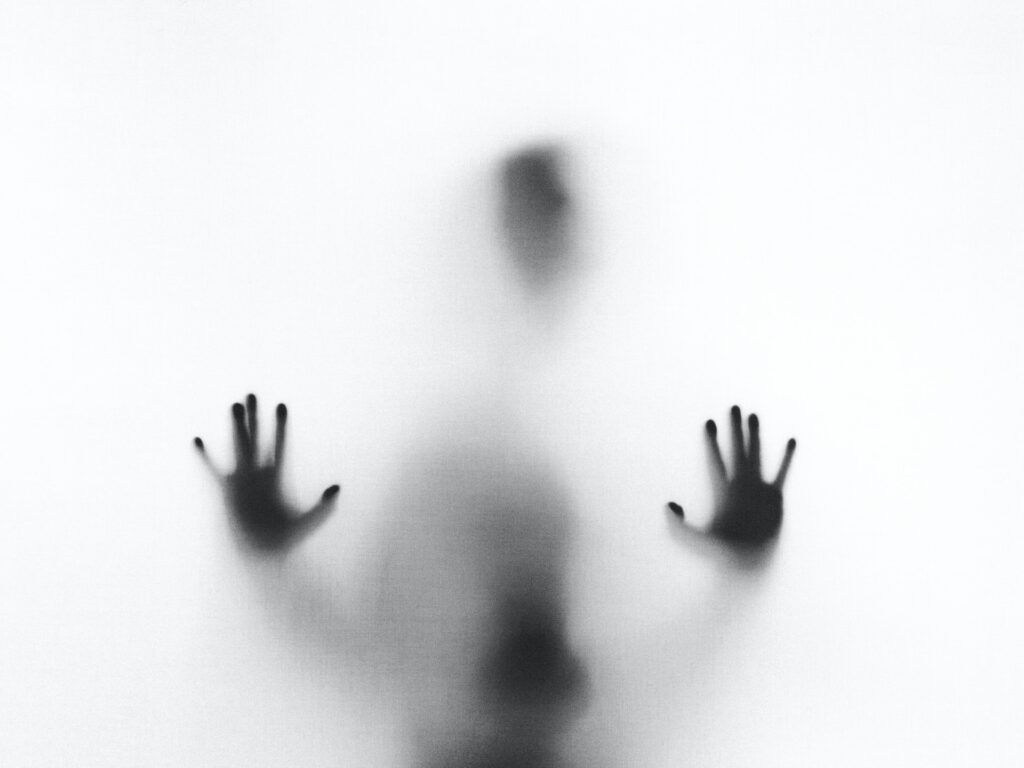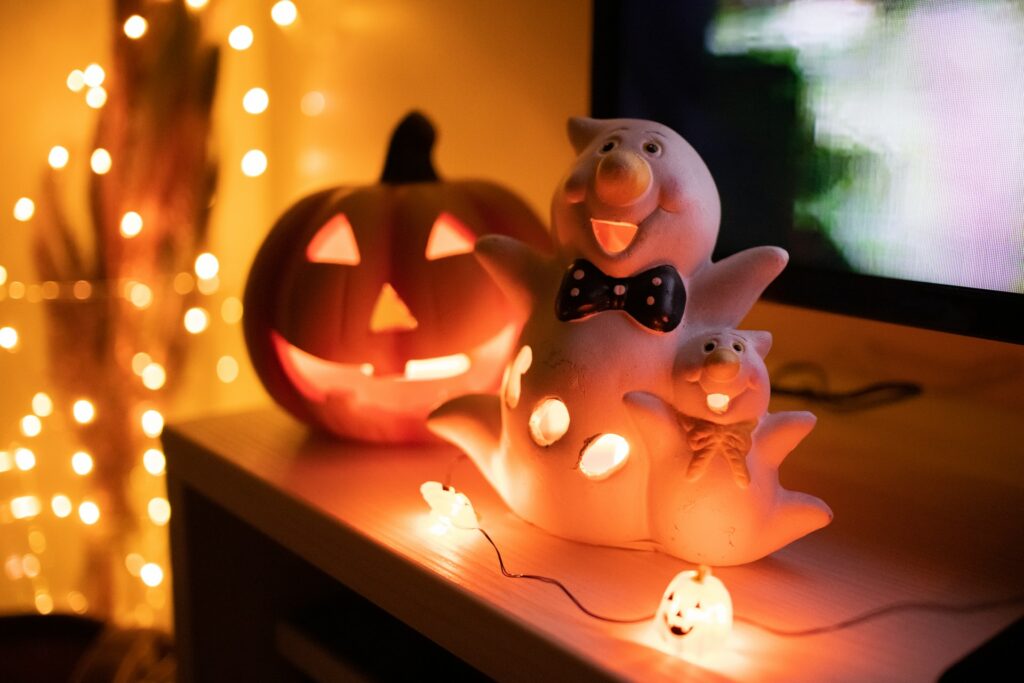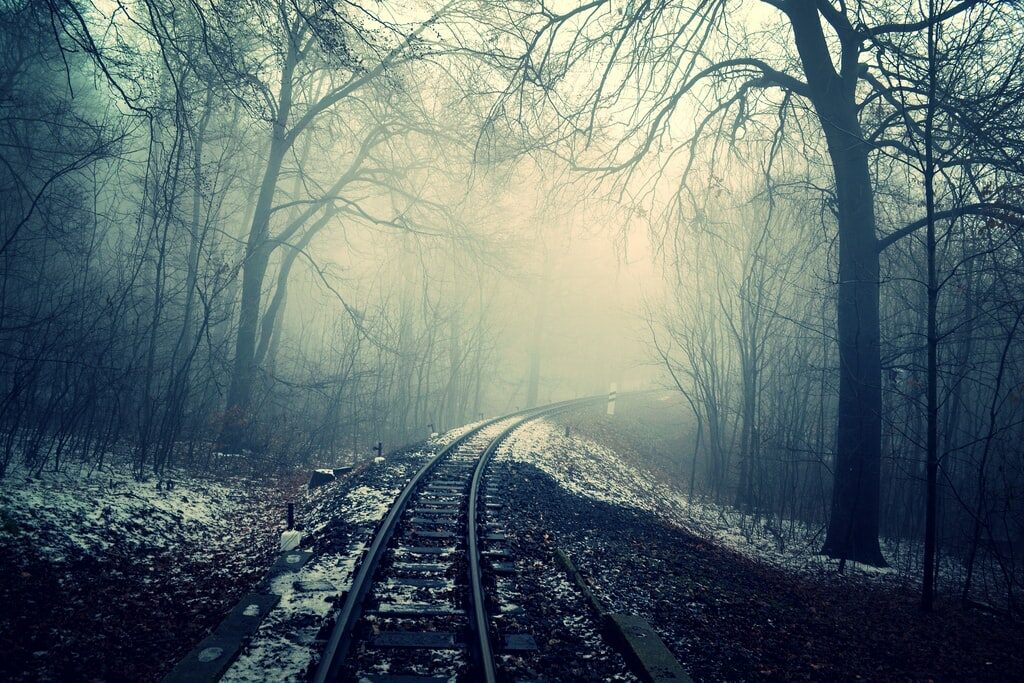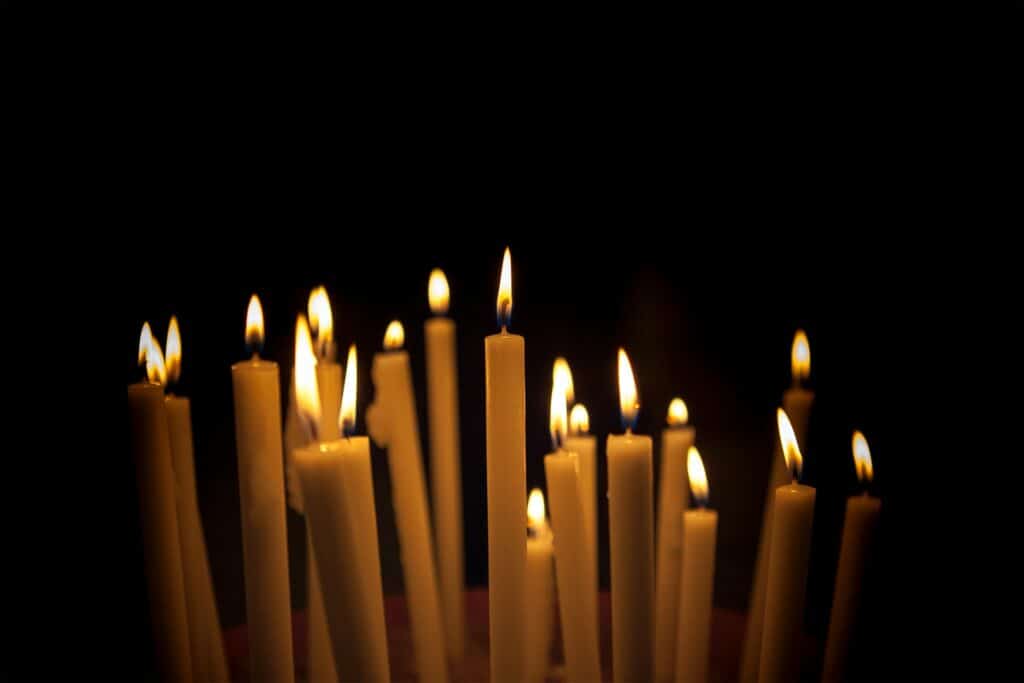 Horror Movie Backgrounds
Here are some images from various horror movies that would make great scary backgrounds for your next call! From iconic images to more modern classics, we've got you covered!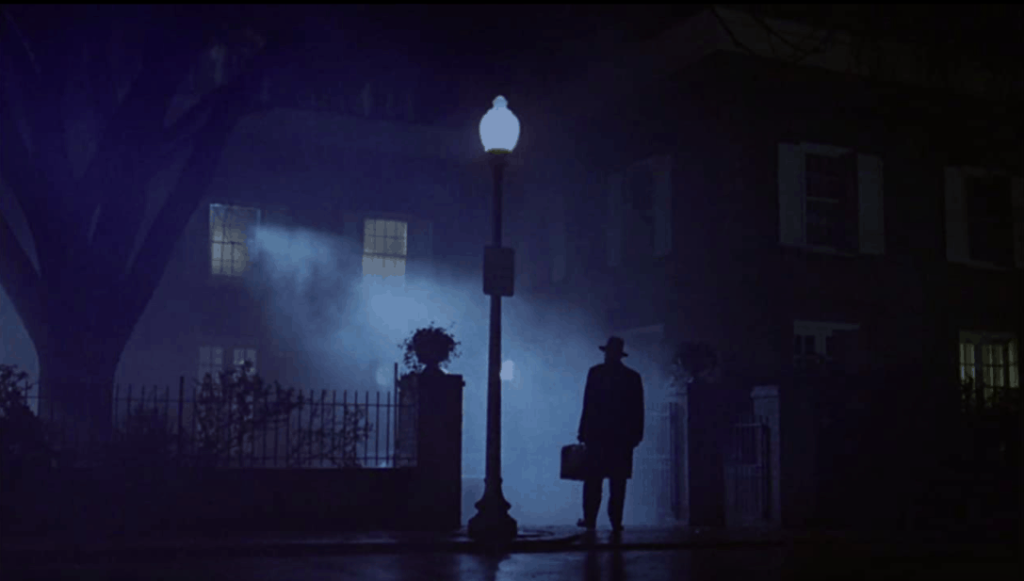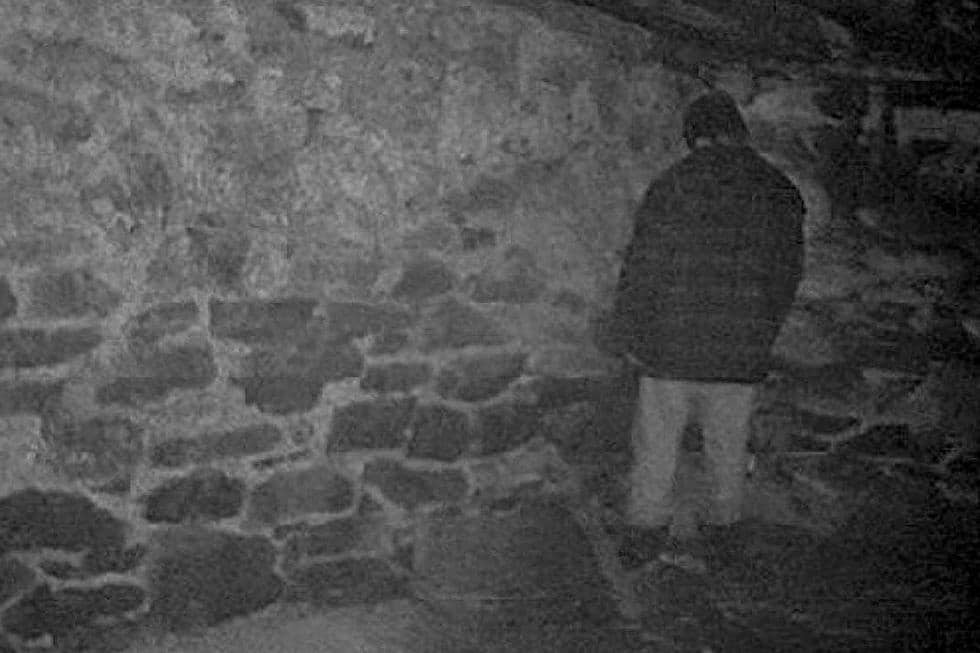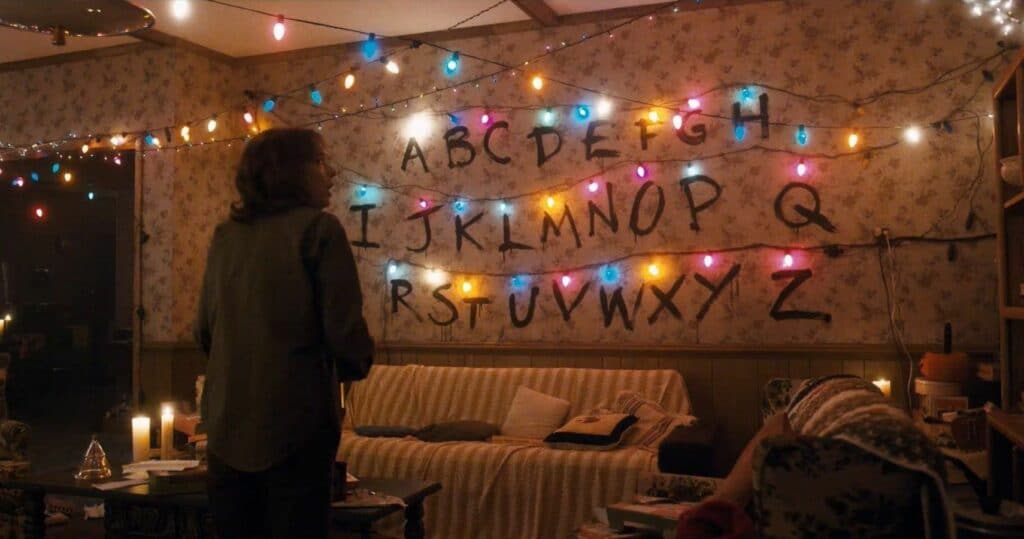 Spooky Horror Gifs
Pop these in the background of your next call, and you're ready to go with a spooky background guaranteed to add atmosphere to your next call! Not every call platform can support gifs and videos as a virtual background, but if the program you're using can (did we mention our own XSplit VCam can do this as well as videos from places like YouTube?), then these will be great!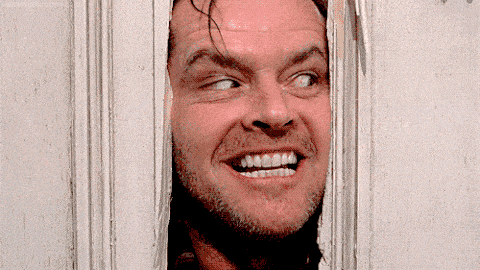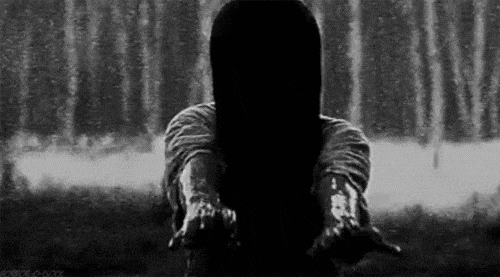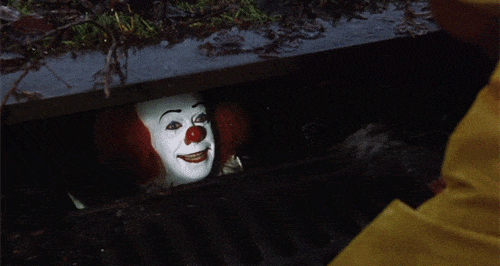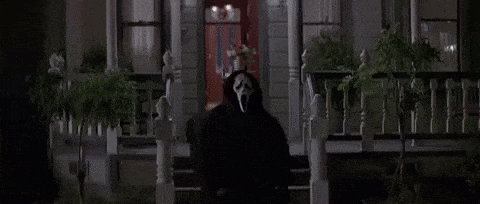 We hope these spooky webcam backgrounds help you out with your next virtual Halloween party. Or, if you want to add a bit of the horror world to your next call! We don't recommend showing up with one of these for your next check-in call with your boss, though! If you're looking for some more webcam backgrounds that are less specific, we have a long list right here!
Chris Slight
Chris is the Communications & Content Editor here at XSplit. You may find him voicing tutorials, on stage at events around the world, or right here on xsplit.com. Find him at chrisslight.net
저자가 작성한 다른 게시물