The Many Uses of XSplit VCam's new Custom Watermark feature
Melvin Dichoso
February 25, 2021
2 mins read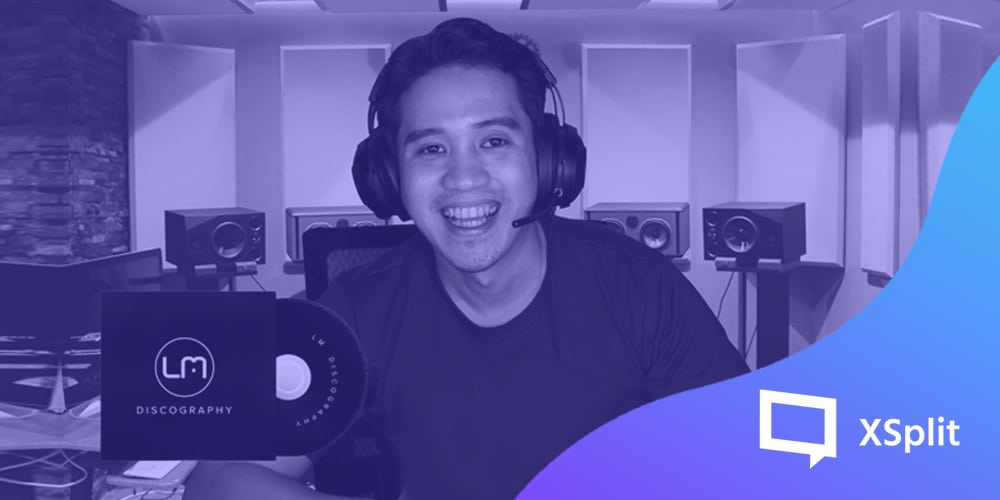 Adding custom watermarks to a webcam feed is a highly requested feature so it was nice to finally roll it out in our recent VCam update. In layman's terms, this functionality enables you to add a foreground image on top of the actual webcam background of your choice. 
But maybe you're asking, what am I going to be using it for, or what's the need for it? You have come to the right place as this is exactly what the blog post is about!
Before we continue, make sure you're on the latest version of XSplit VCam so you can access this feature (available to Premium users only). You can either download the updated version here or update straight from the app.
Display your title and company logo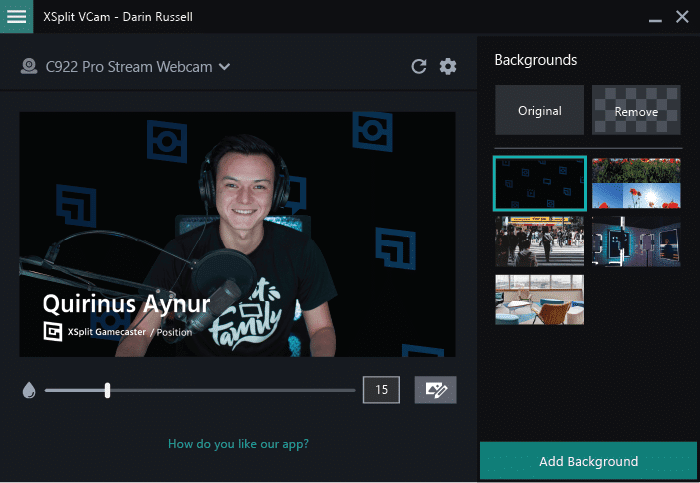 This is perhaps the most common use of the feature. Displaying a label of your title with your company logo is especially useful if you're in a large video conference with many external people. It makes things more formal and gives your webcam feed that professional vibe.
But this is not limited to the corporate workforce! As a content creator, this can easily translate to having your profile URLs and logo as part of your webcam feed which means you no longer need to set it up separately from the webcam source itself.
Enhance your background
The watermark is essentially a foreground element, mostly serving its purpose as a lower-third however you can actually also use it as a complimentary piece that can enhance your background. 
One of the many users who requested this mentioned needing to superimpose a virtual desk or microphone as having one is a requirement for their calls. Voila! This can easily be done with VCam's custom watermark.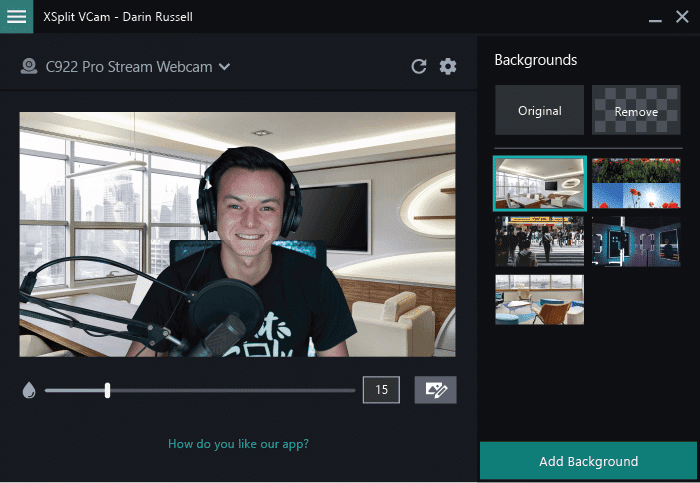 The same principle applies if you want to make your background more aesthetically pleasing. Say you want to add some elements that will perfectly complement your background. That can also be achieved with this feature.
Demonstrate an object
Another useful way you can use this is if you want to demonstrate something by making it part of the background but you don't physically have it. Sure, you can provide a link in your chat section but that's not nearly as interactive as having it beside you.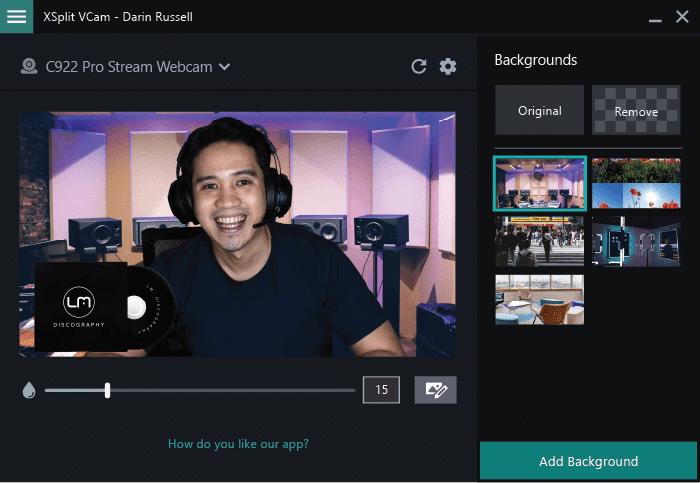 Remember, custom watermarks also support mp4 video files so you are not just limited to images here! Say you want to walk them through a quick video, that is possible to and it's just a part of that same webcam feed. No need to switch webcam sources or upload the video externally and share the link, you can play it right there in your webcam feed! 
Make fun stuff
We've mostly talked about work stuff so far but we know a good chunk of VCam's usage revolves around personal communication with friends and family members. So let's bring in the fun stuff! 
During our periodic company-wide meetings, some of my more creative colleagues were never shy of coming into the meeting room looking as wacky as they can!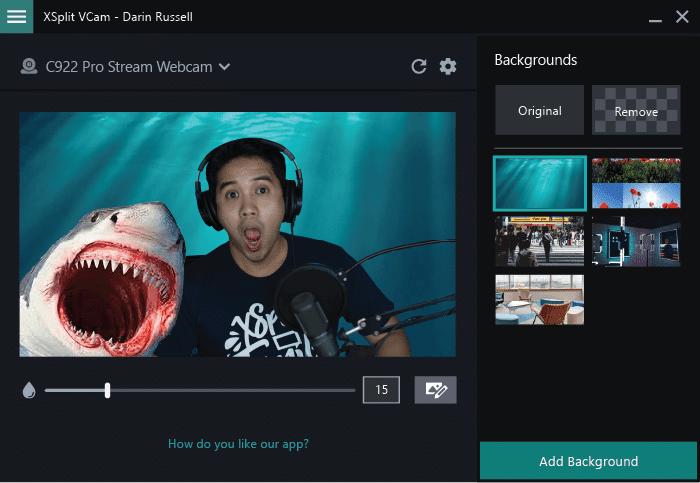 XSplit VCam is used in many different industries so I'm pretty sure there are another half dozen use cases that people can take advantage of with this feature. I'd love to hear how you're using this in the comments section below. Don't hesitate to attach a screenshot as well so the community can have something to draw inspiration from! 
Be sure to follow us on our social media channels @xsplit, subscribe to our YouTube channel and catch us on LinkedIn. 
Melvin Dichoso
A basketball junkie, blogger, headphone enthusiast, aspiring chef, and traveler wannabe. Does social media and various other stuff for XSplit.
More from this Author