The Best Webcam Backgrounds for your Next Call
Melvin Dichoso
May 08, 2020
3 mins read
Tired of having to always worry about what's behind you during conference calls? Use these amazing webcam backgrounds listed in this blog post!
It's hard to argue the fact that people have gotten used to working from home now not just because of the current situation but also because it might be the new normal for the workforce of most industries. Bit by bit, we're learning to handle this new situation while also getting better at performing various aspects of "the new normal". 
We have been sharing things that we believe can help immensely with your work in the current situation. From providing some methodologies that can help you become more efficient in doing remote work, using our broadcasting app to carry out online presentations, to comfortably taking conference calls from home, our goal is to make a positive impact on the current situation based on the experience that we have and how we genuinely believe our apps can make a difference!
Everyone who's been working from home for quite some time surely has participated in a form of video conferencing whether it's a periodic check-in meeting with your team, a sales presentation with a client, or even just a casual video chat with your friends. Having said that, the need for virtual webcam backgrounds, using programs like our own XSplit VCam, has more than tripled as most people do not enjoy the luxury of having a great space let alone their own room to conduct online calls. Most of us can only allocate a small space that for some of us, is shared with others. 
Free Webcam Background
With all the free time that we have, we thought why not scour the internet for the best webcam backgrounds, categorize and list them all in an article, so that maybe you can use some of them for your next work meeting or even for recreational fun with your friends! 
Related read: Background removal with no green screen
So here we go! 
Home
Sure you want to hide the mess of your home but that doesn't mean you can't use a different home that looks much better, right?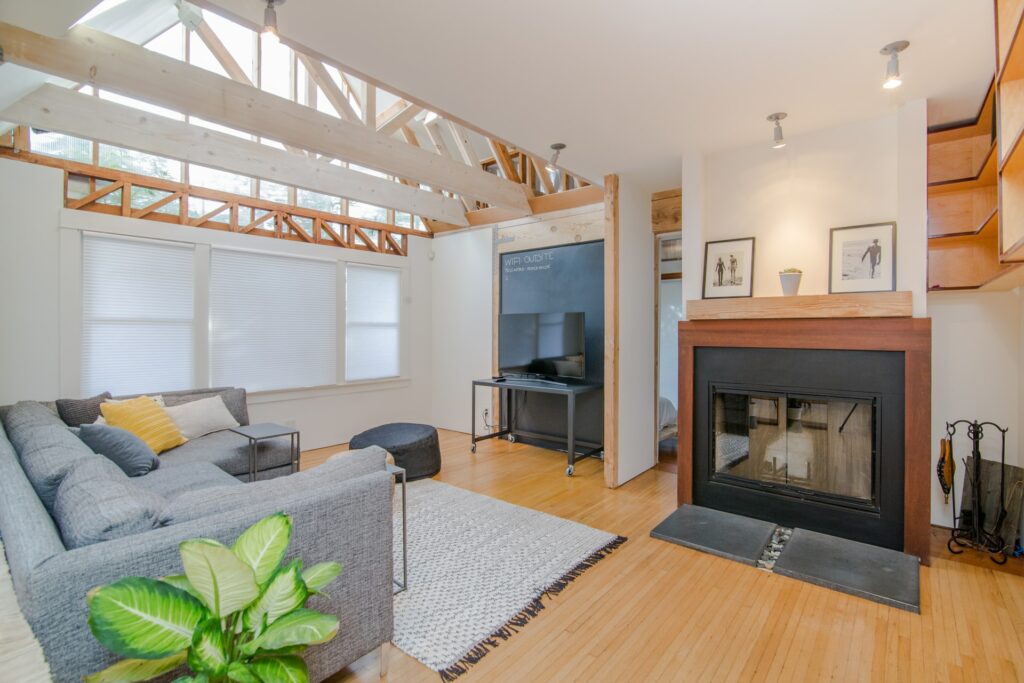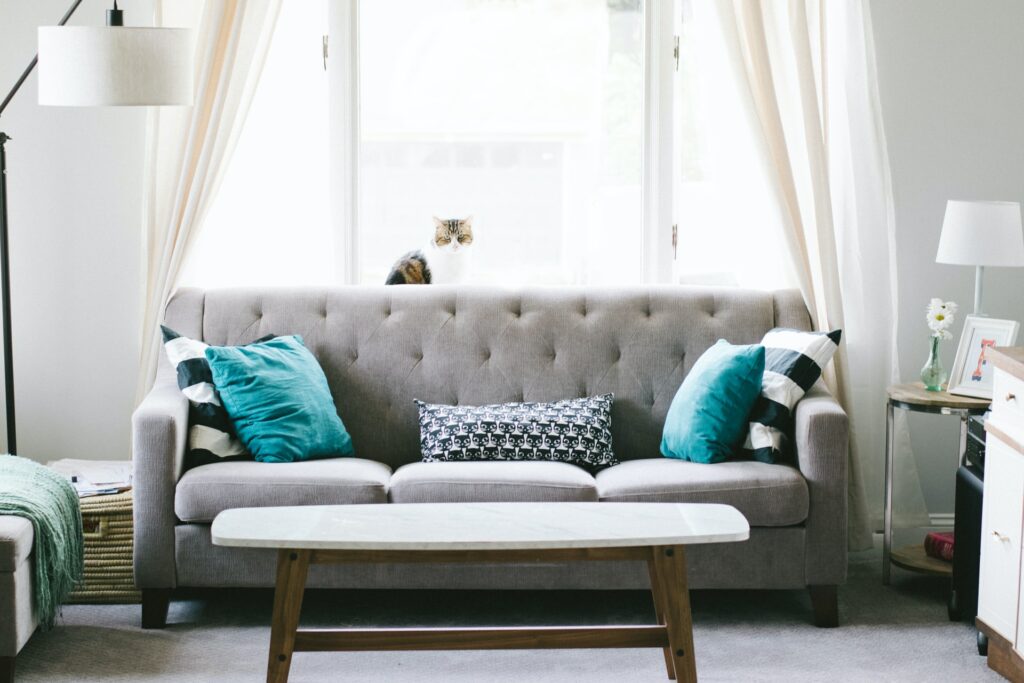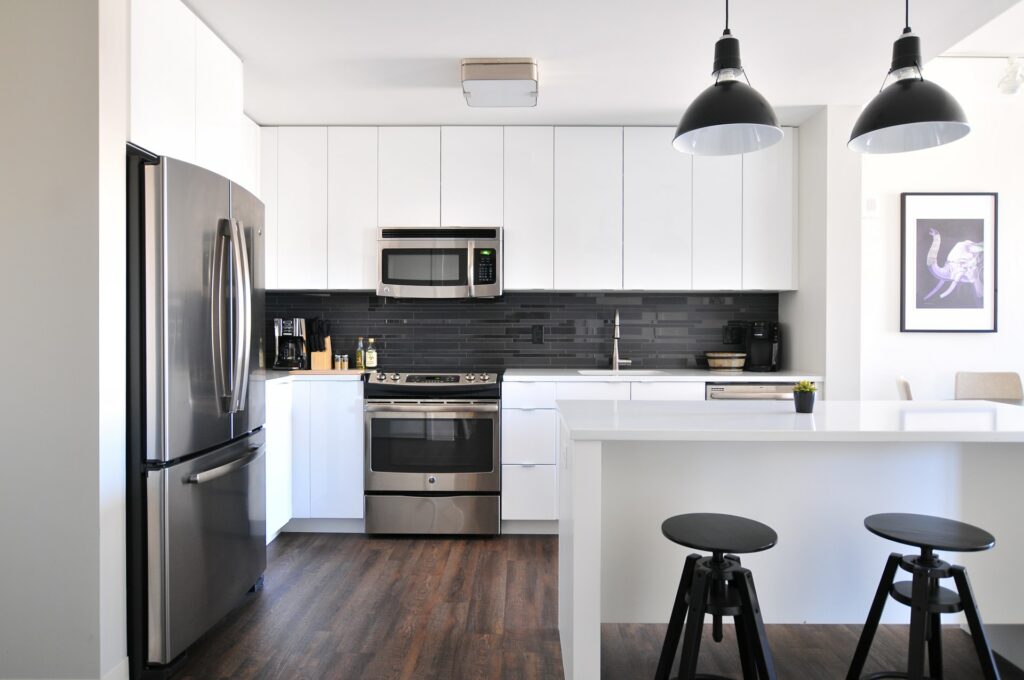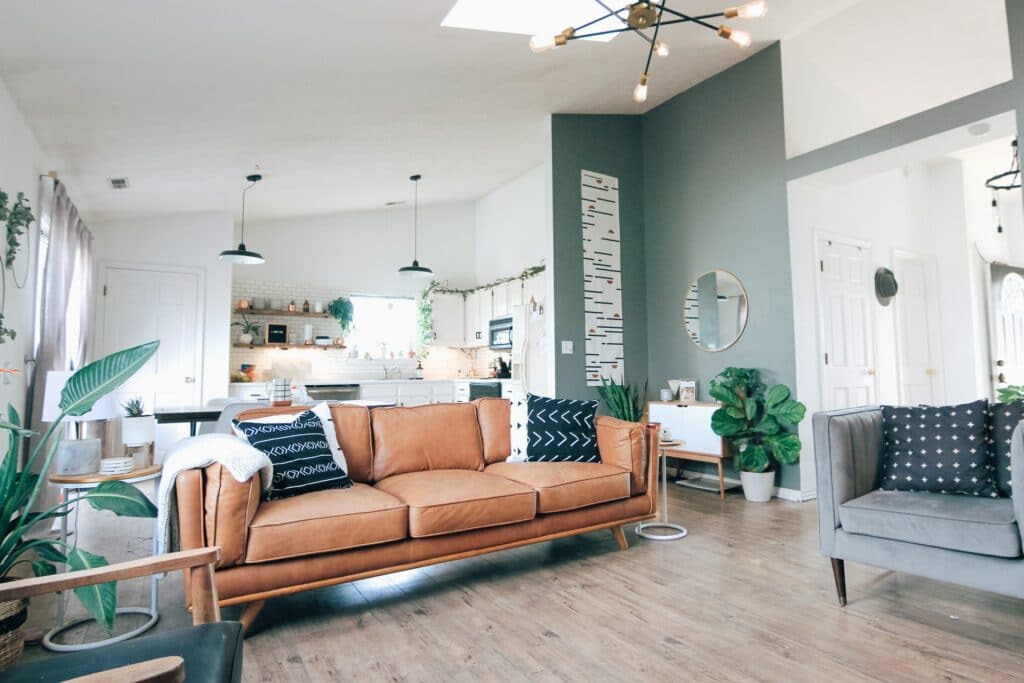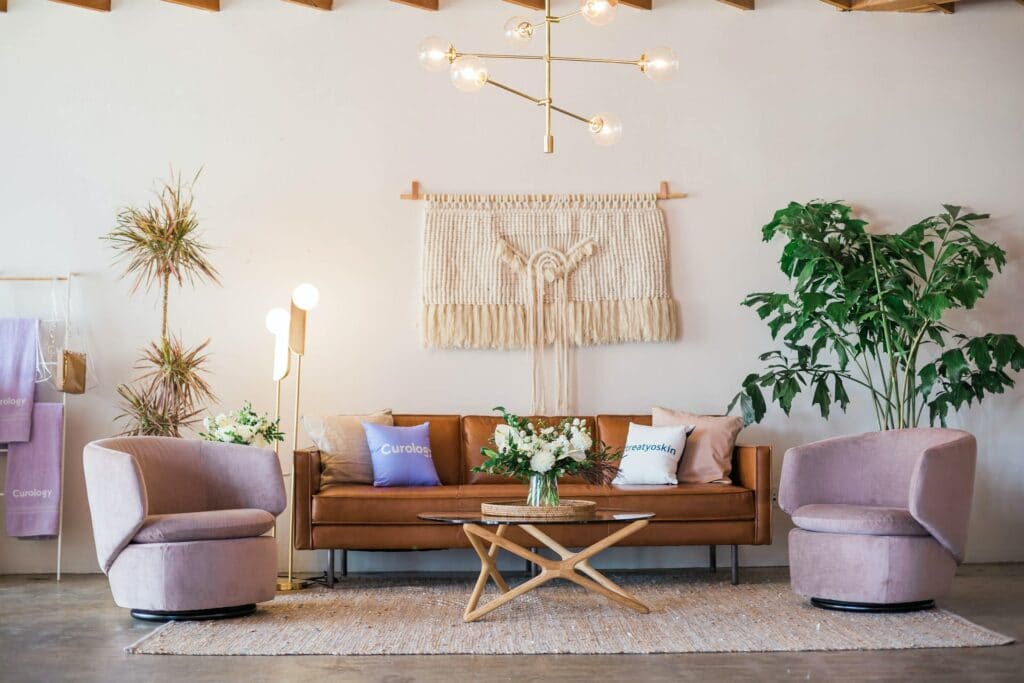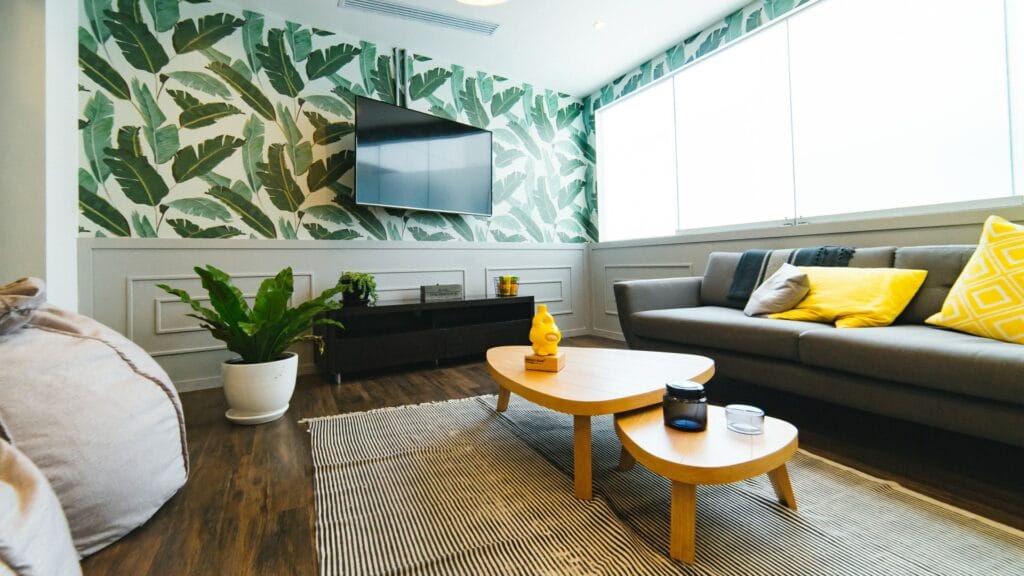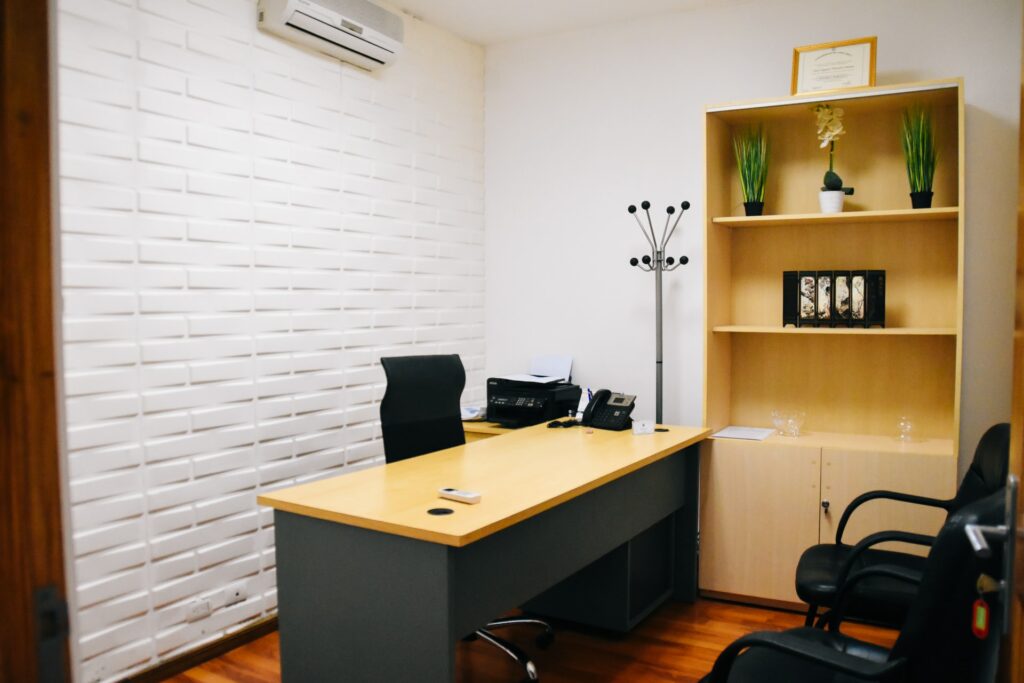 Professional
For those who want to maintain that clear boundary between home and work, these backgrounds will surely make you feel like you're still in a work environment!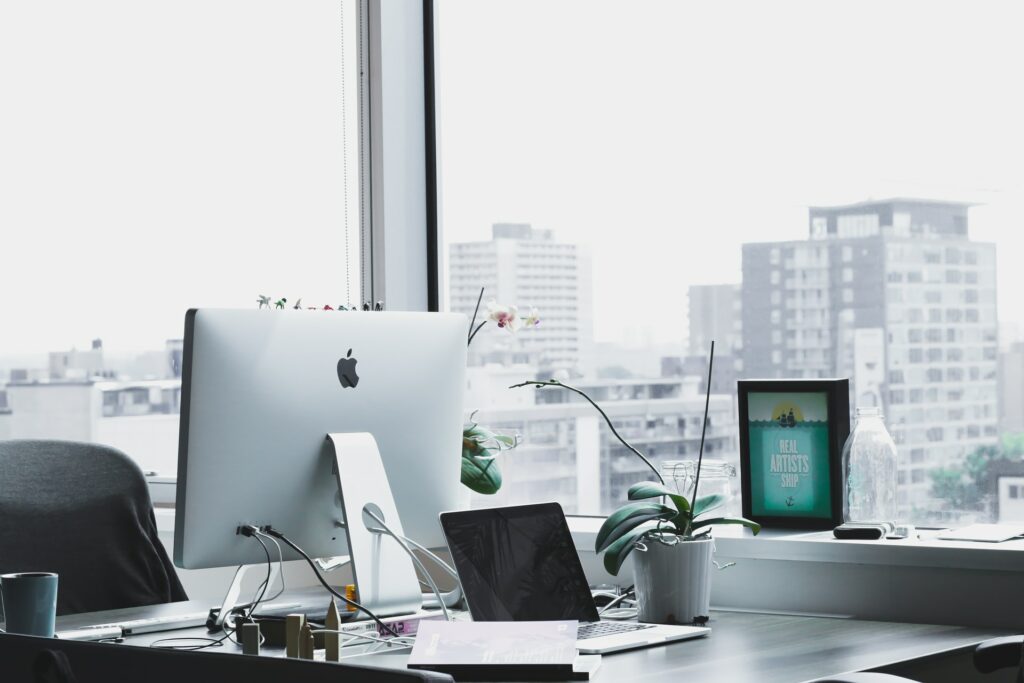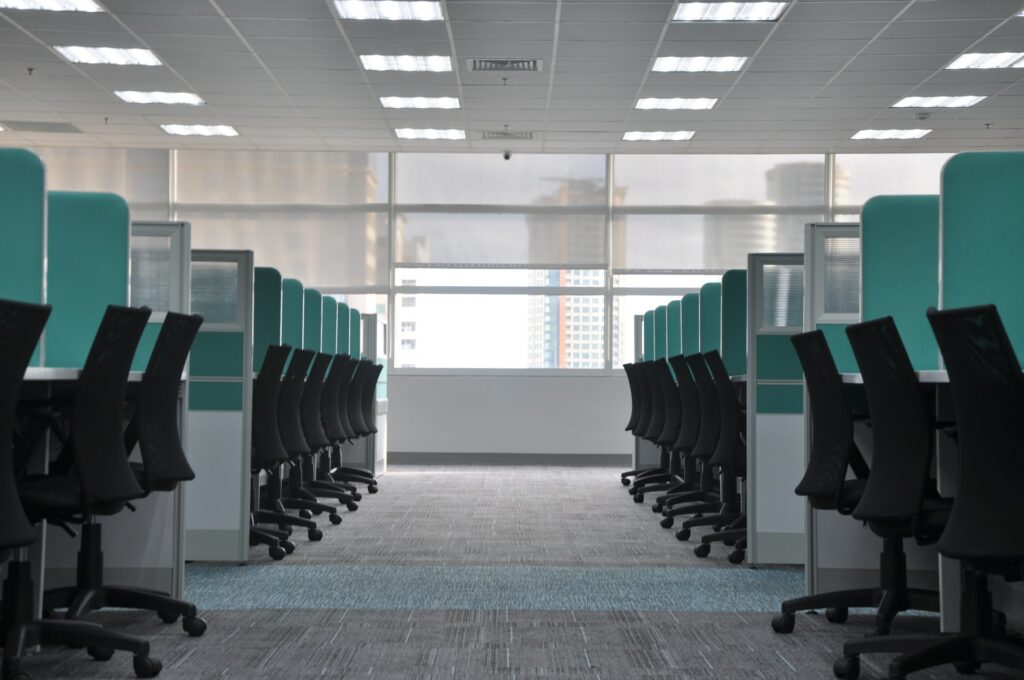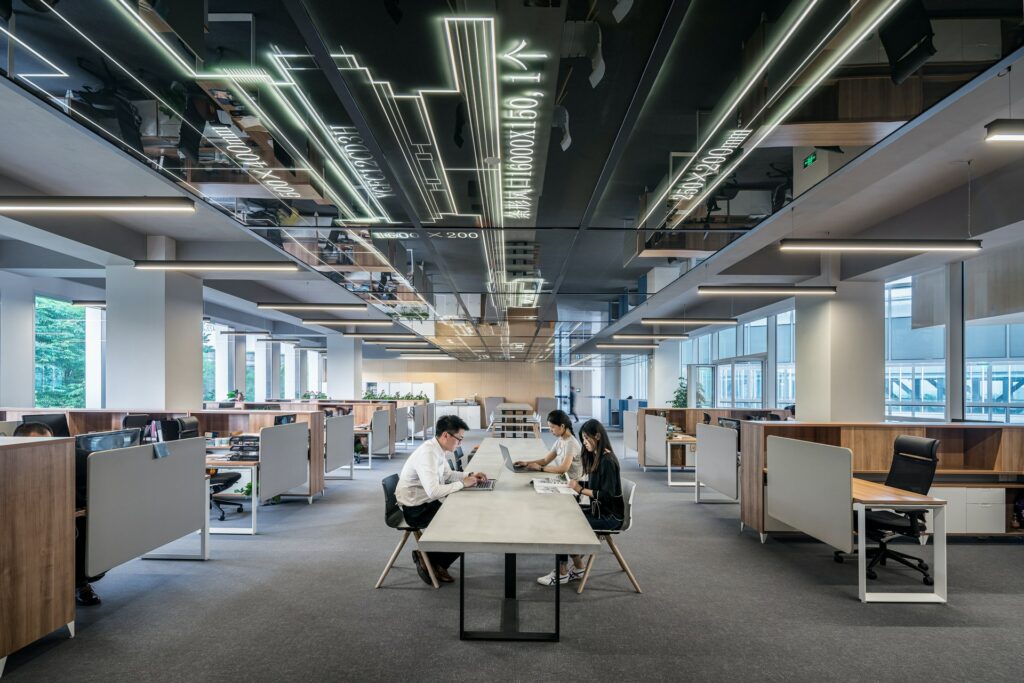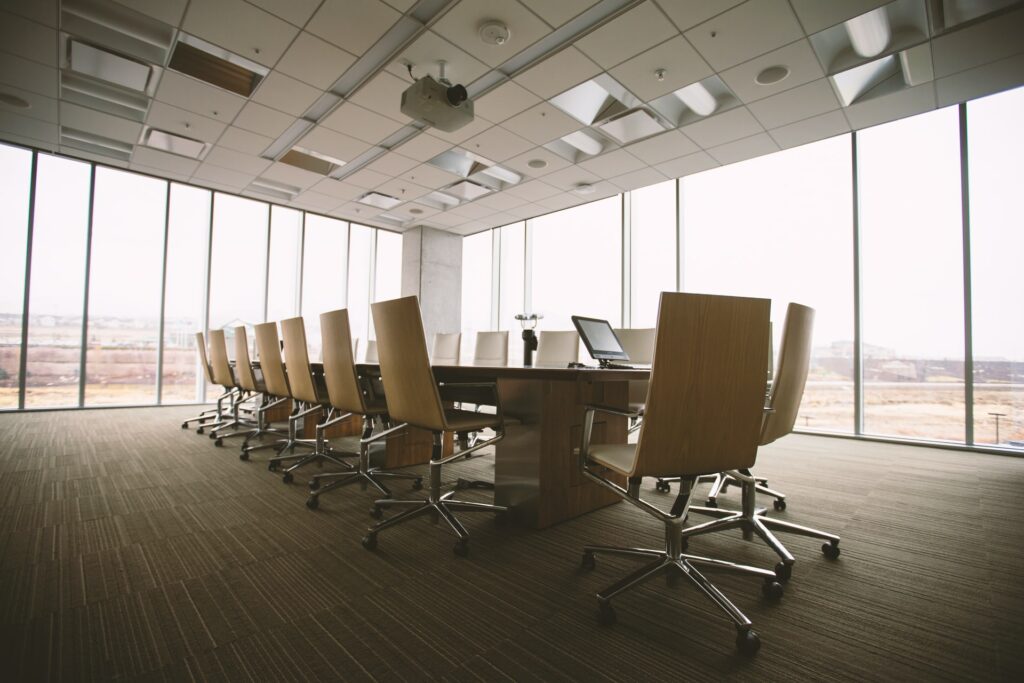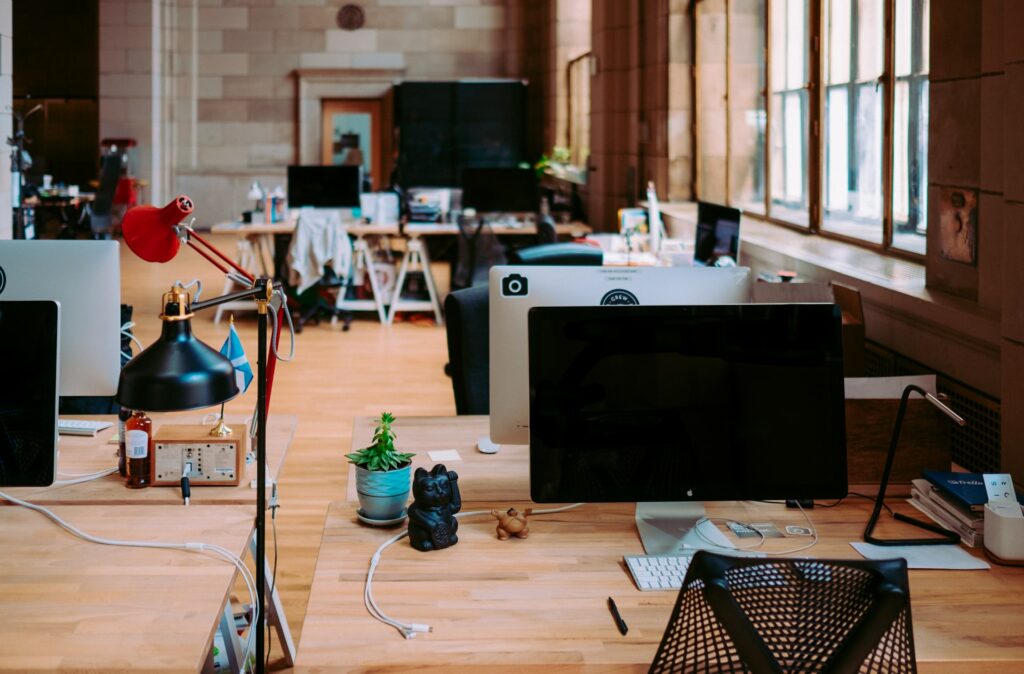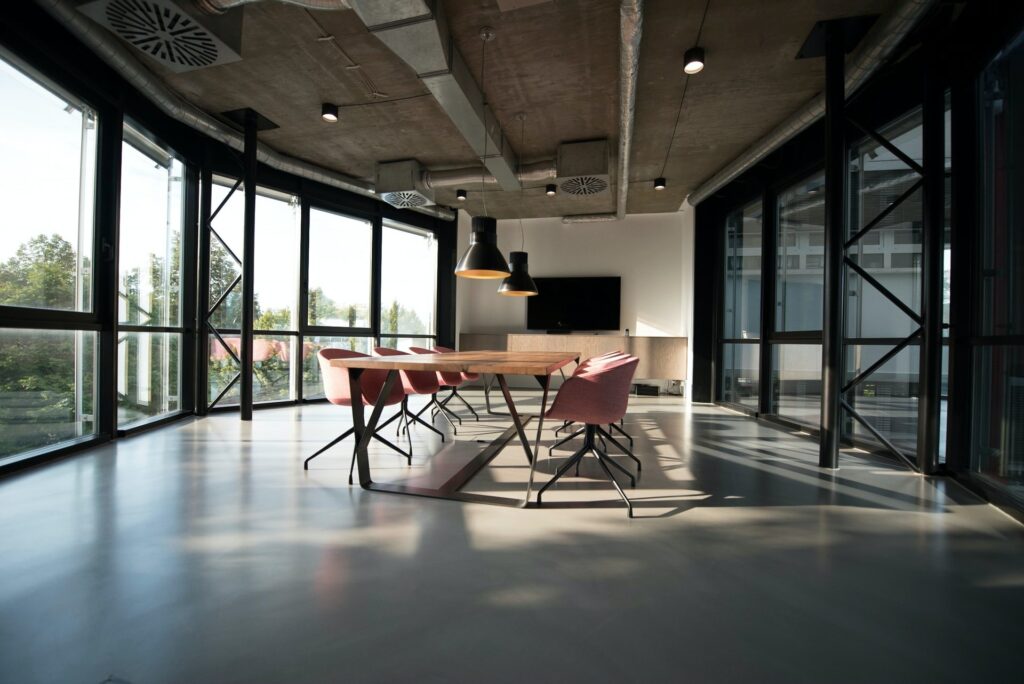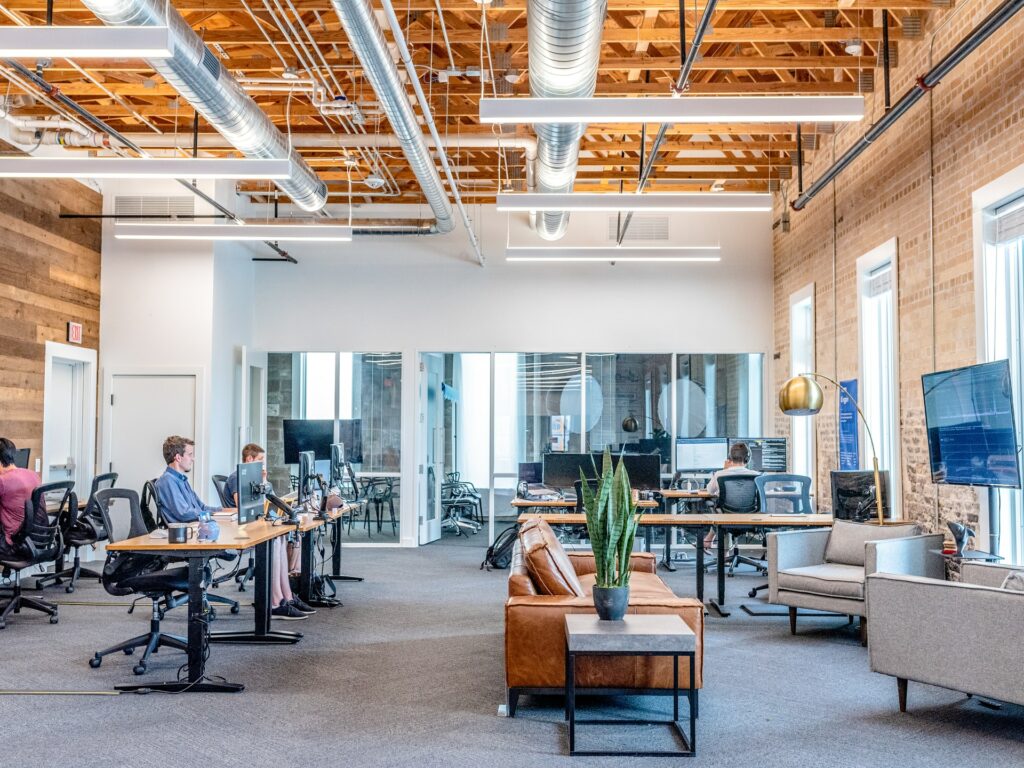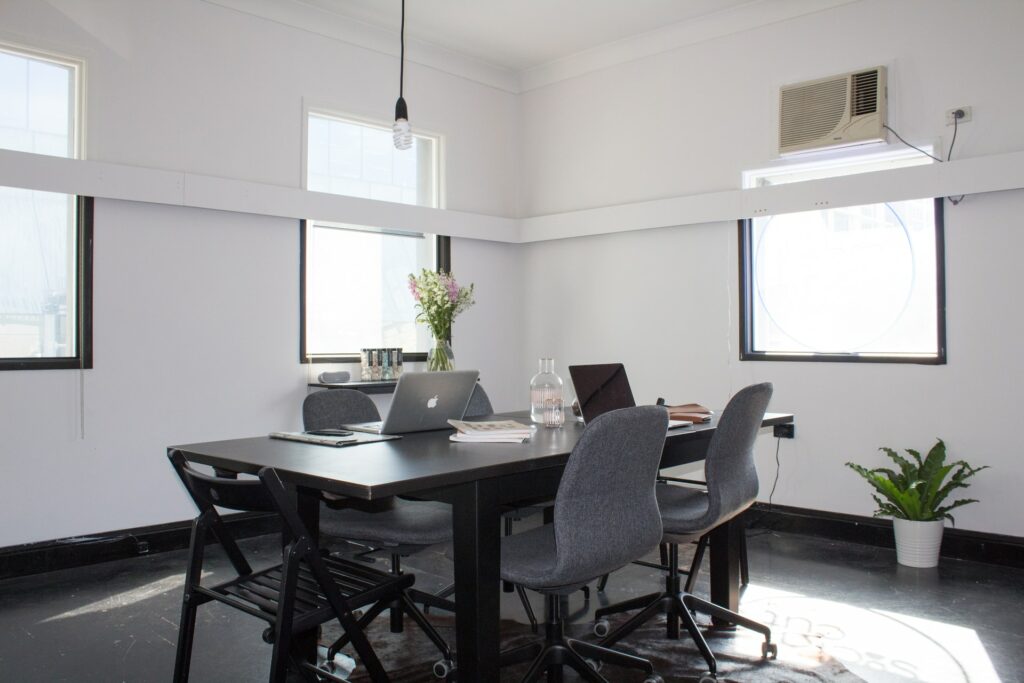 Attractions
Is tourist spots or a beach sunset your thing? This next list is for you.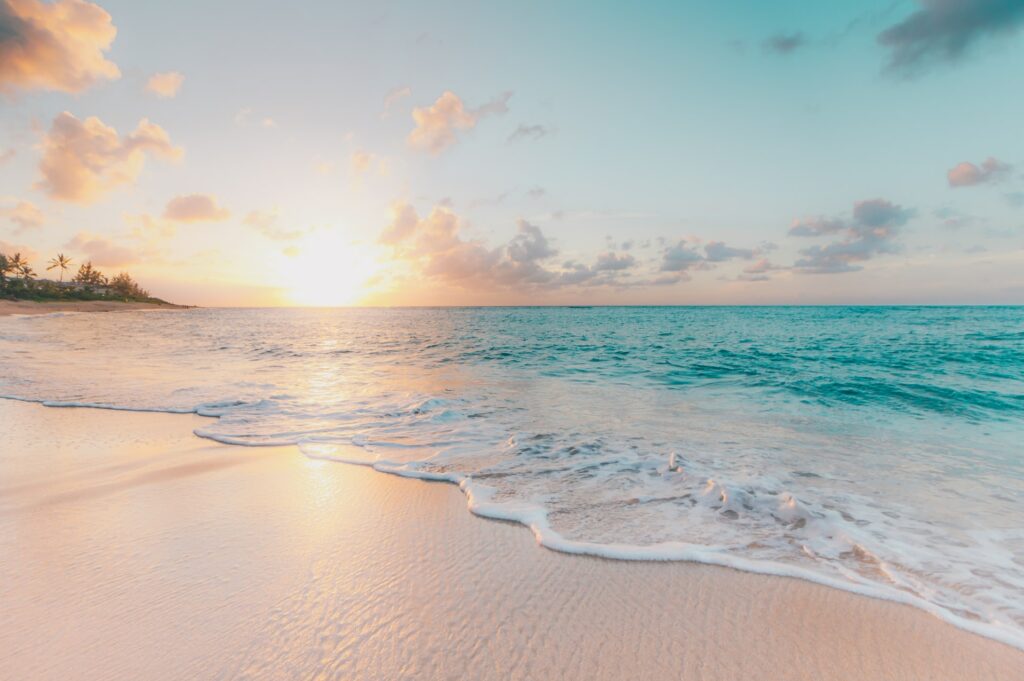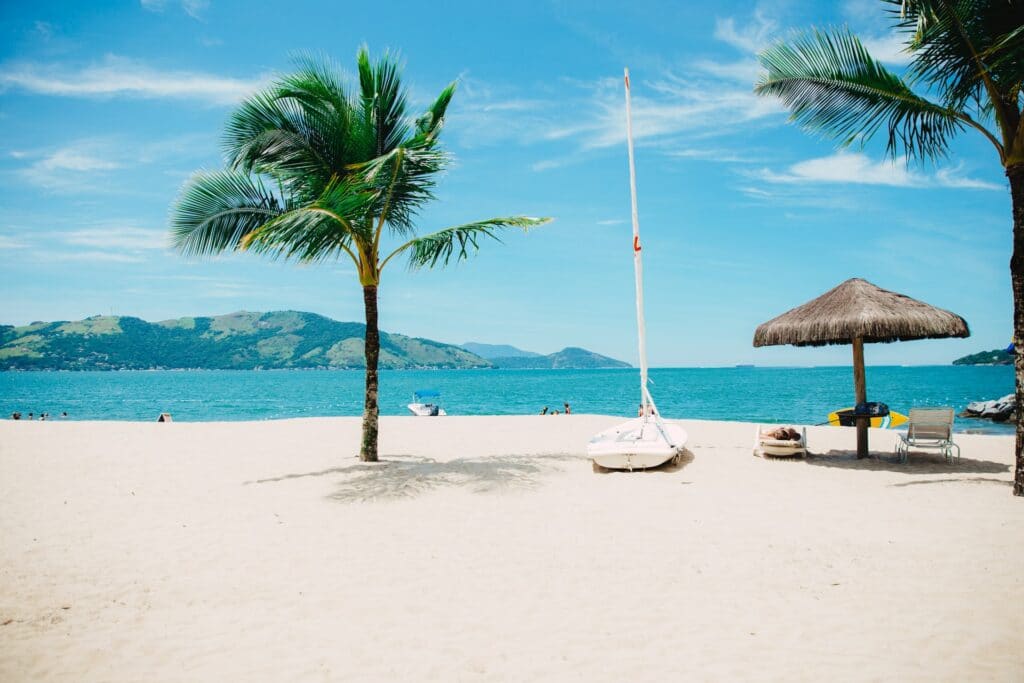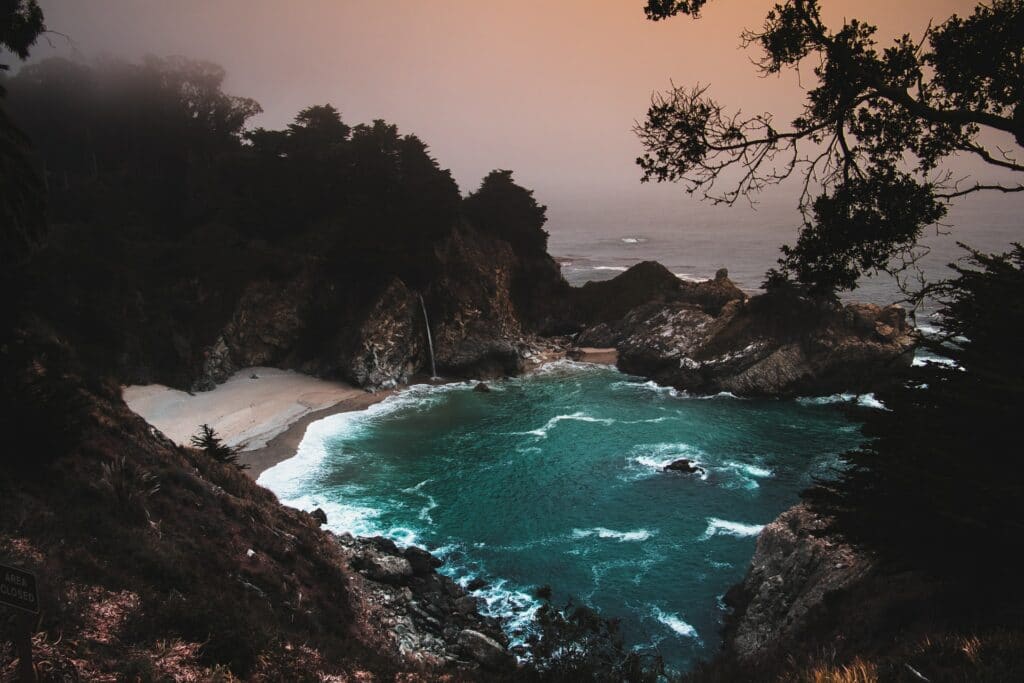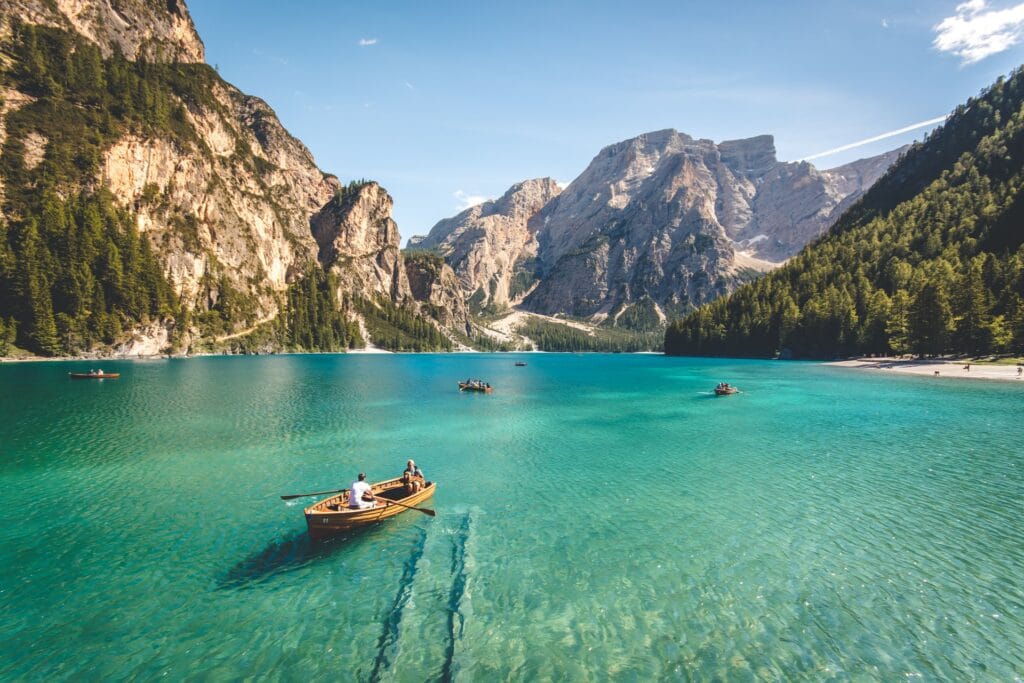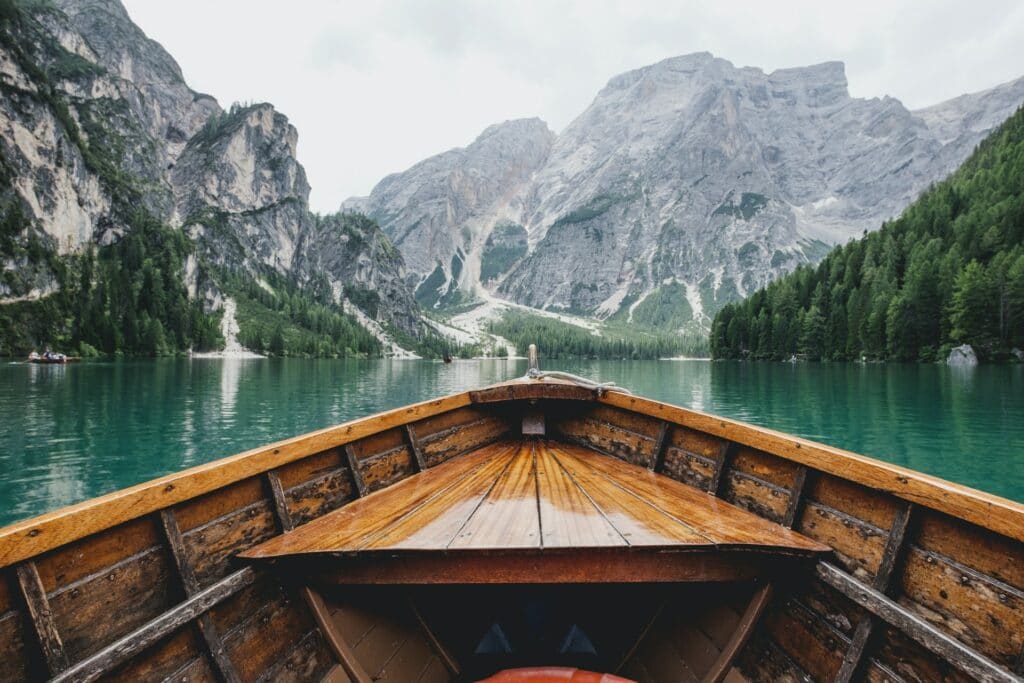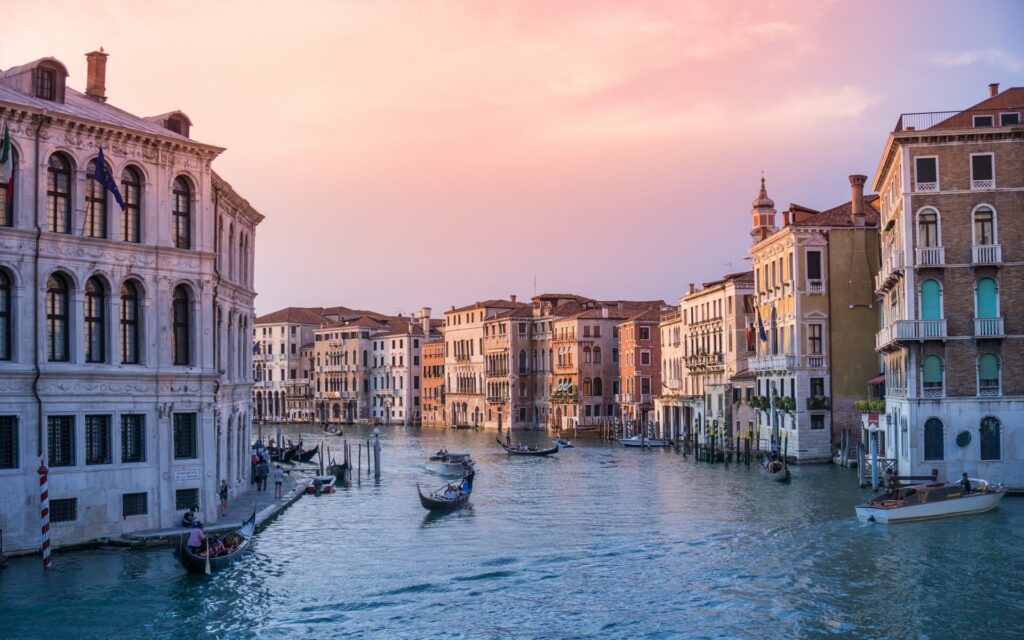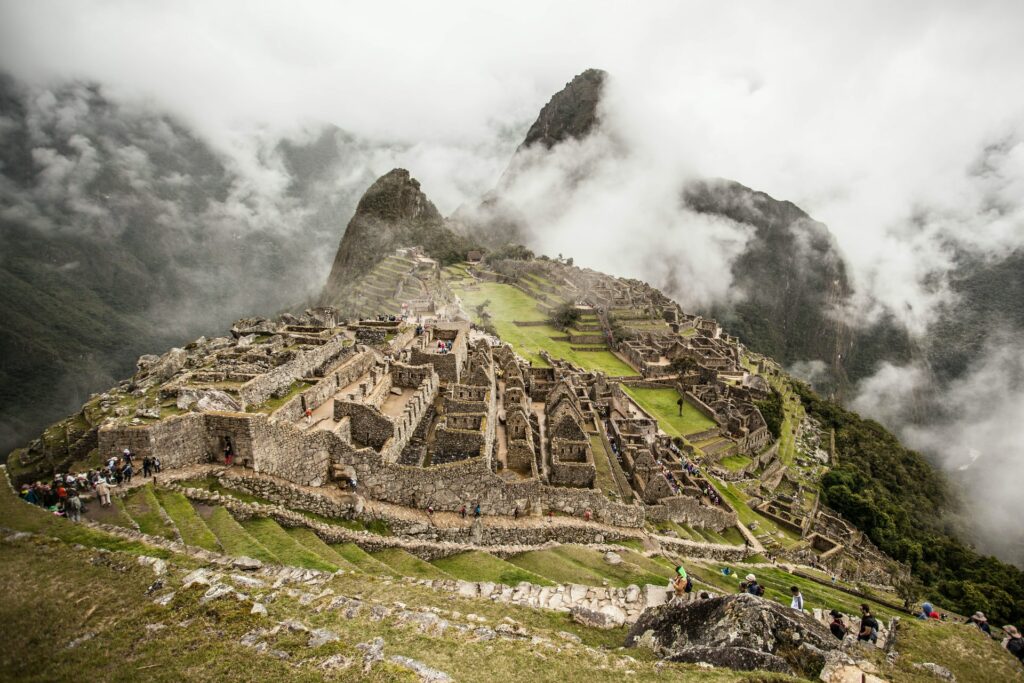 Novelty
Studio Ghibli released some great museum backgrounds, followed by Final Fantasy, even Pokemon did! If this is your thing then we have you covered! 
Studio Ghibli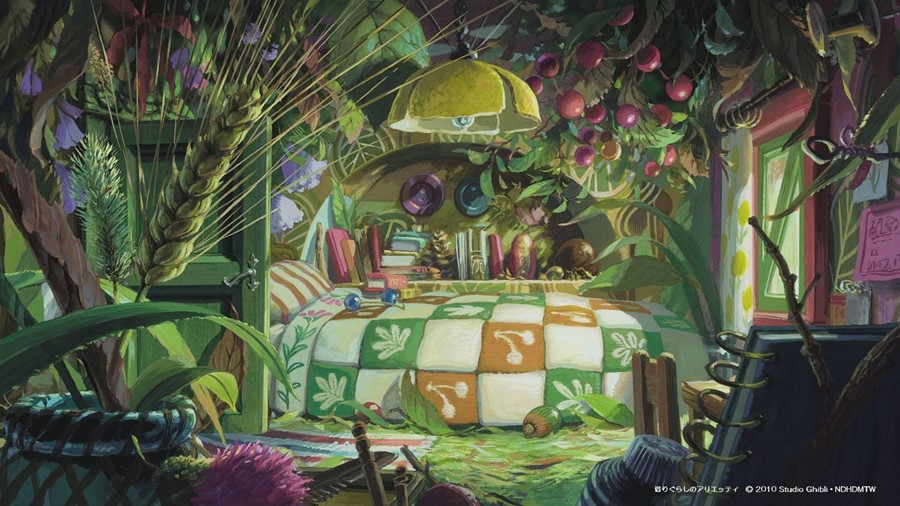 More: http://www.ghibli.jp/info/013251/ 
Pokemon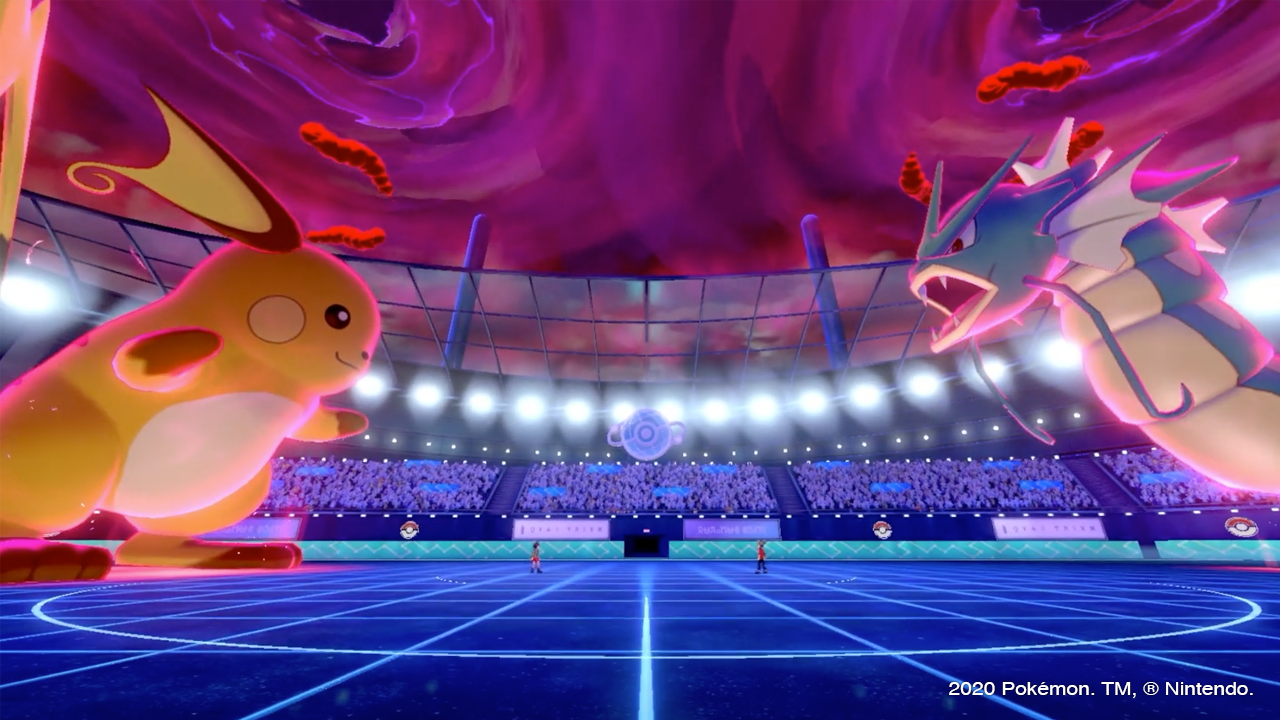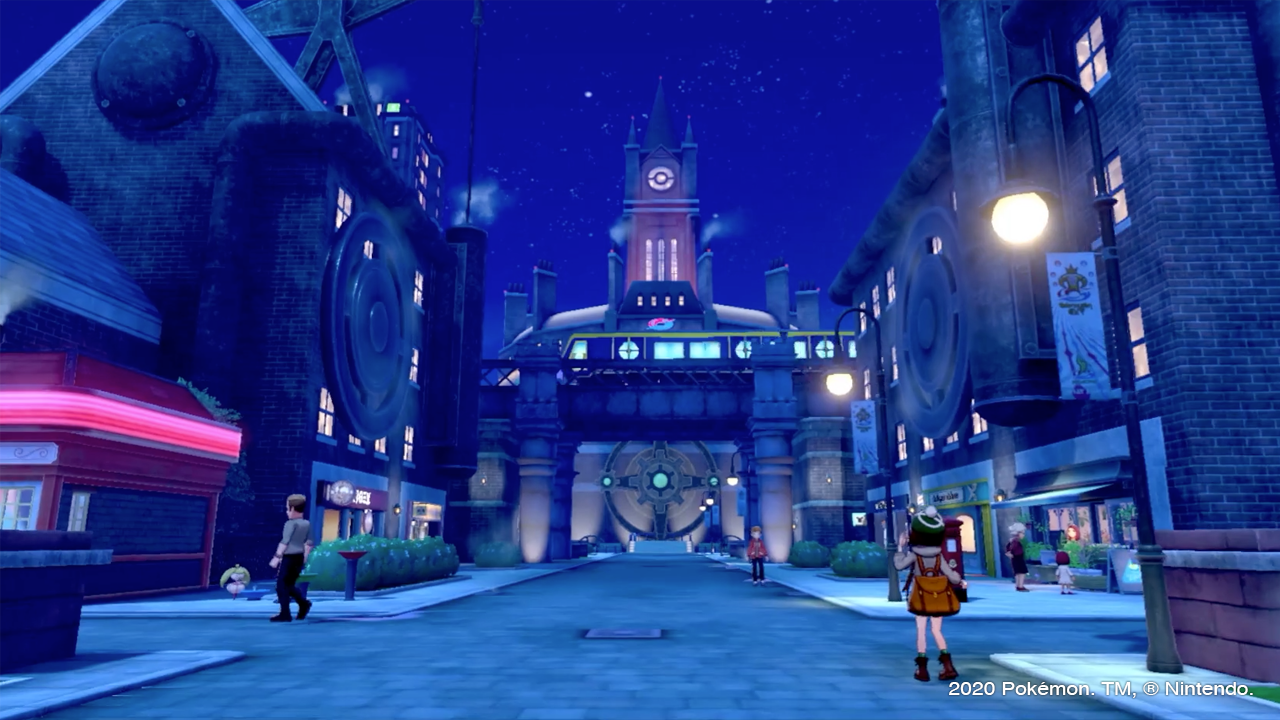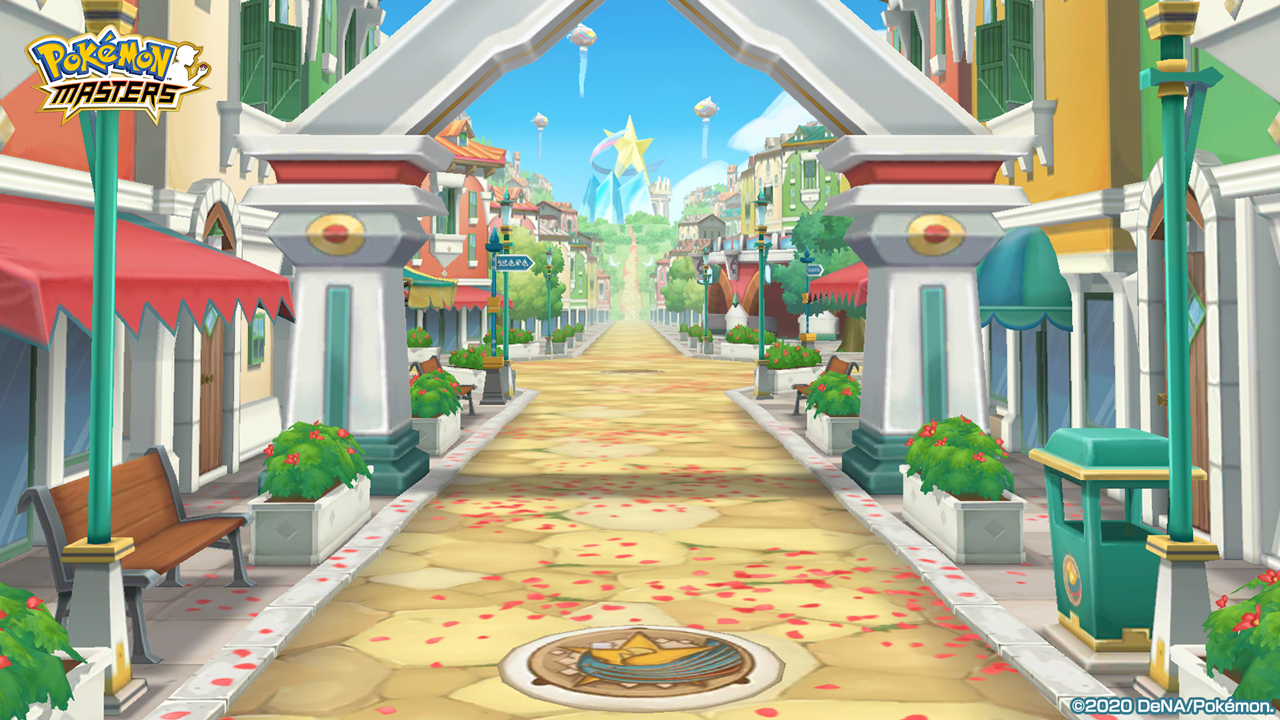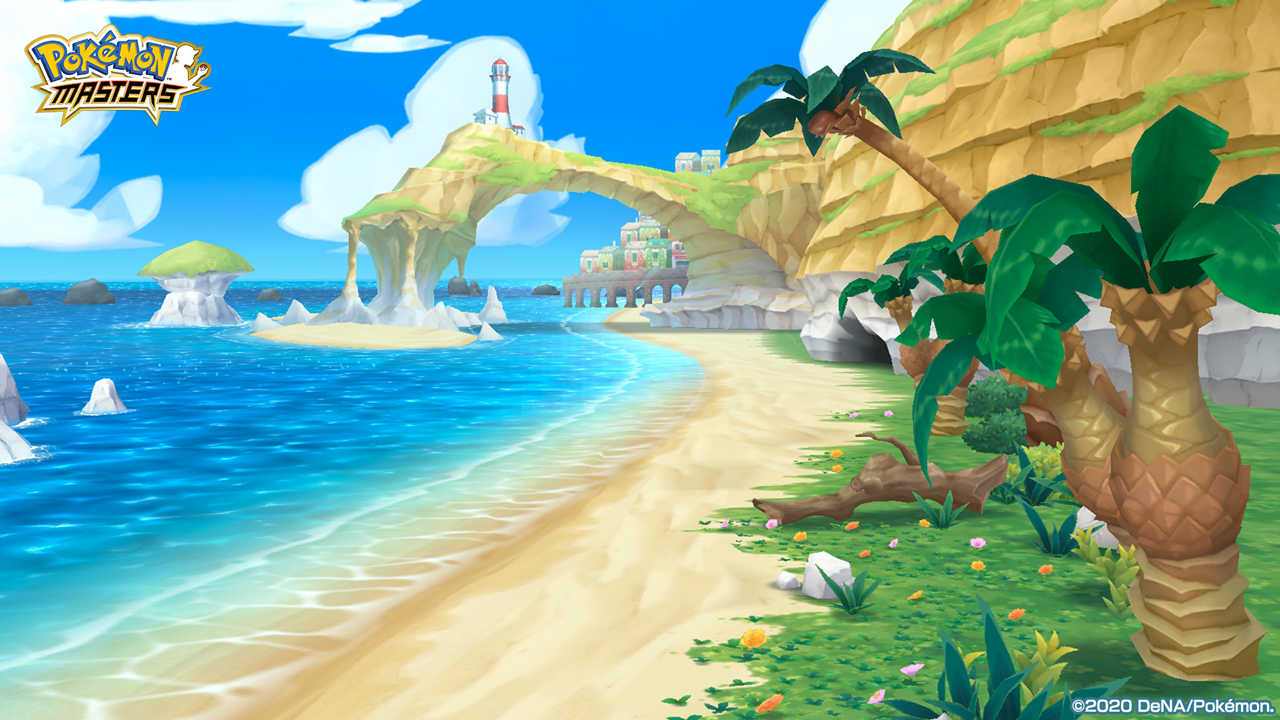 More: https://www.pokemon.com/us/pokemon-virtual-backgrounds/ 
Final Fantasy 7 Remake
More: https://square-enix-games.com/en_GB/news/final-fantasy-vii-remake-zoom-backgrounds
Fun and wacky
Maybe not as suitable for work as it is for general recreation activities with your friends that you're missing these days but these fun and wacky ones will surely bring some smiles!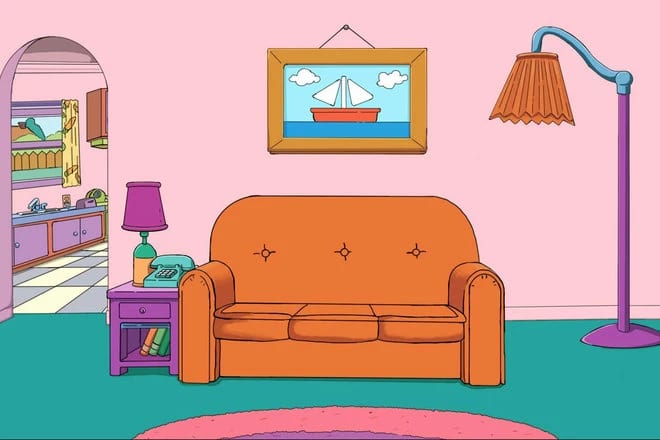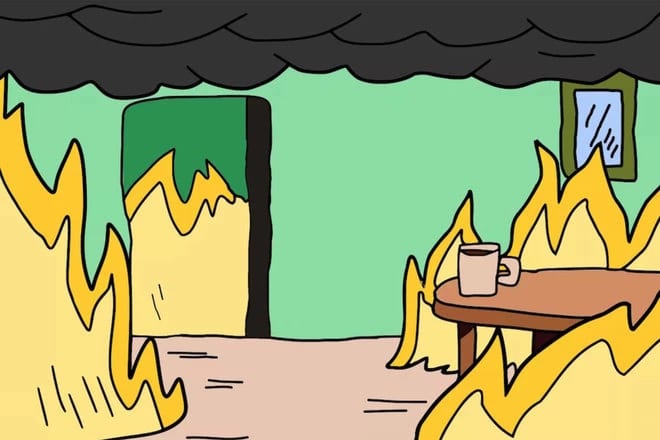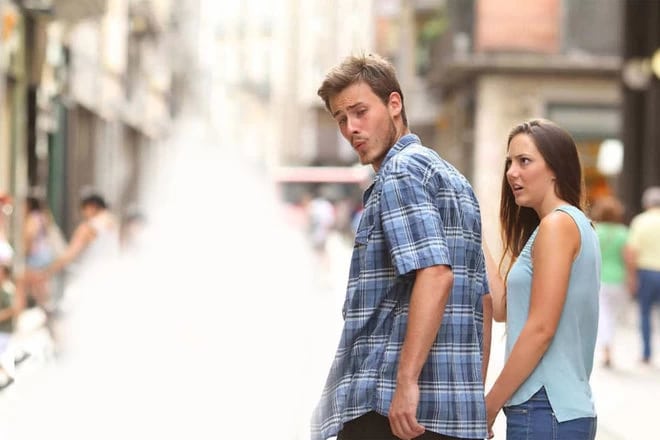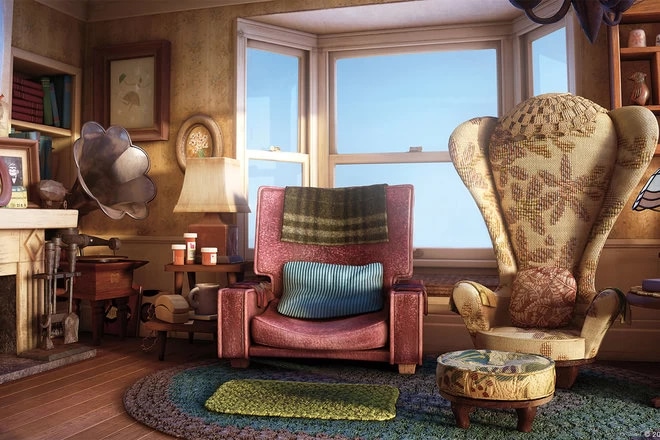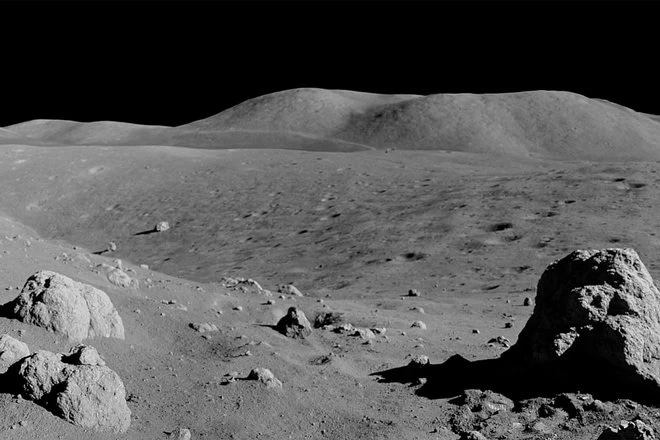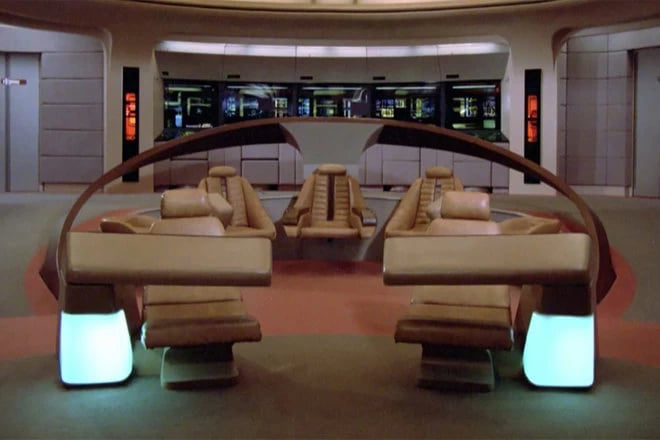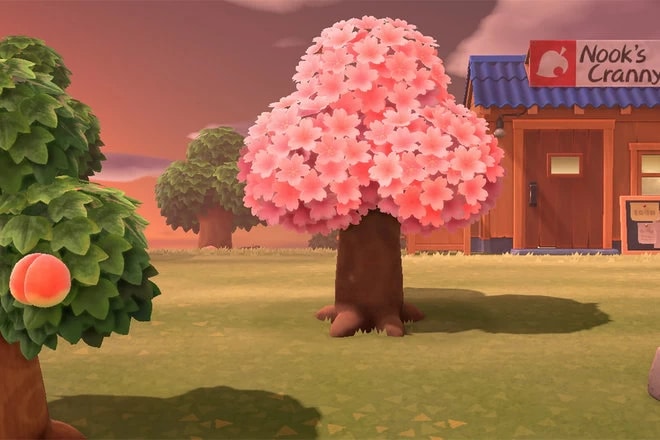 You'll find more of these fun and wacky backgrounds here.
I hope you like the backgrounds that we've listed here and would find them useful for your next call. Now if you're already using some backgrounds that you feel should be included here, feel free to sound off in the comments section below! 
If you're reading this and you're not too sure of how the process of background replacement works, then make sure to give XSplit VCam a try. The app does all the dirty work by replacing your current background regardless of your setup (and no green screen is needed!). All you have to do is select your new webcam background in the app, choose XSplit VCam as your camera in your video conferencing app of choice and you're all set!
To end this, I know some video conferencing apps such as Zoom, Skype, and Microsoft Teams have this built-in (though some only added it recently) but trust me when I say theirs are not as good as what VCam has to offer. Try it for yourself!

Melvin Dichoso
A basketball junkie, blogger, headphone enthusiast, aspiring chef, and traveler wannabe. Does social media and various other stuff for XSplit.
More from this Author