Easy Ways to Improve Webcam Quality
Kate Waddon
January 19, 2021
3 mins read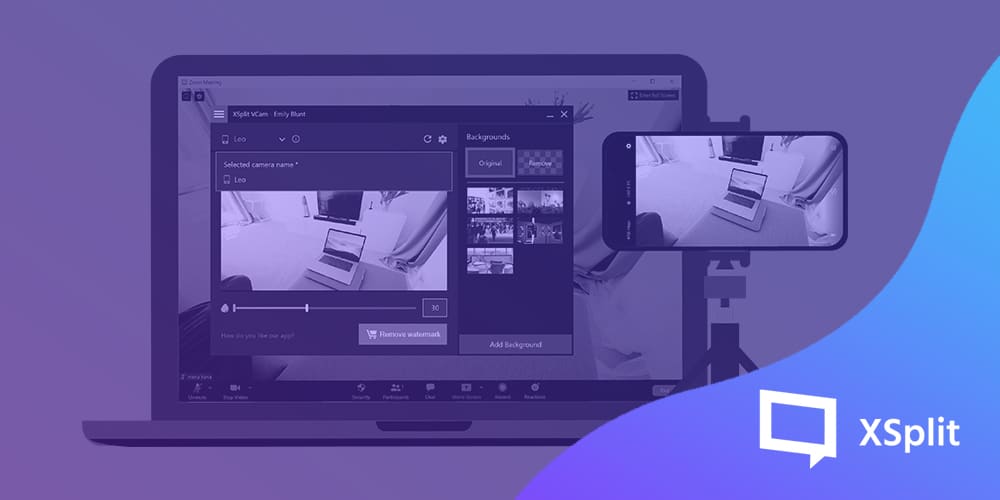 For many people, 2020 has meant incorporating the use of a webcam into daily work life for the first time. But even the best webcams like to suddenly go out of focus on us, which can be frustrating. With a bit of planning, you can get excellent results from your computer's usual webcam or even the camera on your phone and improve webcam quality greatly!
Before you join the meeting, take a bit of time to get camera-ready – and read our guide to getting the best quality out of your webcam!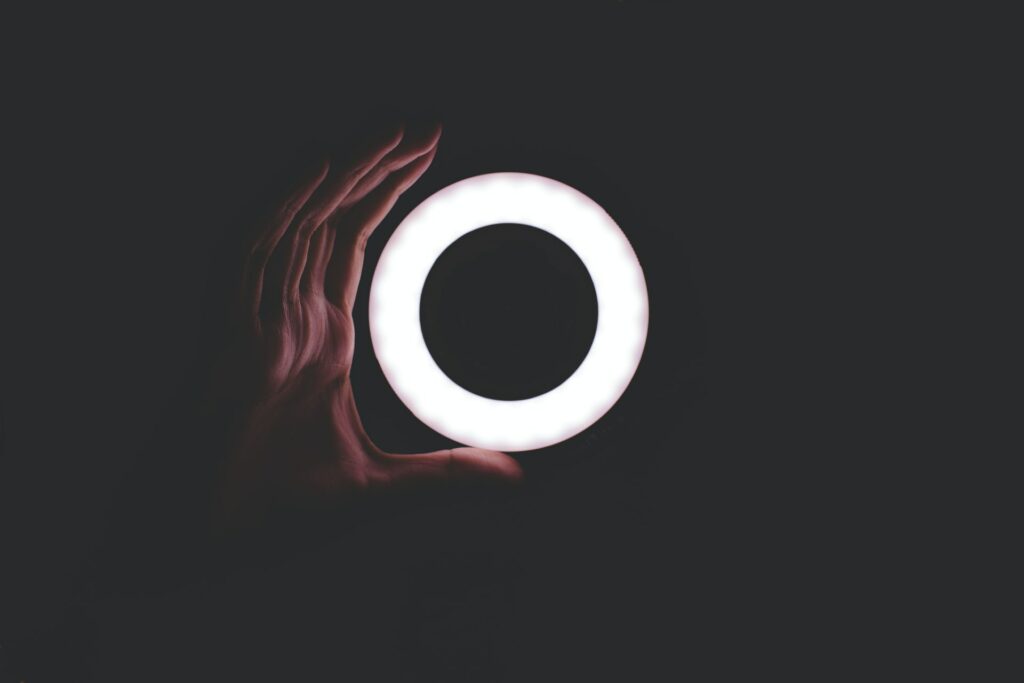 Easy webcam quality improvements
We're not looking at new hardware here: this is all about working with what you've got. So, how can you improve webcam quality with your existing set-up? Well-thought-out lighting can make a massive difference to what's seen on screen.
You need decent lighting, but a light too close to the camera will simply blanch your face. If you're using natural light, make sure the window is behind the screen, not behind you (or you'll look like a silhouette from a true-crime doc). Then, head for your webcam's control panel, and simply fiddle with the settings until the brightness, contrast and saturation look good with your lighting. You can also adjust the settings on most meeting platforms.
For a real back-to-basics approach, dust your lens with a soft cloth. Yes, really. This can make a huge difference and improve the quality of your webcam.
Smart solutions
If you don't have a webcam, you can use the camera on your smartphone instead. This can be a fantastic and straightforward solution, and because so many smartphones have great-quality cameras, you should get an excellent result.
An easy way to do this is to download our free XSplit Connect: Webcam app for your phone. It works with all the popular meeting platforms, and you can still carry out techy tasks like blurring the background (more about this in a minute).
Download the Connect app on your mobile and then make sure you have our VCam software installed on your laptop or PC. Open the app, which will connect to your PC, and create a handy new webcam for your meetings.
Again, make sure the lighting is clear (and yes, flattering), and we'd recommend using a phone stand so your arm doesn't ache. Extended use of a smartphone camera can run its battery down, so just be sure to keep the charger to hand.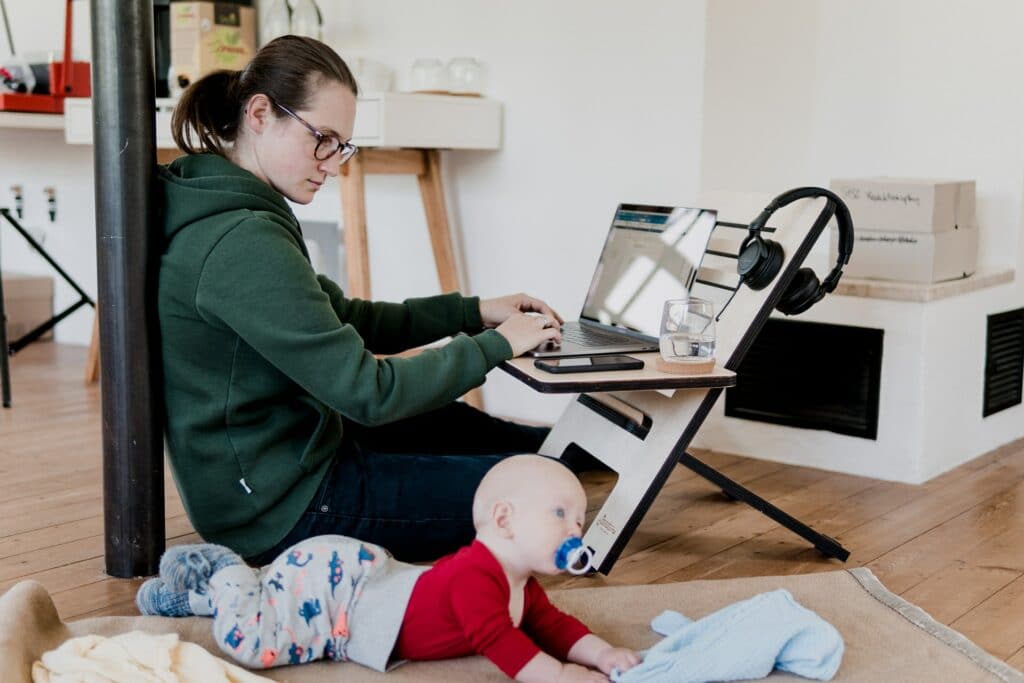 Background knowledge
Well, you can always frantically tidy up, hide the kids and drag a bookshelf into view, but we have a few simpler solutions. Zoom backgrounds have become one of the topics of 2020: when it comes to our working-from-home image, do we embrace or erase?
At XSplit, we're all for a spot of augmented reality. XSplit VCam can blur the background, creating a flattering depth of field (like portrait mode on the iPhone camera) and adding a high-quality blurred effect to your surroundings. This not only smooths over any mess but will hide private details like family photos in the background.
You can also choose to make a feature of your background, popping up at a different exotic location for each meeting (teachers can have a lot of fun choosing a subject-appropriate setting). Because XSplit VCam supports JPEGs, GIFs, PNGs and web pages (including YouTube!), the sky's the limit (and possibly the background).
Those are just a few of our favorite free fixes that improve webcam quality. However, if remote meetings are becoming a big part of your life, it may be worth upgrading your set-up. Take a look at our guide to the best webcams for video conferencing.
Kate Waddon
Kate is a freelance content creator and a working-from-home veteran of over 12 years. When not researching and writing, she's to be found on her local beaches (in all weathers) with her kids.
More from this Author